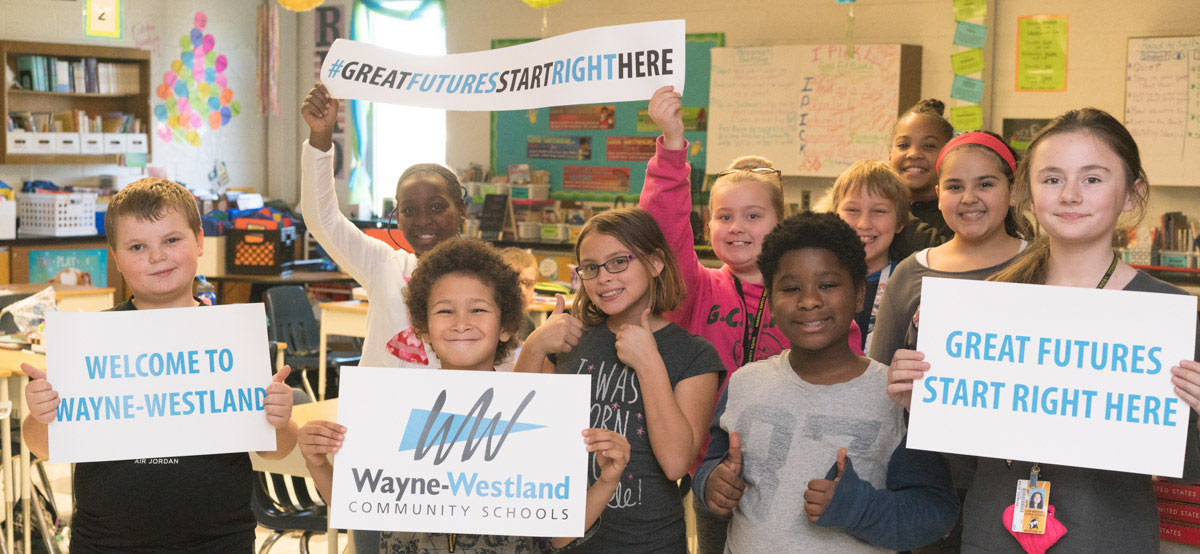 WWCS Roadmap to Education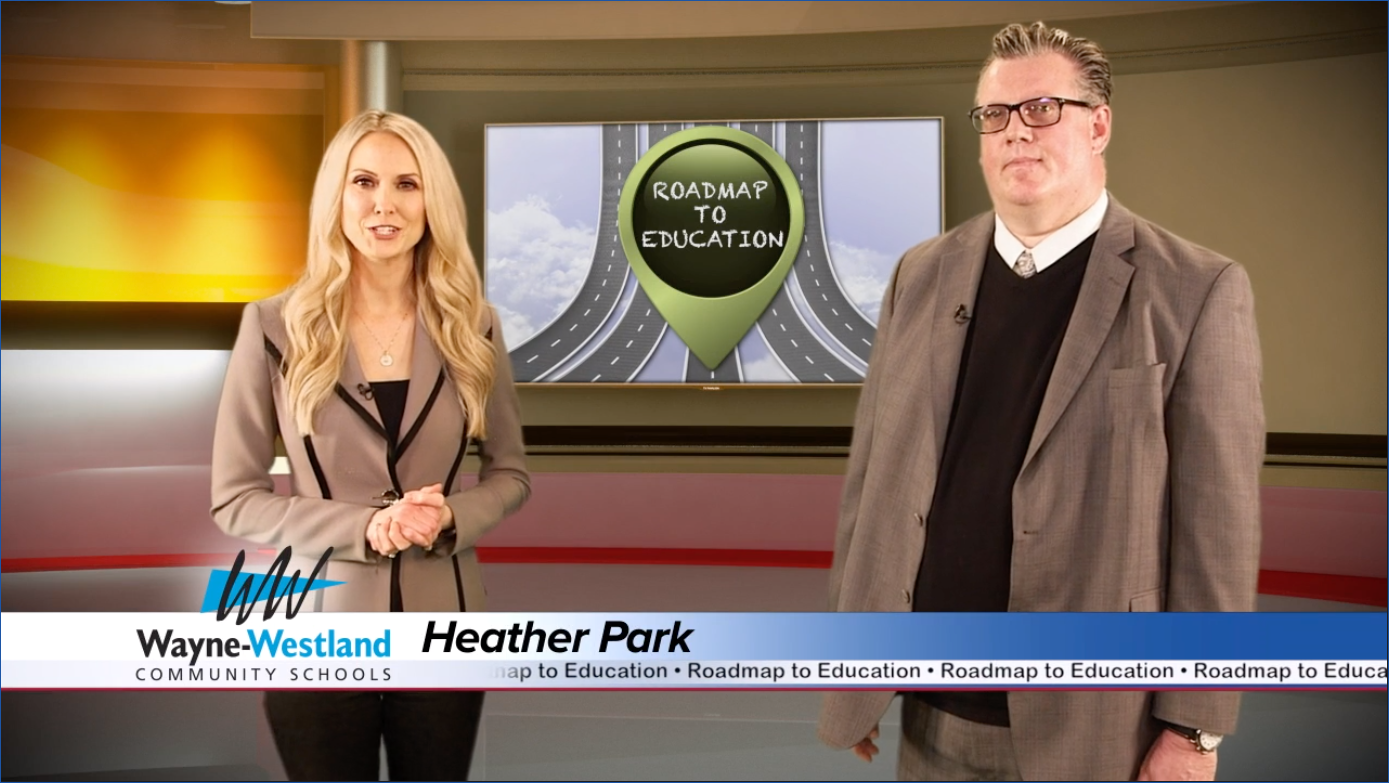 WWCS Roadmap to Education Vimeo Commercial
---
Message from the Wayne-Westland Superintendent
Dear Friends,
Great Futures Start Right Here in Wayne-Westland Community Schools because we promote high expectations for success while providing students with a safe, caring and nurturing environment. Our mission is to help students develop the knowledge, skills and core values they need to succeed in a global marketplace.
We recognize students are successful when they have highly qualified educators in front of them and strong parental support besides them. The partnership among students, parents, and WWCS cannot be understated.
Our highly qualified, award-winning and dedicated staff, in cooperation with our businesses and community organizations, helps to assure every student in WWCS receives a high-quality education and jump-start on career and college readiness.
In this guide, we highlight some of the opportunities and advantages that are available for Wayne-Westland Community Schools students. This overview will help you become familiar with our District. You will be introduced to each of our schools and learn about some of the unique programs we offer our students. We offer a variety of educational opportunities and services for PreK- 12-grade students.
We offer Talented and Gifted classrooms for K-6 grade students; free college credit for high school students; a career-technical Center that offers over 20 programs and character education programs that teach students leadership and goal-setting skills.
We are proud to have you as a member of our family and school community.
Wayne-Westland Community Schools participates in the Intra County School of Choice program. We accept applications from students who reside in Wayne, Washtenaw, Oakland counties. If you want to enroll your child/ren in Wayne-Westland Community Schools, please call 734-419-2083 or visit wwcsd.net.
Sincerely,
Spotlight Video : William D. Ford Career Technical Center