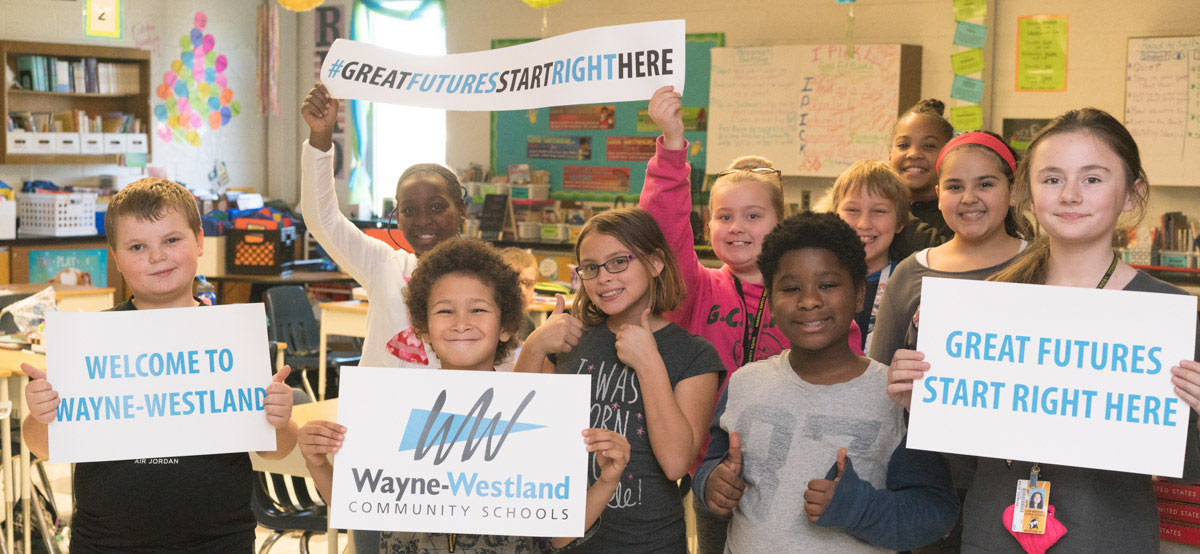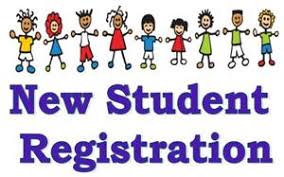 Enrollment Process
Use our Locate My School to see what building your child may attend
Would you like to schedule a tour? View our Tour Request Form (optional)
Learn more about How to Enroll your child into WWCS
New Student Registration Moves to Schools To continue providing our families with the best service possible, new student registrations will be done at our schools beginning Monday, December 3, 2018.
Simply pre-register online then take the required documents to the school.
Your child will attend, based on your address: Current Wayne-Westland families can do address changes at the schools as well. Just bring your new lease or mortgage, business mail and photo identification to your child's school. Please call your local school for details, or call Student Services at 734-419-2083.
Current families, please click here to Update Current Student Registration.
1) Locate My School
Use the form above to get details of the available schools your child may attend based on address. No results given? View our School of Choice Information Page for more information.
2) Schedule a Tour Request
Are you interested in scheduling a tour for more information? Please fill out our Tour Request Form (optional).
3) Begin the Enrollment Process
When you're ready to begin enrolling your child visit our How to Enroll Page to get started.
This page covers information you will need to enroll your child/ren in kindergarten through twelfth grade in Wayne-Westland Community Schools.