Welcome To

Elliott Elementary School
Mission Statement & Points of Pride
Mission Statement
The Elliott Community will strive to instill character values and hold high expectations. We are committed to being a place where kids love learning, become leaders, and prepare for life.
Points of Pride
Our amazing staff always goes above and beyond for our students and their families.
Service Learning and Civic Engagement Collaboration with Schoolcraft College Child and Family Services Department. They provide assistance in the classroom, assistance and prizes at events, a fall festival, clothing, school supplies, and monthly attendance prize baskets.
Parent PRIDE group organized activities for students and their families including Boo Bash, Popcorn Days, Someone Special/Daddy/Daughter Dance, Someone Special/Mother/Son Night, and the Last Blast Fun Night.
Elliott has an official Facebook Page.
Increase in NWEA scores for math, reading, and science.
Elliott completed our third year with Leader in Me.
Student Lighthouse Team organized a Fun Run and money raised will be donated to the Family Resource Center and the Humane Society.
Archery club for fourth graders called the "Scallywag Arr-chers"
After-school floor hockey and basketball.
The Cost of Educating a Student
Profile of a Graduate
We are surveying our staff and community about what you think is most important as we develop our Profile of a Graduate. Please complete this initial survey with your top 7 choices of the most critical elements of a high school graduate.
We need your help in the redesign of our secondary schools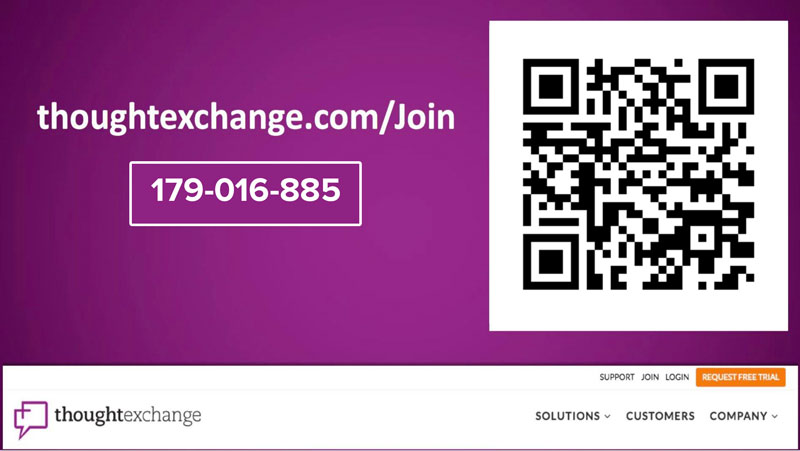 We need your help! Help WWCS redesign our secondary schools. Follow this link to provide your feedback
November 16, 2018
Thank you for your support of our 2018 Bond

Thank you for BELIEVING in Wayne-Westland
October 16, 2018
Dictionary Day
Every year the Grange, a Non-Profit Organization founded by farmers to improve agriculture, legislation, and community, donates hundreds of dictionaries to local schools. The Dictionary Program or "Words for Thirds" is a huge project that many Granges do!
This year we had a record amount of dictionaries our Grange ordered and delivered, which essentially means the number of children in need of dictionaries and the amount of which we can help is increasing. 
In total, we delivered 1,200 dictionaries this year! Yet the amazing part is the impact the gift of a dictionary has on these children. And we are always happy to give these children that, the gift of knowledge! 
October 1, 2018
FREE Breakfast and Lunch for ALL K-12 Students!
Great News- FREE Breakfast and Lunch for ALL K-12 students!
Beginning Oct. 1, 2018, Wayne-Westland Community Schools will offer FREE breakfast and lunch to all K-12 students.
Attendance Line: 734-419-2611
Student Hours: Full Day: 8:30 am - 3:20 pm
AM Half Day: 8:30 am -11:40 am
Elliott Calendar
Elliott Calendar

‹

January

2019

›

S
M
T
W
T
F
S
1
2
3
4
5
6
7

Jan 7

Welcome Back!!

Calendar:

Elliott Elementary

8
9
10
11
12
13
14
15

Jan 15

3:30 PM to 4:30 PM

Bible Club

Calendar:

Elliott Elementary

16

Jan 16

Popcorn Day Cheddar flavor

Calendar:

Elliott Elementary

17
18

Jan 18

NO PM School today Dismissal at 11:40 a.m.

Calendar:

Elliott Elementary

19
20
21

Jan 21

NO School today MLK, Jr. Day

Calendar:

Elliott Elementary

22

Jan 22

3:30 PM to 4:30 PM

Bible Club

Calendar:

Elliott Elementary

23
24

Jan 24

2nd Grade to the Skating Center

Calendar:

Elliott Elementary

4th Grade to the Henry Ford Museum

Calendar:

Elliott Elementary

25
26
27
28
29

Jan 29

3:30 PM to 4:30 PM

Bible Club

Calendar:

Elliott Elementary

30
31
NO School today MLK, Jr. Day

Calendar:

Elliott Elementary

Bible Club

Calendar:

Elliott Elementary

2nd Grade to the Skating Center

Calendar:

Elliott Elementary

4th Grade to the Henry Ford Museum

Calendar:

Elliott Elementary

Bible Club

Calendar:

Elliott Elementary