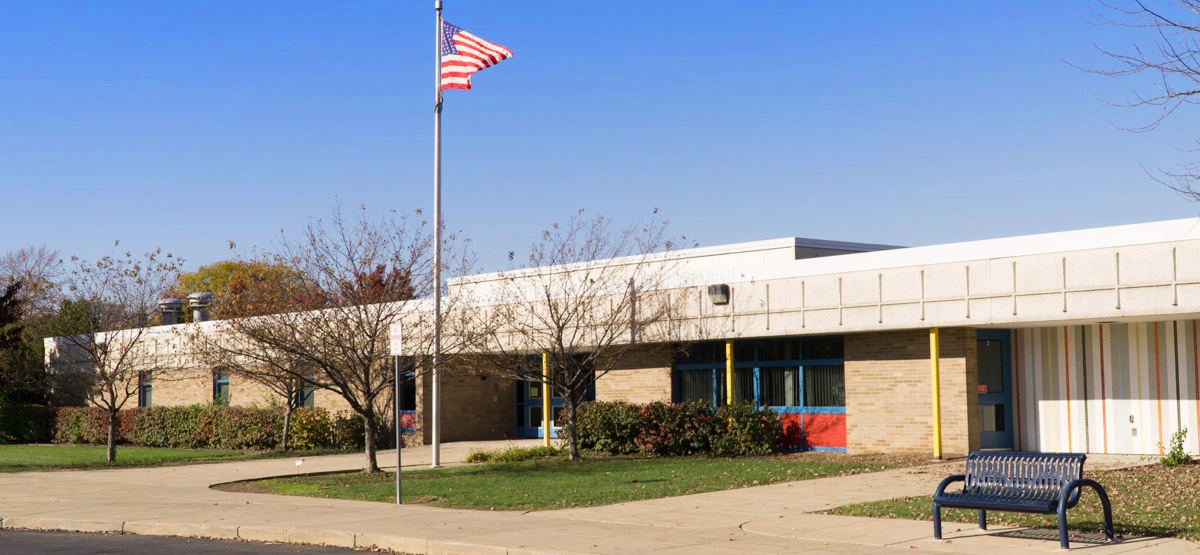 Welcome To

Elliott Elementary
Mission Statement
The Elliott Community will strive to instill character values and hold high expectations. We are committed to being a place where kids love learning, become leaders, and prepare for life.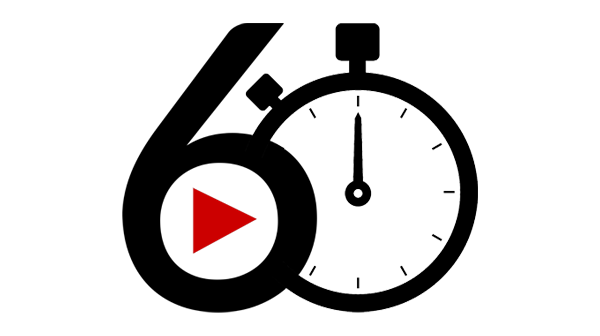 September 26, 2022
60 Seconds in Wayne-Westland with Alex Ofili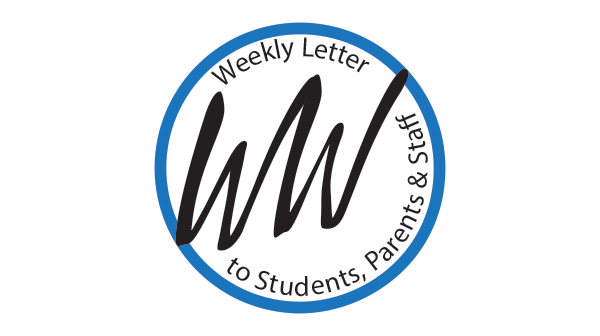 September 26, 2022
Good evening Wayne-Westland Students, Families and Staff,
As we enter the last week of September, we continue to be proud of how well our students are adjusting to their daily routines. Our schools have many activities and special events coming up this fall, so ensure you get the communications from your child's school and check our district website.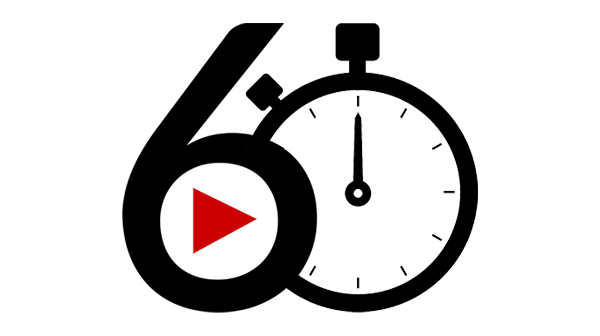 September 16, 2022
60 Seconds in Wayne-Westland with Daryl Beebe

60 Seconds in Wayne-Westland with Daryl Beebe
Topics:
September is Suicide Prevention Month
College FestiFall
Points of Pride

Our amazing staff always goes above and beyond for our students and their families.
Service Learning and Civic Engagement Collaboration with Schoolcraft College Child and Family Services Department. They provide assistance in the classroom, assistance and prizes at events, a fall festival, clothing, school supplies, and monthly attendance prize baskets.
Parent PRIDE group organized activities for students and their families including Boo Bash, Popcorn Days, Someone Special/Daddy/Daughter Dance, Someone Special/Mother/Son Night, and the Last Blast Fun Night.
Elliott has an official Facebook Page.
Increase in NWEA scores for math, reading, and science.
Elliott completed our third year with Leader in Me.
Student Lighthouse Team organized a Fun Run and money raised will be donated to the Family Resource Center and the Humane Society.
Archery club for fourth graders called the "Scallywag Arr-chers"
After-school floor hockey and basketball.
Contact Us
Elliott Elementary
30800 Bennington
Westland, MI 48186



Phone: 734-419-2610
Fax: 734-595-2430
Attendance Line: 734-419-2611
Student Hours
Full Day: 8:30 am - 3:20 pm
AM Half Day: 8:30 am - 11:40 am
Elliott Calendar
Elliott Calendar

Previous

September

2022

Next

S
M
T
W
T
F
S
1
2
3
4
5
6
7
8
9
10
11
12
13
14
15
16
17

Sep 17

9:30 AM to 10:30 AM

Elliott Football/Cheerleading Practice

Location:

Wayne Memorial High School, 3001 4th St, Wayne, MI 48184, USA

Calendar:

Elliott External

10:30 AM to 11:30 AM

Elliott Football Game

Location:

Wayne Memorial High School, 3001 4th St, Wayne, MI 48184, USA

Calendar:

Elliott External

18
19
20
21

Sep 21

6:00 PM to 7:00 PM

Eagle Pride Parent Meeting

Location:

Elliott Library

Calendar:

Elliott External

22
23
24

Sep 24

11:30 AM to 12:30 PM

Elliott Football/Cheerleading Practice

Location:

Wayne Memorial High School, 3001 4th St, Wayne, MI 48184, USA

Calendar:

Elliott External

12:30 PM to 1:30 PM

Elliott Football Game

Location:

Wayne Memorial High School, 3001 4th St, Wayne, MI 48184, USA

Calendar:

Elliott External

25
26
27

Sep 27

Popcorn Day

Calendar:

Elliott External

$0.50 per bag, 2 bag limit - Popcorn will be sent home with student

28

Sep 28

K - 12 No School - District Wide PD Day

Calendar:

Elliott External

29

Sep 29

Picture Day

Calendar:

Elliott External

30
Website Accessibility
Website Accessibility Policy
Wayne-Westland Community Schools ("District") is committed to ensuring accessibility of its website for students, parents, employees, and members of the public. All pages on the District's website will conform to the W3C WAI's Web Content Accessibility Guidelines (WCAG) 2.0, Level AA conformance, or updated equivalents of those guidelines. The District will continue to test future releases/updates of its website and remains committed to maintaining its compliance and serving the widest possible audience. To this end, the District will perform periodic accessibility audits of its website.

Please report any concerns on the Accessibility Concerns page.

Web Accessibility Coordinator:
Scott Mastenbrook
734 419-2009
MastenbrookS@wwcsd.net