District News

View Archives
August 11, 2020
Wayne-Westland Board Approves Distance Learning to Begin 2020-21 School Year
At the regularly scheduled Board of Education meeting held on August 10, 2020, the board ​voted to begin the 2020-21 school year with distance learning for all Wayne-Westland students until at least October 23, 2020. Students will learn virtually with Wayne-Westland Community Schools teachers.
To hear more about the District's Distance Learning Plan please join one of the presentations on August 12, 2020. Superintendent Dignan will give a brief presentation and answer questions that have been submitted.
August 12 at 10:00 a.m. Link to meeting
August 12 at 4:00 p.m. Link to meeting
August 12 at 7:00 p.m. Link to meeting
July 21, 2020
Virtual Town Hall Meeting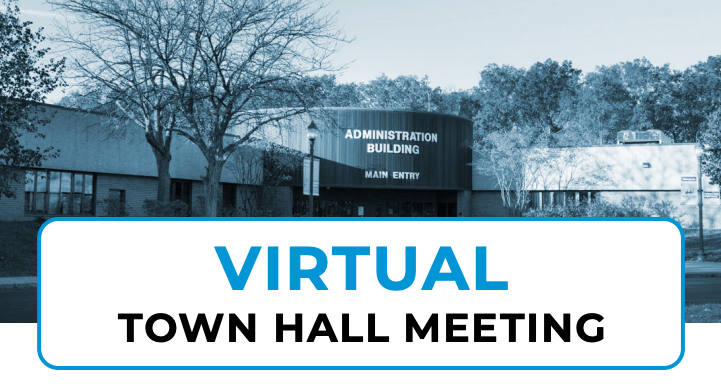 To our Wayne-Westland Community,
We invite you to attend a Virtual Town Hall Meeting with Superintendent John Dignan. There, he will discuss the District's Return to School plan.
If you have questions that you would like Mr. Dignan to address, please email them to info@wwcsd.net by 4 pm on Thursday, July 23.

Virtual Town Hall Meeting Flyer
July 1, 2020
Meet Up and Eat Up
Healthy food to fuel your summer. Free!
Served at:
Marshall Upper Elementary
35100 Bayview
Westland, MI 48186
Contact:
Monday - Thrusday
June 29 - August 27, 2020
Breakfast 8:15 am - 9:00 am
Lunch 11:15 am -12:00 pm
Only 10 kids will be allowed in at al time as we practice social distancing.
NO MEALS SERVED JULY 6 - JULY 10th.
June 25, 2020
WWCS Response to State Funding Proposal
On June 23, 2020, state legislators released their proposed Return to Learn plan. Please see the District's response to the proposal.
June 19, 2020
Cafe Marquette Closed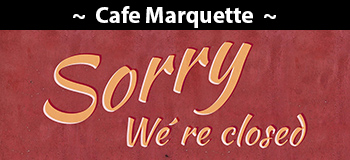 Cafe Marquette Closed is now closed for Bond Construction. The reopening date will be determined and announced once construction is completed. THANK YOU!

Calendar

‹

August

2020

›

S
M
T
W
T
F
S
1
2
3

Aug 3

7:00 PM to 11:00 PM

Board Study Session

Calendar:

District Calendar

4
5
6
7
8
9
10
11
12
13
14
15
16
17
18
19
20
21
22
23
24
25
26

Aug 26

New Teacher Orientation

Calendar:

District Calendar

27

Aug 27

New Teacher Orientation

Calendar:

District Calendar

28

Aug 28

District Professional Development

Calendar:

District Calendar

29

Aug 29

District Professional Development

Calendar:

District Calendar

30

Aug 30

District Professional Development

Calendar:

District Calendar

31

Aug 31

District Professional Development

Calendar:

District Calendar

Board of Education Calendar

Regular Board Meeting

Calendar:

Board of Education Calendar

Regular Board Meeting

Calendar:

Board of Education Calendar