* We apologize for the inconvenience, but our Locate My Schools script is under construction. Please use the link below to view district boundaries map larger. It will open in a new window and from there you can click on image to zoom in/out.
Step 1: If the following script doesn't load, please reload this page (you may need to load "unsafe scripts" from the shield icon if nothing loads).
Step 2: Click the following icon in your address bar. Click the shield.


Step 3: Click the Load Unsafe Scripts text after clicking the shield.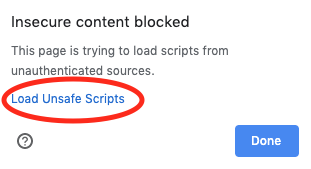 School Boundary Maps
Elementary
Upper Elementary School
Middle School
High School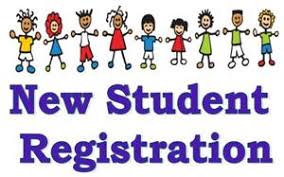 New Student Registration Moves to Schools To continue providing our families with the best service possible, new student registrations will be done at our schools beginning Monday, December 3, 2018.
Simply pre-register online then take the required documents to the school.
Your child will attend, based on your address: Current Wayne-Westland families can do address changes at the schools as well. Just bring your new lease or mortgage, business mail and photo identification to your child's school. Please call your local school for details, or call Student Services at 734-419-2083.
Current students, please see Back to School Registration for Current Students.