Welcome To

Schweitzer Elementary
Enroll Today!
Ready to Enroll?
Visit our Enroll Today page now for information on the Enrollment Process, What Schools your Child/ren will attend, What to Bring, as well as other important information and enrollment Quick Links.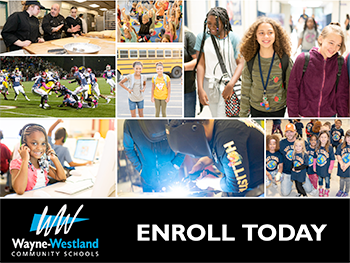 Mission Statement
Mission Statement
Bee...a leader
Belief Statement
We believe that...
All students can learn and succeed.
Children learn at different rates and in different ways.
Learning is an active process.
Learning takes place in a safe, orderly and secure environment.
A positive, supportive environment encourages successful learning.
Successful learning takes place when parents, teachers, support staff and students work together as partners.
Children learn best when teachers use the most effective instructional strategies.
---
Schweitzer Resources
Schweitzer Elementary Forms, Documents & Links

Annual Education Reports


EMU Bright Futures - Schweitzer


Family Handbook 2017-18


Schweitzer Boundary Map


School Improvement Plan
School Supply List
School Supply List


Classroom Supply List
Important Forms, Documents & Links
WWCS

Forms, Documents & Links

Bus Transportation Routes - MISTAR


Bus Transportation Forms & Information


Champions Before & After School


District Handbook


Elementary Points of Pride


First Weeks of School Handbook


Non-Discrimination Policy


PaySchools


Update Registration for Current Students


Volunteer Information & ICHAT Form
Points of Pride
Points of Pride

A Leader in Me School
Many Student Leadership Opportunities & Student Lighthouse Team
Adopted by the Westland Rotary
Positive Culture and Committed Staff
Strong Family Support through our Schweitzer Worker Bee Association
Bright Futures afterschool program
Afterschool enrichment opportunities such as Drama, Archery, Basketball, Floor Hockey
One of the top two highest usages for Compass Learning
Reading Intervention Program
Family Nights (Bingo for Books, Picnic, Science & Math Programs, Trunk or Treat, Holiday Night)
Student learning data monitored and shared with families through Leadership Notebooks and Leadership Day
November 12, 2020
Hotspot Locations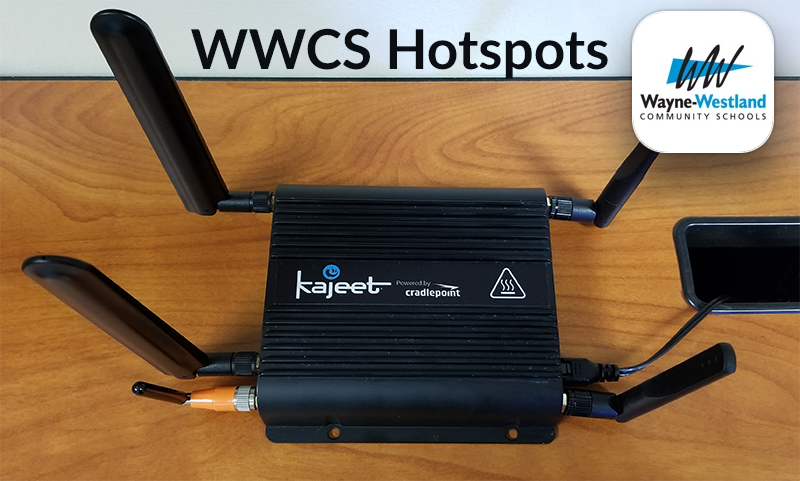 UPDATE: Change to WWCS Hotspots (formerly Bus Hotspots)
The Wayne-Westland Community Schools buses equipped with wifi have been replaced by wifi units located inside clubhouses, management offices and homes in the same areas as the buses were stationed.
Here is a list of current locations:
Salvation Army (Westland)
Please also note, there are other hotspot locations around the Wayne-Westland area. Students can look to see if the
WWCS
Wifi
Signal is available in their area, even if it's not listed above.
If a Wayne-Westland Community Schools student is having wifi connectivity issue, please contact the Family Resource Center at 734-419-2709. They have a limited supply of personal hotspots that will connect to District devices that have been issued to WWCS students.
Return to In-Person Safety Videos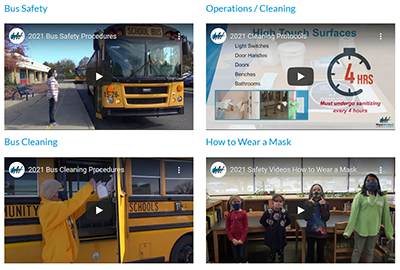 Return to In-Person Safety Vids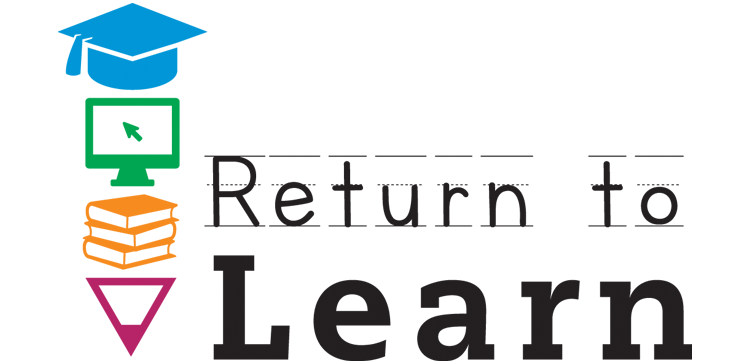 Return to Learn Updates
Questions regarding WWCS Return to Learn plans? Email Us.


Childcare FAQs


2021 In-Person Learning Parent Handbook


Visit Our OK2SAY Page

Contact Us
Schweitzer Elementary
2601 Treadwell
Westland, MI 48186



Phone: 734-419-2750
Fax: 734-595-2564
Attendance Line: 734-419-2757
Student Hours
Full Day: 8:30 am - 3:20 pm
AM Half Day: 8:30 am - 11:40 am
PM K-12 Planning

Calendar:

Schweitzer Elementary School

Memorial Day Recess

Calendar:

Schweitzer Elementary School

PM K-12 Records Day

Calendar:

Schweitzer Elementary School

PM K-12 Records Day (Last day of school)

Calendar:

Schweitzer Elementary School
Website Accessibility
Website Accessibility Policy
Wayne-Westland Community Schools ("District") is committed to ensuring accessibility of its website for students, parents, employees, and members of the public. All pages on the District's website will conform to the W3C WAI's Web Content Accessibility Guidelines (WCAG) 2.0, Level AA conformance, or updated equivalents of those guidelines. The District will continue to test future releases/updates of its website and remains committed to maintaining its compliance and serving the widest possible audience. To this end, the District will perform periodic accessibility audits of its website.

Please report any concerns on the Accessibility Concerns page.

Web Accessibility Coordinator:
Scott Mastenbrook
734 419-2009
MastenbrookS@wwcsd.net