Welcome To

Schweitzer Elementary School
Mission Statement
Bee...a leader
Belief Statement
We believe that...
All students can learn and succeed.
Children learn at different rates and in different ways.
Learning is an active process.
Learning takes place in a safe, orderly and secure environment.
A positive, supportive environment encourages successful learning.
Successful learning takes place when parents, teachers, support staff and students work together as partners.
Children learn best when teachers use the most effective instructional strategies.
---
Points of Pride
A Leader in Me School
Many Student Leadership Opportunities & Student Lighthouse Team
Adopted by the Westland Rotary
Positive Culture and Committed Staff
Strong Family Support through our Schweitzer Worker Bee Association
Bright Futures afterschool program
Afterschool enrichment opportunities such as Drama, Archery, Basketball, Floor Hockey
One of the top two highest usages for Compass Learning
Reading Intervention Program
Family Nights (Bingo for Books, Picnic, Science & Math Programs, Trunk or Treat, Holiday Night)
Student learning data monitored and shared with families through Leadership Notebooks and Leadership Day
Open House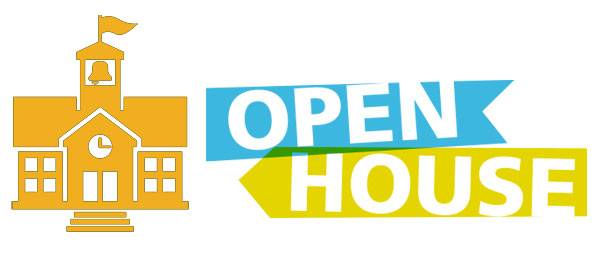 August 28th
5:00 - 6:00 pm
Meet up and Eat up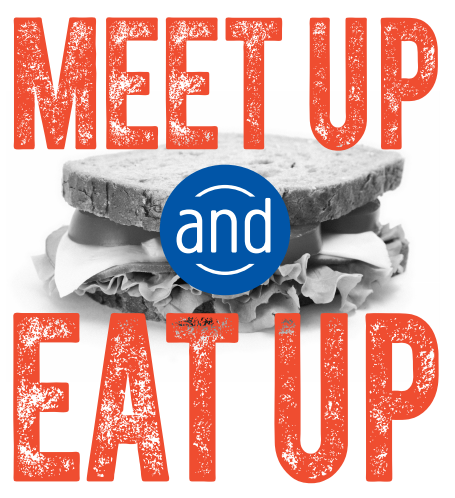 Learn more about this event
Summer Feeding 2018:
Friends don't let friends sit inside all summer - let's celebrate summer meals! 
The following sites will host summer feeding this year.  We will offer breakfast and lunch at Hamilton, Hicks, Hoover, Schweitzer and Wildwood Elementary.  The programs will run Monday through Thursday.  July 9th will be the first day and the programs end August 2nd.  Breakfast will be available from 8:15 a.m. – 8:45 a.m.  Lunch will be offered between 11:00 a.m. – 12:00 p.m.
Stevenson will have a free breakfast program only Monday through Thursday, July 9 – August 2.  Breakfast will be available from 8:15 a.m. – 8:45 a.m. in the cafeteria. 
The Division of Food Services is proud to offer a variety of delicious, yet healthy, breakfast and lunch choices for the students of the Wayne-Westland Community School District. The lunch program is run with a "point of sale" swipe card system, which reduces the wait time in line, and gives the students more time to enjoy their meals.
Attendance Line: 734-419-2757
Student Hours: Full Day: 8:30 am - 3:20 pm
AM Half Day: 8:30 am -11:40 am
School Supply List

Classroom Supply List