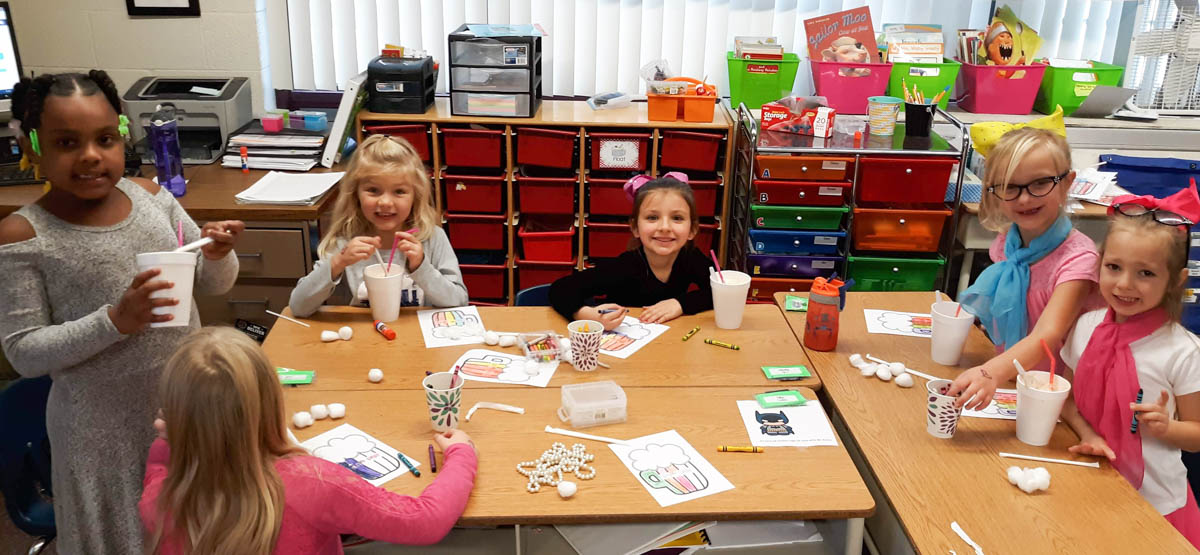 Welcome To

Schweitzer Elementary
Mission Statement
Bee...a leader
Belief Statement
We believe that...
All students can learn and succeed.

Children learn at different rates and in different ways.

Learning is an active process.

Learning takes place in a safe, orderly and secure environment.

A positive, supportive environment encourages successful learning.

Successful learning takes place when parents, teachers, support staff and students work together as partners.

Children learn best when teachers use the most effective instructional strategies.
---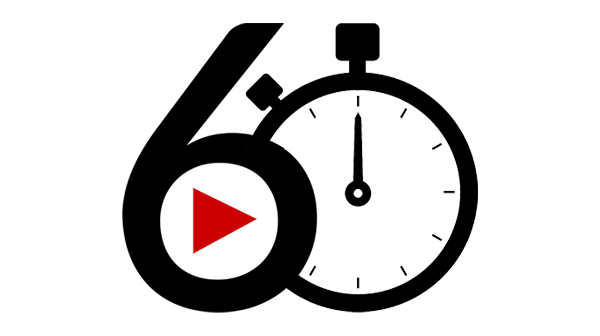 September 16, 2022
60 Seconds in Wayne-Westland with Daryl Beebe

60 Seconds in Wayne-Westland with Daryl Beebe
Topics:
September is Suicide Prevention Month
College FestiFall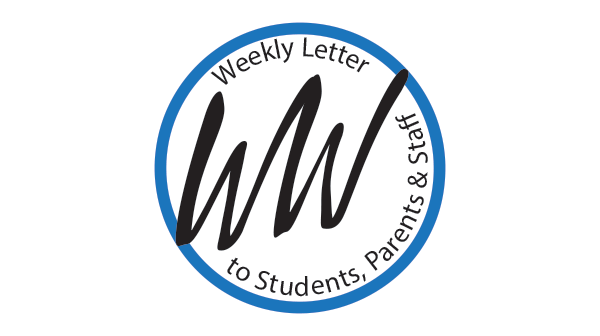 September 16, 2022
Dear Wayne-Westland Students, Staff and Families,
Over the past few years, you may have seen messages in the front lobby of schools that reference the commitment of Wayne-Westland Community Schools to "the whole child."
At Wayne-Westland Community Schools, "the whole child" means;
Care - A focus on the needs of the child in all areas. 
Membership - A sense of connection to our schools. 
Support - Advocacy for our students.
Safety - Emotional and physical security for students.
September 16, 2022
Our School Apparel Store : Open for a LIMITED Time Until October 2, 2022
This year we partnered with Top Cat Sales to provide athletic and spirit wear apparel and merchandise for our students, staff, families and our community.  Each school has its own page with school-specific logo merchandise. Stores are open for a limited time only and the deadline to order is October 2, 2022.  Orders will be shipped about four weeks after the store closes. The next open window to purchase items through Top Cat Sales will be in November with delivery available before the holidays. Following windows will open on Feb. 1 and April 1. 
This partnership also provides a fundraising opportunity for schools and groups as a portion of the proceeds from each purchase is donated back to the district. We hope you will join us in showing pride for our schools and district.   
Please remember that we also have a community partnership with AKA Sports in Wayne, MI.  They provide district apparel and merchandise via their online store. Orders can be placed anytime and picked up from their Wayne location.    

Choose Your School In Our Apparel Store
Points of Pride

A Leader in Me School
Many Student Leadership Opportunities & Student Lighthouse Team
Adopted by the Westland Rotary
Positive Culture and Committed Staff
Strong Family Support through our Schweitzer Worker Bee Association
Bright Futures afterschool program
Afterschool enrichment opportunities such as Drama, Archery, Basketball, Floor Hockey
One of the top two highest usages for Compass Learning
Reading Intervention Program
Family Nights (Bingo for Books, Picnic, Science & Math Programs, Trunk or Treat, Holiday Night)
Student learning data monitored and shared with families through Leadership Notebooks and Leadership Day
Contact Us
Schweitzer Elementary
2601 Treadwell
Westland, MI 48186



Phone: 734-419-2750
Fax: 734-595-2564
Attendance Line: 734-419-2757
Student Hours
Full Day: 8:30 am - 3:20 pm
AM Half Day: 8:30 am - 11:40 am
Website Accessibility
Website Accessibility Policy
Wayne-Westland Community Schools ("District") is committed to ensuring accessibility of its website for students, parents, employees, and members of the public. All pages on the District's website will conform to the W3C WAI's Web Content Accessibility Guidelines (WCAG) 2.0, Level AA conformance, or updated equivalents of those guidelines. The District will continue to test future releases/updates of its website and remains committed to maintaining its compliance and serving the widest possible audience. To this end, the District will perform periodic accessibility audits of its website.

Please report any concerns on the Accessibility Concerns page.

Web Accessibility Coordinator:
Scott Mastenbrook
734 419-2009
MastenbrookS@wwcsd.net