Welcome To

Schweitzer Elementary School
Schweitzer Resources

Transportation Bus Routes - Schweitzer


Bus Transportation Forms & Information


First Weeks of School Handbook


District Handbook


Code of Conduct​


Elementary Points of Pride


Family Handbook 2017-18


Report Card Standards


Territory Map


School Improvement Plan


Annual Education Reports


Non-Discrimination Policy
School Supply List

Classroom Supply List
Mission Statement & Points of Pride
Mission Statement
Bee...a leader
Belief Statement
We believe that...
All students can learn and succeed.
Children learn at different rates and in different ways.
Learning is an active process.
Learning takes place in a safe, orderly and secure environment.
A positive, supportive environment encourages successful learning.
Successful learning takes place when parents, teachers, support staff and students work together as partners.
Children learn best when teachers use the most effective instructional strategies.
---
Points of Pride
A Leader in Me School
Many Student Leadership Opportunities & Student Lighthouse Team
Adopted by the Westland Rotary
Positive Culture and Committed Staff
Strong Family Support through our Schweitzer Worker Bee Association
Bright Futures afterschool program
Afterschool enrichment opportunities such as Drama, Archery, Basketball, Floor Hockey
One of the top two highest usages for Compass Learning
Reading Intervention Program
Family Nights (Bingo for Books, Picnic, Science & Math Programs, Trunk or Treat, Holiday Night)
Student learning data monitored and shared with families through Leadership Notebooks and Leadership Day
The Cost of Educating a Student
Profile of a Graduate
We are surveying our staff and community about what you think is most important as we develop our Profile of a Graduate. Please complete this initial survey with your top 7 choices of the most critical elements of a high school graduate.
We need your help in the redesign of our secondary schools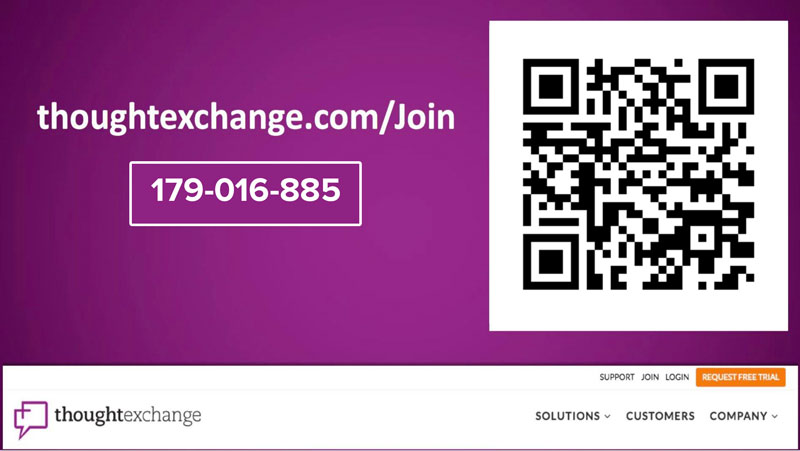 We need your help! Help WWCS redesign our secondary schools. Follow this link to provide your feedback
December 15, 2018
Annual Kindergarten Holiday Concert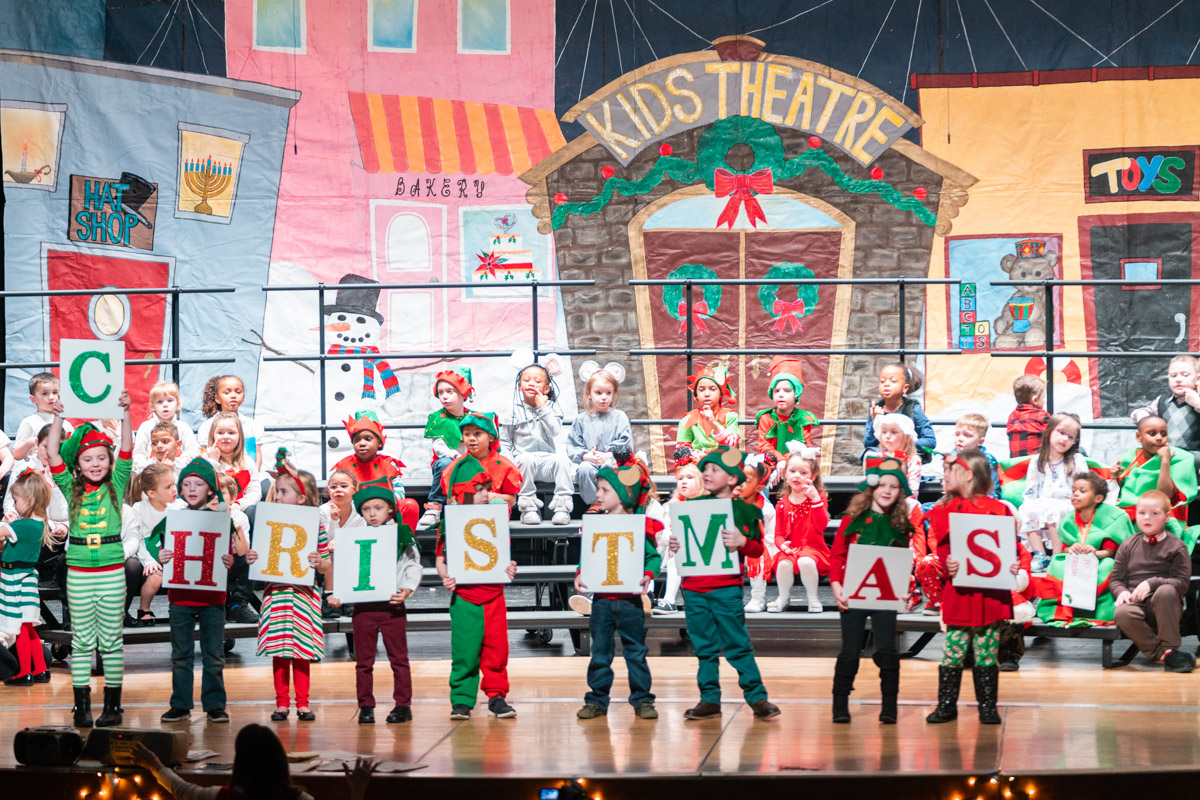 View more photos and videos from this event!
Schweitzer Elementary kindergarten students from Mrs. Bylo, Ms. McKolay and Mrs. VanHulle's classes performed a Holiday program for their families on Friday, December 14th at Stockmeyer Auditorium. The students performed and sang many classic holiday songs and the evening concluded with a fun family sing-a-long! 
November 16, 2018
Thank you for your support of our 2018 Bond

Thank you for BELIEVING in Wayne-Westland
October 1, 2018
FREE Breakfast and Lunch for ALL K-12 Students!
Great News- FREE Breakfast and Lunch for ALL K-12 students!
Beginning Oct. 1, 2018, Wayne-Westland Community Schools will offer FREE breakfast and lunch to all K-12 students.
Attendance Line: 734-419-2757
Student Hours: Full Day: 8:30 am - 3:20 pm
AM Half Day: 8:30 am -11:40 am
Schweitzer Calendar
Schweitzer Calendar

‹

January

2019

›

S
M
T
W
T
F
S
1

Jan 1

Winter Break

Calendar:

Schweitzer Elementary School

2

Jan 2

Winter Break

Calendar:

Schweitzer Elementary School

3

Jan 3

Winter Break

Calendar:

Schweitzer Elementary School

4

Jan 4

Winter Break

Calendar:

Schweitzer Elementary School

5
6
7

Jan 7

8:30 AM to 3:20 PM

Classes Resume-Full Day

Calendar:

Schweitzer Elementary School

8
9
10
11

Jan 11

Popcorn Friday

Calendar:

Schweitzer Elementary School

12
13
14
15

Jan 15

4:00 PM to 5:00 PM

SWBA Meeting in Library

Calendar:

Schweitzer Elementary School

16
17
18

Jan 18

8:30 AM to 11:40 AM

1/2 day of School-a.m. Classes only

Calendar:

Schweitzer Elementary School

19
20
21

Jan 21

Martin Luther King Day-No School

Calendar:

Schweitzer Elementary School

22

Jan 22

Mobile Dentists visit Schweitzer

Calendar:

Schweitzer Elementary School

23

Jan 23

Mobile Dentists visit Schweitzer

Calendar:

Schweitzer Elementary School

24

Jan 24

Mobile Dentists visit Schweitzer

Calendar:

Schweitzer Elementary School

In District SOC Applications available in Schweitzer Office

Calendar:

Schweitzer Elementary School

25
26
27
28

Jan 28

2:00 PM to 3:00 PM

Author of the Month

Calendar:

Schweitzer Elementary School

29
30
31
Martin Luther King Day-No School

Calendar:

Schweitzer Elementary School

Mobile Dentists visit Schweitzer

Calendar:

Schweitzer Elementary School

In District SOC Applications available in Schweitzer Office

Calendar:

Schweitzer Elementary School

Author of the Month

Calendar:

Schweitzer Elementary School

Valentine's Skate Night

Calendar:

Schweitzer Elementary School