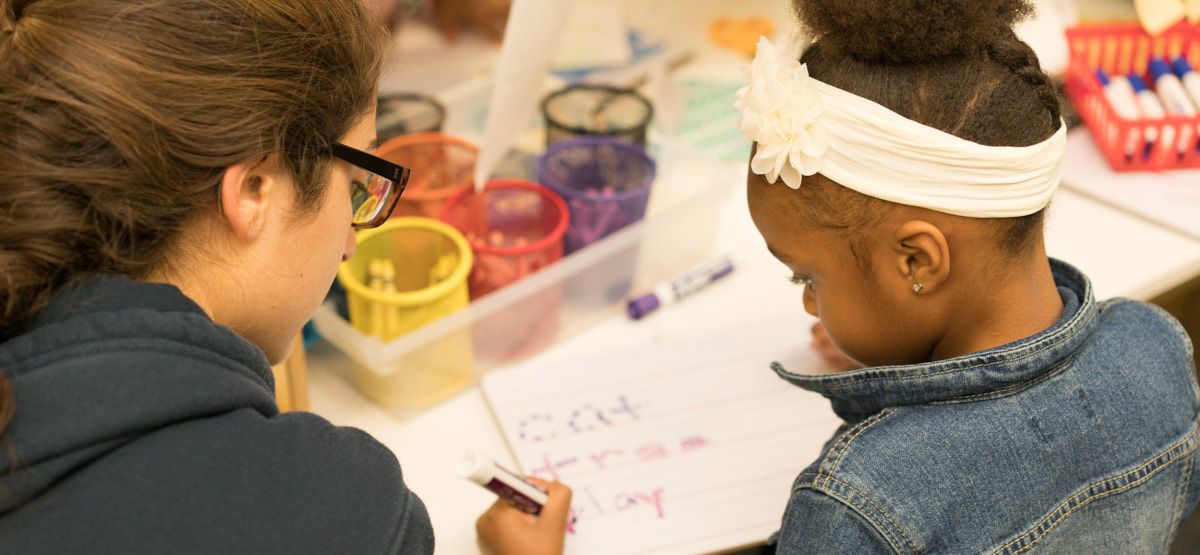 Welcome To
Stottlemyer Early Childhood Center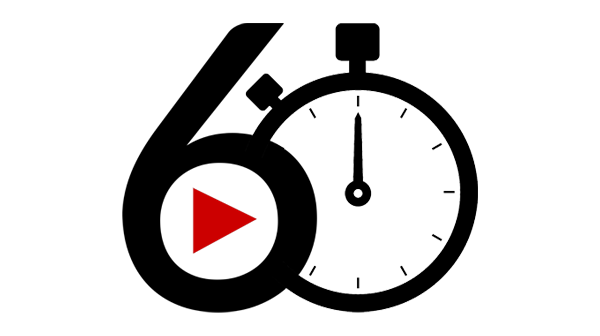 September 26, 2022
60 Seconds in Wayne-Westland with Alex Ofili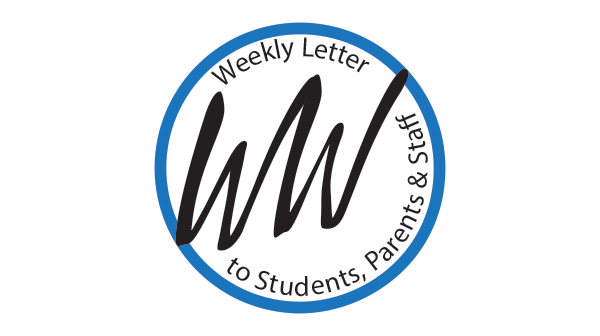 September 26, 2022
Good evening Wayne-Westland Students, Families and Staff,
As we enter the last week of September, we continue to be proud of how well our students are adjusting to their daily routines. Our schools have many activities and special events coming up this fall, so ensure you get the communications from your child's school and check our district website.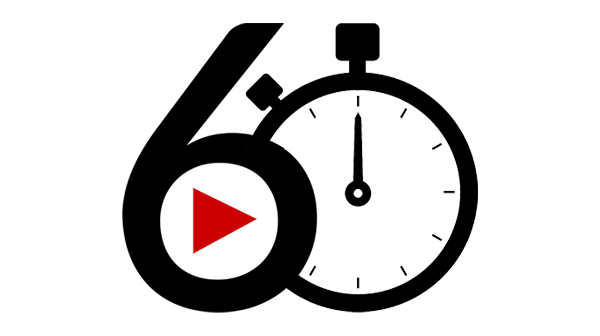 September 16, 2022
60 Seconds in Wayne-Westland with Daryl Beebe

60 Seconds in Wayne-Westland with Daryl Beebe
Topics:
September is Suicide Prevention Month
College FestiFall
Points of Pride

Stottlemyer Early Childhood Center is a well rounded family center that offers resources to families who qualify from birth to age five. We have dedicated specialist personnel including two nurses, speech pathologists, occupational therapists, physical therapists, and a psychologist to meet the unique needs of each of our students.
All families are welcome at Stottlemyer! We offer tuition free programs for families who qualify in addition to affordable tuition-based preschool for those who don't meet state and federal earning thresholds. We also offer specialty programs for students with special developmental needs that combine highly skilled and specialized programming with opportunities to interact with and be included in general education preschool programs. The SXI Program offers a wide range of accommodations, modifications, and use of assistive technology throughout the school day to meet EVERY student where he/she is at.
We offer a wide range of parent resources and supports. We have before and after care for students to better accommodate parent working schedules. We seek continuous parent involvement in our school through participation in our parent policy committee, numerous during and after school events for families, and daily opportunities for families to volunteer in the classroom.
Contact Us
Stottlemyer Early Childhood
34801 Marquette
Westland, MI 48185



Phone: 734-419-2630
Fax: 734-595-2573

Champions Before and After Care
Phone: (734) 512-8571
Office Hours
Mon - Th 7:30am - 4:15pm

Website Accessibility
Website Accessibility Policy
Wayne-Westland Community Schools ("District") is committed to ensuring accessibility of its website for students, parents, employees, and members of the public. All pages on the District's website will conform to the W3C WAI's Web Content Accessibility Guidelines (WCAG) 2.0, Level AA conformance, or updated equivalents of those guidelines. The District will continue to test future releases/updates of its website and remains committed to maintaining its compliance and serving the widest possible audience. To this end, the District will perform periodic accessibility audits of its website.

Please report any concerns on the Accessibility Concerns page.

Web Accessibility Coordinator:
Scott Mastenbrook
734 419-2009
MastenbrookS@wwcsd.net