Welcome To

Franklin Middle School
Mission Statement & Points of Pride
Mission Statement
The Franklin Community will provide a positive environment that continues to develop pride, respect, a sense of responsibility, academic competence and a desire for quality in the life long learning process.
Points of Pride
Science's team overall growth on NWEA
Over 200 students received academic awards during honors night
Franklin Unified
Mentoring Program
Power Hour (8-year growth average for ELA foundation students)
Athletic Program
Band and Choir
Fine Arts Production (History of Broadway)
Clean and Well-maintained building and landscaping
History Day student contributions
NJHS and Student Council's Adopt-a- family drive during the Holiday
The Cost of Educating a Student
Profile of a Graduate
We are surveying our staff and community about what you think is most important as we develop our Profile of a Graduate. Please complete this initial survey with your top 7 choices of the most critical elements of a high school graduate.
We need your help in the redesign of our secondary schools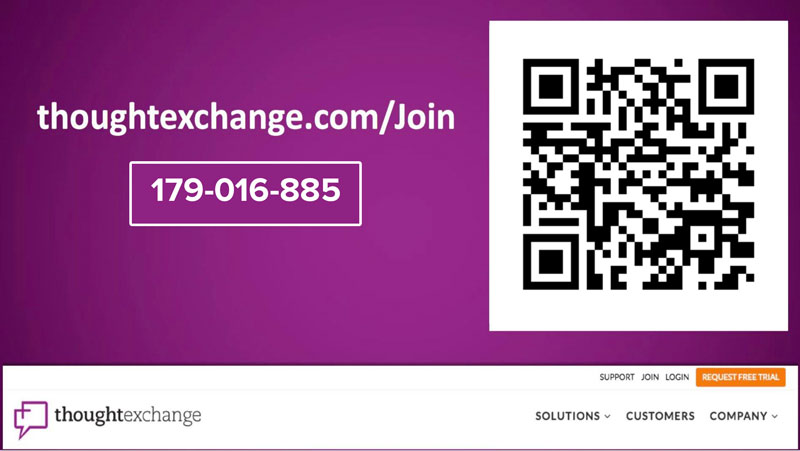 We need your help! Help WWCS redesign our secondary schools. Follow this link to provide your feedback
Attendance: 734-419-2424
Student Hours: Full Day: 7:50 am - 2:40 pm
AM Half Day: 7:50 am - 11:00 am
Franklin Calendar
Franklin Calendar

‹

January

2019

›

S
M
T
W
T
F
S
1

Jan 1

Winter Recess

Calendar:

Franklin Middle School

2

Jan 2

Winter Recess

Calendar:

Franklin Middle School

3

Jan 3

Winter Recess

Calendar:

Franklin Middle School

4

Jan 4

Winter Recess

Calendar:

Franklin Middle School

5
6
7
8
9
10

Jan 10

Franklin Spelling Bee

Calendar:

Franklin Middle School

The Franklin Middle School Spelling Bee will take place during 2nd and 3rd hour in the school's media center. 7th grade goes first, followed by the 8th graders.

4:00 PM

Swim Meet vs. Howell HS

Calendar:

Franklin Middle School

11
12
13
14
15

Jan 15

4:00 PM

Swim Meet vs. Novi MS @ WMHS School

Calendar:

Franklin Middle School

16
17

Jan 17

7:50 AM to 11:00 AM

PM No school

Calendar:

Franklin Middle School

18

Jan 18

7:50 AM to 11:00 AM

Half Day

Calendar:

Franklin Middle School

19
20
21

Jan 21

No School (MLK, Jr. Day)

Calendar:

Franklin Middle School

22
23
24
25
26
27
28
29
30
31