Welcome To

Walker-Winter Elementary School
Walker-Winter Resources

Transportation Bus Routes - Walker-Winter


Bus Transportation Forms & Information


First Weeks of School Handbook


District Handbook


Code of Conduct


Elementary Points of Pride


School Supply List


Family Handbook


Common Language Guidelines


Report Card Standards


Territory Map


School Improvement Plan


Annual Education Reports


Non-Discrimination Policy
Forms

Medial Authorization Form
School Supply Lists
School Supply List

Kindergarten (Copsey, Werth, Krafft )


1st Grade (DeRose, Valdahl)


1st Grade TAG (Krafft)


2nd Grade (Domagalski, Gantchar )


2nd Grade TAG (Kozaczynski )


3rd Grade (Cloke, Rachwitz )


3rd Grade TAG (Briese)


4th Grade (Bidne, Perkovich Weber)
Mission Statement & Points of Pride
Mission Statement
Walker celebrates doing our personal best, team spirit and learning for all.
Points of Pride
TAG program
Partnership with WMHS and our fundraiser Dolphin Dash (held at WMHS)
NWEA spring growth
K-Kids Service Learning
Dedicated staff
Twitter account #w_wdolphins and #goodnewscalloftheday
Watch D.O.G.S
Preschool Head Start Program
Lifelong Guidelines and Lifeskills
Partnership with Wayne State University's yearlong student teaching urban education program
The Cost of Educating a Student
Profile of a Graduate
We are surveying our staff and community about what you think is most important as we develop our Profile of a Graduate. Please complete this initial survey with your top 7 choices of the most critical elements of a high school graduate.
We need your help in the redesign of our secondary schools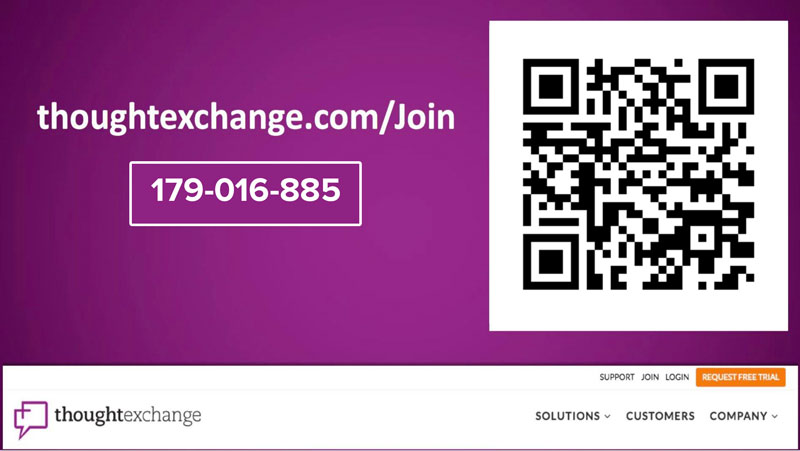 We need your help! Help WWCS redesign our secondary schools. Follow this link to provide your feedback
Attendance Line: 734-419-2787
Student Hours: Full Day: 9:00 am - 3:50 pm
AM Half Day: 9:00 am -12:10 pm
Follow Walker-Winter on Twitter!
To see updates and pictures of what's happening at school and to see the #GoodNewsCalloftheDay, follow Mrs. Mytych on Twitter @JulieMytych
Walker Calendar
Walker Calendar

‹

January

2019

›

S
M
T
W
T
F
S
1

Jan 1

NO SCHOOL, Winter Recess

Calendar:

Walker-Winter Elementary

2

Jan 2

NO SCHOOL, Winter Recess

Calendar:

Walker-Winter Elementary

3

Jan 3

NO SCHOOL, Winter Recess

Calendar:

Walker-Winter Elementary

4

Jan 4

NO SCHOOL, Winter Recess

Calendar:

Walker-Winter Elementary

5
6
7
8

Jan 8

6:00 PM to 7:00 PM

PTO Meeting

Calendar:

Walker-Winter Elementary

9
10
11

Jan 11

Popcorn Friday, 50 cents a bag

Calendar:

Walker-Winter Elementary

Spirit Wear

Calendar:

Walker-Winter Elementary

9:15 AM to 11:30 AM

Copsey, Krafft, Werth to Marquis Theatre

Calendar:

Walker-Winter Elementary

12
13
14
15
16
17
18

Jan 18

NO SCHOOL PM, Classes dismiss at 12:10

Calendar:

Walker-Winter Elementary

19
20
21

Jan 21

NO SCHOOL, Martin Luther King, Jr. Day

Calendar:

Walker-Winter Elementary

22
23
24
25

Jan 25

Spirit Friday - Mismatch Day

Calendar:

Walker-Winter Elementary

26
27
28
29
30
31
NO SCHOOL, Martin Luther King, Jr. Day

Calendar:

Walker-Winter Elementary

Spirit Friday - Mismatch Day

Calendar:

Walker-Winter Elementary

Popcorn Friday, 50 cents a bag

Calendar:

Walker-Winter Elementary

Spririt Day - Walker Wear

Calendar:

Walker-Winter Elementary