Welcome To

Walker-Winter
Enroll Today!
Ready to Enroll?
Visit our Enroll Today page now for information on the Enrollment Process, What Schools your Child/ren will attend, What to Bring, as well as other important information and enrollment Quick Links.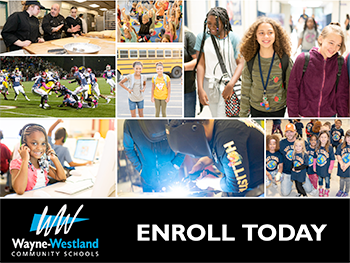 Mission Statement
Mission Statement
Walker celebrated doing our personal best, active listening, truthfulness, trustworthiness, no putdowns and learning for all.
Walker-Winter Resources
Walker-Winter Elementary Forms, Documents & Links

19-20 Life Long Guidelines


Annual Education Reports


Common Language Guidelines


Family Handbook


Medical Authorization Form


School Improvement Plan


School Supply List


Walker-Winter Boundary Map
School Supply Lists
School Supply List

Kindergarten (Jakubowski, Kolbicz, Krafft )


1st Grade (DeRose, Valdahl)


1st Grade TAG (Krafft)


2nd Grade (Domagalski, Gantchar )


2nd Grade TAG (Kozaczynski )


3rd Grade (Cloke, Rachwitz )


3rd Grade TAG (Briese)


4th Grade TAG (Bidne)


4th Grade


4th Grade (Derkacz Smith)


5th Grade (Jastrzebski, Thomas)


5th Grade TAG (Hall)
Important Forms, Documents & Links
WWCS

Forms, Documents & Links

Bus Transportation Routes - MISTAR


Bus Transportation Forms & Information


Champions Before & After School


District Handbook


Elementary Points of Pride


First Weeks of School Handbook


Non-Discrimination Policy


Update Registration for Current Students


Volunteer Information & ICHAT Form
Points of Pride
Points of Pride

TAG program
Partnership with WMHS and our fundraiser Dolphin Dash (held at WMHS)
NWEA spring growth
K-Kids Service Learning
Dedicated staff
Twitter account #w_wdolphins and #goodnewscalloftheday
Watch D.O.G.S
Preschool Head Start Program
Lifelong Guidelines and Lifeskills
Partnership with Wayne State University's yearlong student teaching urban education program
---
September 11, 2020
Hot Spot Bus Locations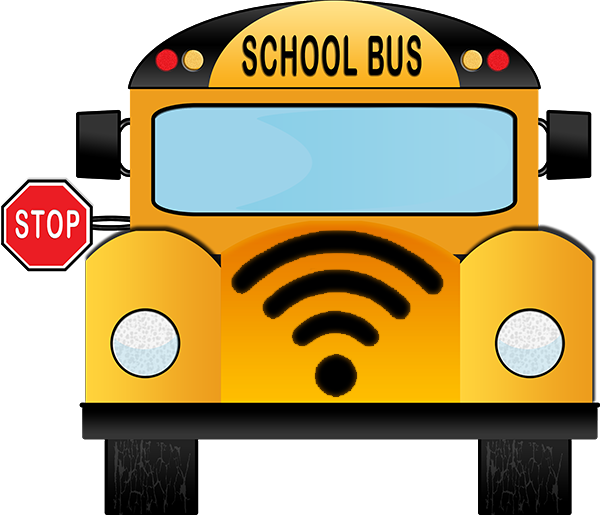 WWCS Hot Spot Bus Locations
On Monday, September 14, Wayne-Westland Community Schools buses equipped with wifi will be parked in areas around the district for students to access online learning. Students will NOT board the buses as the wifi signal on the buses will extend about 400 feet from the school bus. Here is the schedule with the times and locations.


Visit Our OK2SAY Page

Contact Us
Walker-Winter Elementary
39932 Michigan Ave.
Canton, MI 48188



Phone: 734-419-2780
Fax: 734-595-2578
Attendance Line: 734-419-2787
Student Hours
Full Day: 9:00 am - 3:50 pm
AM Half Day: 9:00 am - 12:10 pm
PM K-5 Elementary Planning

Calendar:

Walker-Winter Elementary

Professional Development K-12

Calendar:

Walker-Winter Elementary

PM K-12 Professional Development

Calendar:

Walker-Winter Elementary

Thanksgiving Recess

Calendar:

Walker-Winter Elementary

K-5 Elementary Conferences in the PM

Calendar:

Walker-Winter Elementary
Website Accessibility
Website Accessibility Policy
Wayne-Westland Community Schools ("District") is committed to ensuring accessibility of its website for students, parents, employees, and members of the public. All pages on the District's website will conform to the W3C WAI's Web Content Accessibility Guidelines (WCAG) 2.0, Level AA conformance, or updated equivalents of those guidelines. The District will continue to test future releases/updates of its website and remains committed to maintaining its compliance and serving the widest possible audience. To this end, the District will perform periodic accessibility audits of its website.

Please report any concerns on the Accessibility Concerns page.

Web Accessibility Coordinator:
Scott Mastenbrook
734 419-2009
MastenbrookS@wwcsd.net