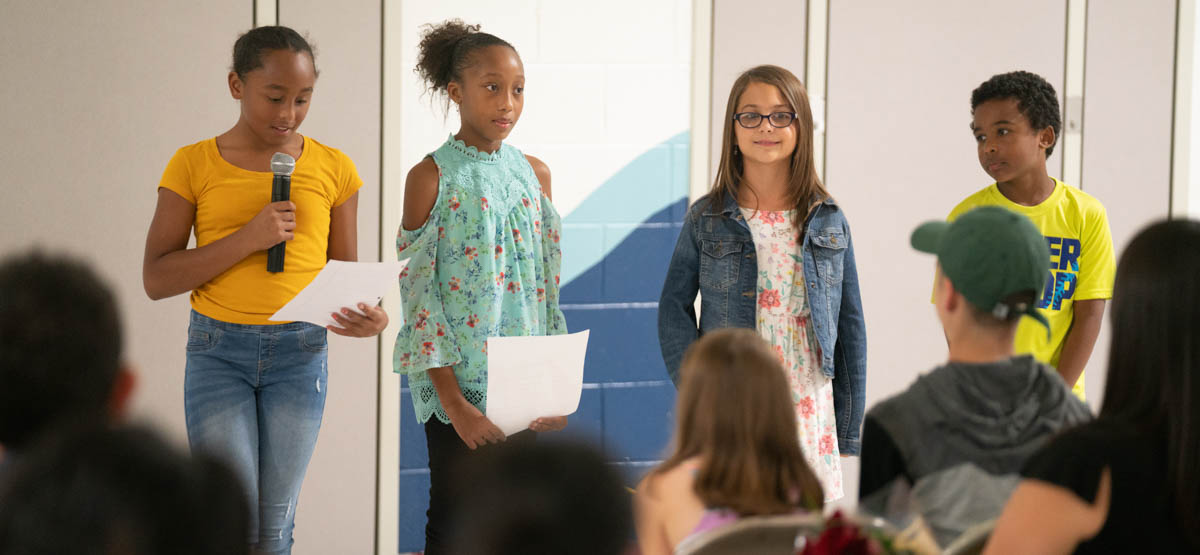 Welcome To

Walker-Winter
Enroll Today!
Ready to Enroll?
Visit our Enroll Today page now for information on the Enrollment Process, What Schools your Child/ren will attend, What to Bring, as well as other important information and enrollment Quick Links.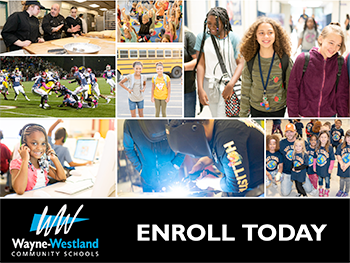 Mission Statement
Mission Statement
Walker celebrated doing our personal best, active listening, truthfulness, trustworthiness, no putdowns and learning for all.
Walker-Winter Resources
Walker-Winter Elementary Forms, Documents & Links

19-20 Life Long Guidelines


Annual Education Reports


Common Language Guidelines


Family Handbook


Medical Authorization Form


School Improvement Plan


School Supply List


Walker-Winter Boundary Map
School Supply Lists
School Supply List

Kindergarten (Jakubowski, Kolbicz, Krafft )


1st Grade (DeRose, Valdahl)


1st Grade TAG (Krafft)


2nd Grade (Domagalski, Gantchar )


2nd Grade TAG (Kozaczynski )


3rd Grade (Cloke, Rachwitz )


3rd Grade TAG (Briese)


4th Grade TAG (Bidne)


4th Grade


4th Grade (Derkacz Smith)


5th Grade (Jastrzebski, Thomas)


5th Grade TAG (Hall)
Important Forms, Documents & Links
WWCS

Forms, Documents & Links

Bus Transportation Routes - MISTAR


Bus Transportation Forms & Information


Champions Before & After School


District Handbook


Elementary Points of Pride


First Weeks of School Handbook


Non-Discrimination Policy


PaySchools


Update Registration for Current Students


Volunteer Information & ICHAT Form
Points of Pride
Points of Pride

TAG program
Partnership with WMHS and our fundraiser Dolphin Dash (held at WMHS)
NWEA spring growth
K-Kids Service Learning
Dedicated staff
Twitter account #w_wdolphins and #goodnewscalloftheday
Watch D.O.G.S
Preschool Head Start Program
Lifelong Guidelines and Lifeskills
Partnership with Wayne State University's yearlong student teaching urban education program
---
June 11, 2021
Summer Food Distribution Information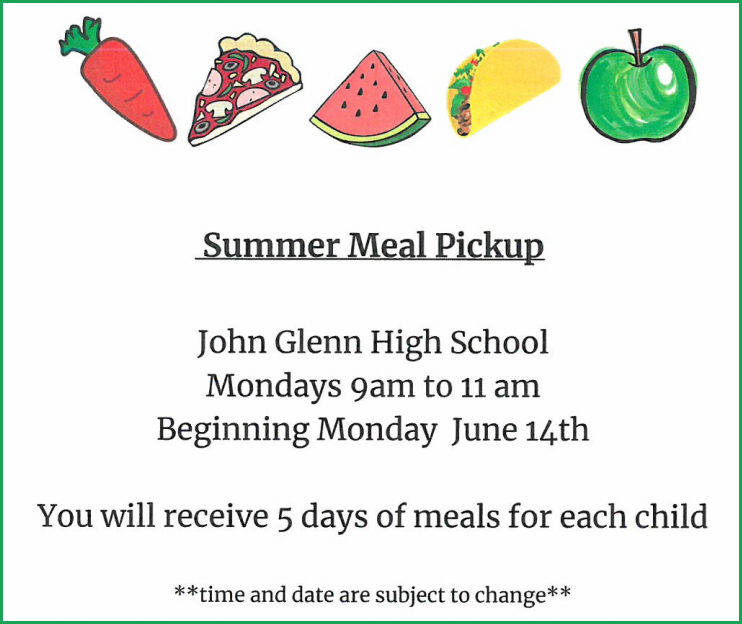 Summer Meal Pickup 
John Glenn High School
Mondays 9am to 11am
Beginning Monday June 14th
You will receive 5 days of meals for each child.
**time and date are subject to change**
The final distribution date will be Monday July 26, 2021.
June 11, 2021
Summer Girls Camp Flyer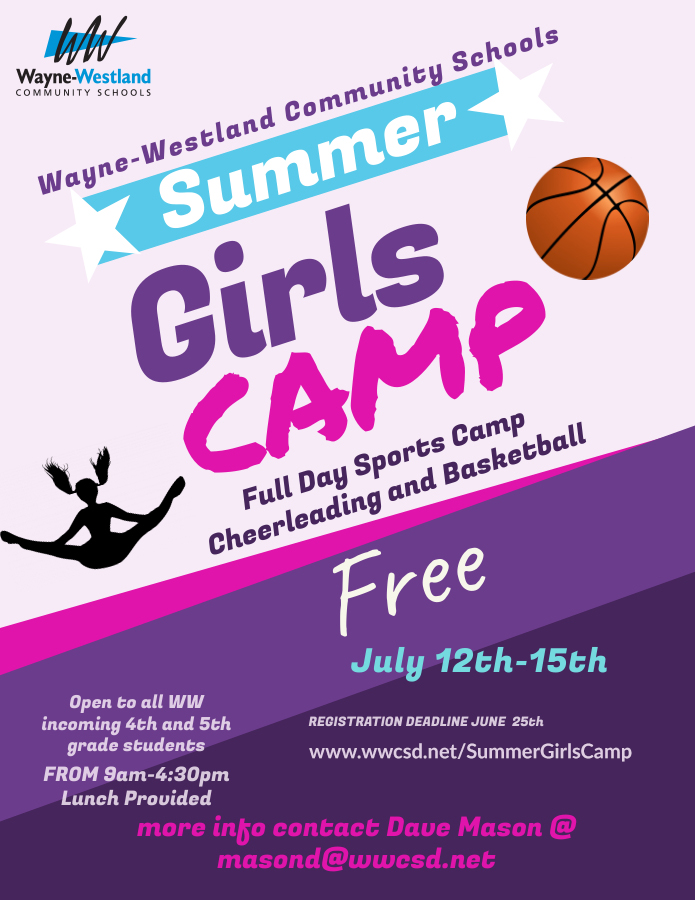 FREE Wayne-Westland Community Schools Summer Girls Camp.  Full day sports camp for Cheerleading and Basketball.
July 12th - 15th - Registration Deadline: June 25th
Open to all WWCS incoming 4th and 5th grade students.
Camps run from 9am to 4:30pm and Lunch is provided.
For more information, please contact Dave Mason @ masond@wwcsd.net
June 9, 2021
Letter to WWCS Families and Staff
As we wrap up this school year and look forward to the summer break, the District is already making plans for the 2021-22 school year. The first day of school for the 2021-22 school year will be
Monday, August 30, 2021.  

K-5 grade students will have a half-day of school in the morning only. 
7-12 grade students will have a full day of school. 
 
All students will return to school in our traditional model of five days per week. Later this summer, we will send more information with the entire 2021-22 school year calendar. 
Thank you for your support and patience this school year. 
Sincerely, 
John Dignan
Superintendent
June 7, 2021
BUSting with Learning Summer 2021!

This summer we are loading our school buses with books, games, literacy materials, school supplies and more!!!
Throughout the summer, we will be stopping at your elementary school to hand out all of our cool free stuff. While you are there, you can join in some fun literacy activities led by WWCS teachers. 
The dates and times we will be at each school can be found by clicking on the link below:

Full Bus Schedule
If you can't make it to the school, watch for a bus with a  "WWCS BUSting with Learning" sign, driving through your neighborhood and looking for kids to give books to.
If you have any questions, please email Steve Barber at barbers@wwcsd.net

BUSting with Learning Summer 2021 Flyer
May 14, 2021
WWCS Chain of Command Process
How to Effectively Communicate with School and District Staff
The Wayne-Westland Community Schools Board of Education and the Superintendent expect that all concerns be treated with respect. Parents/guardians are often discouraged when they attempt to communicate with central office administrators and school board members and are sent back to building-based officials in order to resolve a problem their child may be experiencing in school.
To prevent that frustration, parents can become informed about the "chain of command," or where to begin the communication sequence regarding their problem or concern. Many parent and community questions are easily and completely answered by communicating directly with the educator in charge of the class or program. Each situation should first be addressed at whatever level the initial action was taken, with appeals moving on to the next level in the chain of command.
The easiest way to communicate is via email; a phone call is the next preferable way. Here at Wayne-Westland Community Schools, we ask that you address any issues in the order as laid out in our Chain of Command document. 
The contact information regarding our Chain of Command Process can always be found on our website under Departments > Superintendent's Page > Chain of Command Process by using the dropdown navigation for Departments. 

Chain of Command Process
November 12, 2020
Hotspot Locations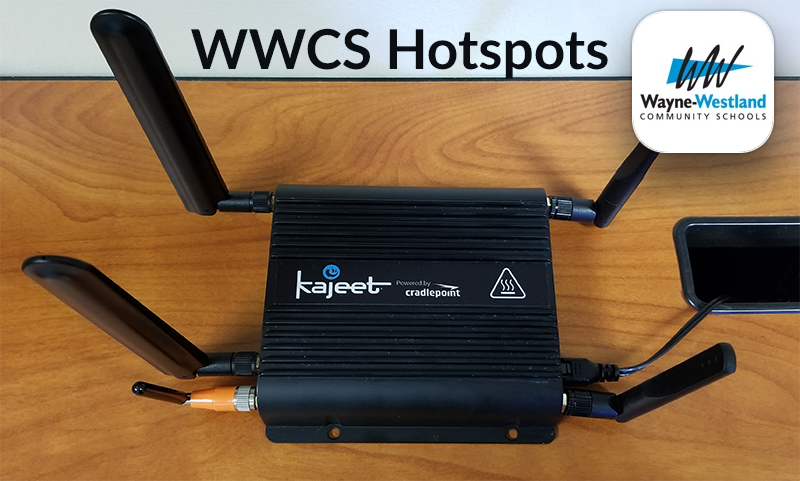 UPDATE: Change to WWCS Hotspots (formerly Bus Hotspots)
The Wayne-Westland Community Schools buses equipped with wifi have been replaced by wifi units located inside clubhouses, management offices and homes in the same areas as the buses were stationed.
Here is a list of current locations:
Salvation Army (Westland)
Please also note, there are other hotspot locations around the Wayne-Westland area. Students can look to see if the
WWCS
Wifi
Signal is available in their area, even if it's not listed above.
If a Wayne-Westland Community Schools student is having wifi connectivity issue, please contact the Family Resource Center at 734-419-2709. They have a limited supply of personal hotspots that will connect to District devices that have been issued to WWCS students.
Return to In-Person Safety Videos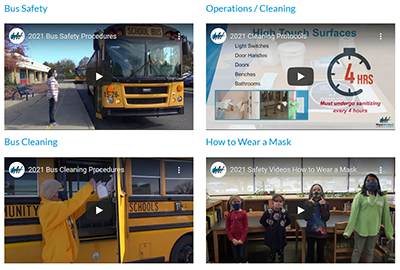 Return to In-Person Safety Vids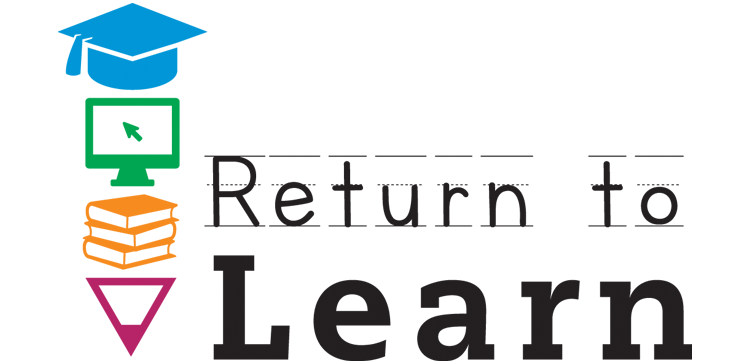 Return to Learn Updates
Questions regarding WWCS Return to Learn plans? Email Us.


Childcare FAQs


2021 In-Person Learning Parent Handbook


Visit Our OK2SAY Page

Contact Us
Walker-Winter Elementary
39932 Michigan Ave.
Canton, MI 48188



Phone: 734-419-2780
Fax: 734-595-2578
Attendance Line: 734-419-2787
Student Hours
Full Day: 9:10 am - 4:00 pm
AM Half Day: 9:10 am - 12:20 pm
Website Accessibility
Website Accessibility Policy
Wayne-Westland Community Schools ("District") is committed to ensuring accessibility of its website for students, parents, employees, and members of the public. All pages on the District's website will conform to the W3C WAI's Web Content Accessibility Guidelines (WCAG) 2.0, Level AA conformance, or updated equivalents of those guidelines. The District will continue to test future releases/updates of its website and remains committed to maintaining its compliance and serving the widest possible audience. To this end, the District will perform periodic accessibility audits of its website.

Please report any concerns on the Accessibility Concerns page.

Web Accessibility Coordinator:
Scott Mastenbrook
734 419-2009
MastenbrookS@wwcsd.net