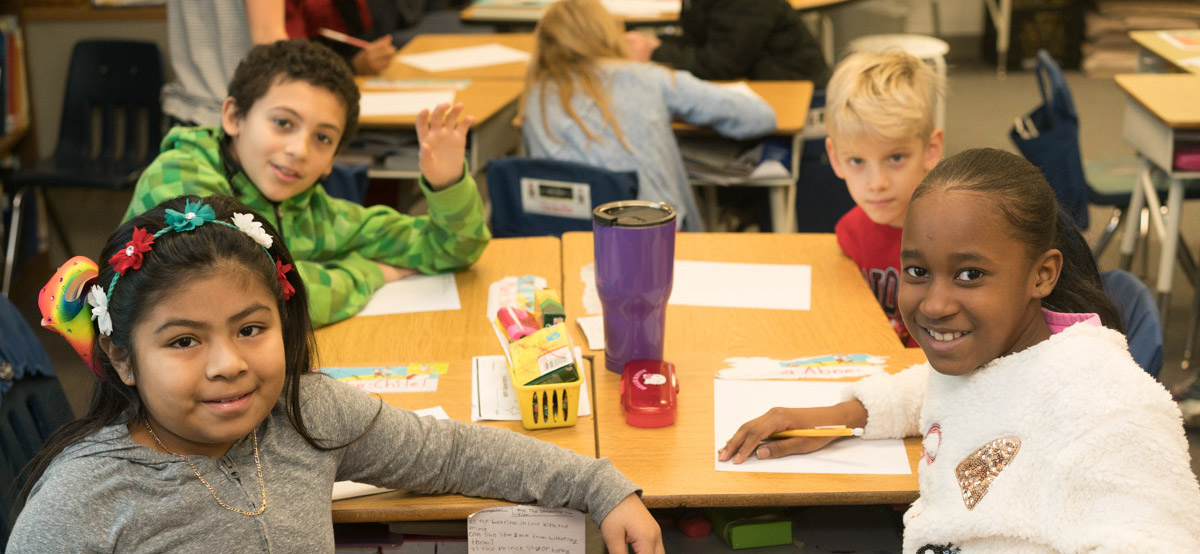 Welcome To The World's Greatest Elementary School

Taft-Galloway
Mission Statement
The vision of Taft-Galloway Elementary is to create an engaging and safe school that inspires growth and learning for all
Vision
Taft-Galloway takes PRIDE in being:
Productive
Role models for others
Individuals
Dedicated to learning
Exceptional leaders.
---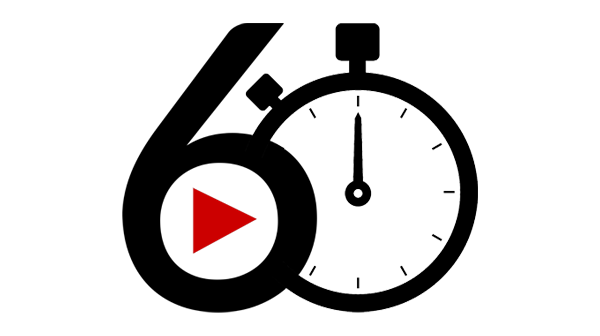 September 26, 2022
60 Seconds in Wayne-Westland with Alex Ofili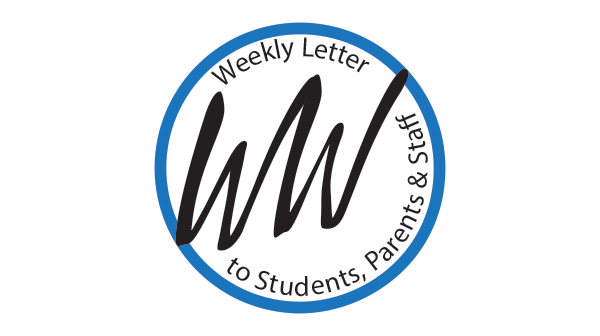 September 26, 2022
Good evening Wayne-Westland Students, Families and Staff,
As we enter the last week of September, we continue to be proud of how well our students are adjusting to their daily routines. Our schools have many activities and special events coming up this fall, so ensure you get the communications from your child's school and check our district website.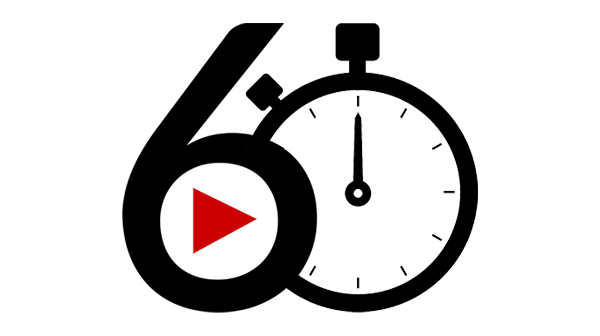 September 16, 2022
60 Seconds in Wayne-Westland with Daryl Beebe

60 Seconds in Wayne-Westland with Daryl Beebe
Topics:
September is Suicide Prevention Month
College FestiFall
Points of Pride

The tremendous growth in students who received small group RTI instruction in Reading
Partnership with Wayne Youth Services, Safety Squad, Student-Led Bus Patrol,
Reduction in office referrals and a significant increase in alternatives to suspension.
"Girls on the Run (5k) and Community Impact Project
Turkey Trot- collecting food for those in need and donating it to St. Mary's church.
Angel Tree- buying Christmas gifts for needy families
Student-led BROADCAST CREW giving Taft announcements every morning and facilitating "Brain Gym"
TAPS Parent group is launching more parental involvement activities.
Futures- Tutoring and Enrichment Activities / Multiple Teachers ran clubs
Teachers are extremely hard working and educate with Strength, Honor Integrity and Perseverance.
---
Contact Us
Taft-Galloway Elementary
4035 Gloria
Wayne, MI 48184



Phone: 734-419-2760
Fax: 734-595-2574
Attendance Line: 734-419-2767
Student Hours
Full Day: 9:10 am - 4:00 pm
AM Half Day: 9:10 am - 12:20 pm
Taft Calendar
Taft Calendar

Previous

September

2022

Next

S
M
T
W
T
F
S
1
2

Sep 2

NO SCHOOL (Labor Day Recess)

Calendar:

Taft-Galloway External

3

Sep 3

NO SCHOOL (Labor Day Recess)

Calendar:

Taft-Galloway External

4

Sep 4

NO SCHOOL (Labor Day Recess)

Calendar:

Taft-Galloway External

5

Sep 5

NO SCHOOL (Labor Day Recess)

Calendar:

Taft-Galloway External

6
7
8
9
10
11
12

Sep 12

Fall NWEA K-5

Calendar:

Taft-Galloway External

13

Sep 13

Fall NWEA K-5

Calendar:

Taft-Galloway External

14

Sep 14

Fall NWEA K-5

Calendar:

Taft-Galloway External

15

Sep 15

Fall NWEA K-5

Calendar:

Taft-Galloway External

16

Sep 16

Fall NWEA K-5

Calendar:

Taft-Galloway External

17

Sep 17

Fall NWEA K-5

Calendar:

Taft-Galloway External

18

Sep 18

Fall NWEA K-5

Calendar:

Taft-Galloway External

19

Sep 19

Fall NWEA K-5

Calendar:

Taft-Galloway External

20

Sep 20

Fall NWEA K-5

Calendar:

Taft-Galloway External

21

Sep 21

Fall NWEA K-5

Calendar:

Taft-Galloway External

22

Sep 22

Fall NWEA K-5

Calendar:

Taft-Galloway External

23

Sep 23

Fall NWEA K-5

Calendar:

Taft-Galloway External

24

Sep 24

Fall NWEA K-5

Calendar:

Taft-Galloway External

25

Sep 25

Fall NWEA K-5

Calendar:

Taft-Galloway External

26

Sep 26

Fall NWEA K-5

Calendar:

Taft-Galloway External

27

Sep 27

Fall NWEA K-5

Calendar:

Taft-Galloway External

28

Sep 28

Fall NWEA K-5

Calendar:

Taft-Galloway External

NO SCHOOL (District PD)

Calendar:

Taft-Galloway External

29

Sep 29

Fall NWEA K-5

Calendar:

Taft-Galloway External

PICTURE DAY

Calendar:

Taft-Galloway External

30

Sep 30

Fall NWEA K-5

Calendar:

Taft-Galloway External
Website Accessibility
Website Accessibility Policy
Wayne-Westland Community Schools ("District") is committed to ensuring accessibility of its website for students, parents, employees, and members of the public. All pages on the District's website will conform to the W3C WAI's Web Content Accessibility Guidelines (WCAG) 2.0, Level AA conformance, or updated equivalents of those guidelines. The District will continue to test future releases/updates of its website and remains committed to maintaining its compliance and serving the widest possible audience. To this end, the District will perform periodic accessibility audits of its website.

Please report any concerns on the Accessibility Concerns page.

Web Accessibility Coordinator:
Scott Mastenbrook
734 419-2009
MastenbrookS@wwcsd.net