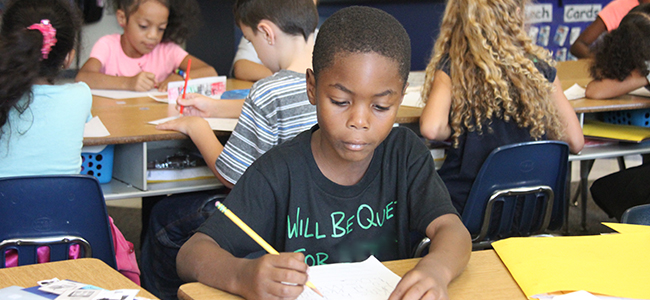 Welcome To The World's Greatest Elementary School

Taft-Galloway
Mission Statement
The vision of Taft-Galloway Elementary is to create an engaging and safe school that inspires growth and learning for all
Vision
Taft-Galloway takes PRIDE in being:
Productive
Role models for others
Individuals
Dedicated to learning
Exceptional leaders.
---
November 21, 2022
Dear Wayne-Westland Students, Staff and Families,
November has been a very exciting month for many of our students. Our Wayne Memorial High School Girls Varsity Basketball Team is in the National Preseason Top 40 for the first time. We are proud of all the hard work and energy put into the program. 
Students from our elementary and middle schools had the opportunity to visit Michigan State University, where they toured the campus and got to watch a women's basketball game. Another group of middle school students visited Lawrence Technological University and participated in STEM day. HYPE Athletics made a $10,000 donation to our PBIS program, which provides students with positive behavior with a one-day pass to the facility. We continue to work with our community partners to offer our students the most hands-on and comprehensive opportunities.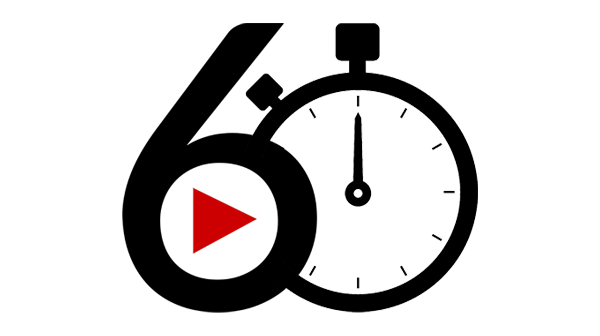 November 3, 2022
60 Seconds in Wayne-Westland with John Dignan
Topics:
October was : Fire Prevention Month,  Anti-Bullying Month,  National Principal Month
Thank you to Staff and Students
Grants updates:
$3.3M grant through the ECF used for LTE devices
$850K grant for work based learning opportunities for high school students
$500K SME grant for small manufacturing and engineering at our William D Ford Tech Center
School based health clinic being completed in April at John Glenn High School
$150 grant from University of Michigan Trails Program for Mental Health lessons and professional learning
$30K from

Deliotte

and Amazon for K-8 STEM Kits
$20K Michigan College Access Network for computers and smart board for College and Career Readiness rooms
 

60 Seconds in Wayne-Westland with John Dignan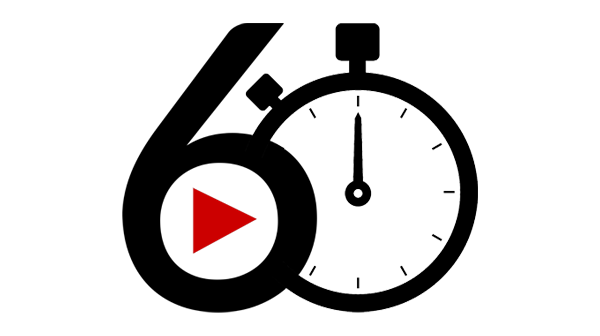 September 26, 2022
60 Seconds in Wayne-Westland with Alex Ofili
Points of Pride

The tremendous growth in students who received small group RTI instruction in Reading
Partnership with Wayne Youth Services, Safety Squad, Student-Led Bus Patrol,
Reduction in office referrals and a significant increase in alternatives to suspension.
"Girls on the Run (5k) and Community Impact Project
Turkey Trot- collecting food for those in need and donating it to St. Mary's church.
Angel Tree- buying Christmas gifts for needy families
Student-led BROADCAST CREW giving Taft announcements every morning and facilitating "Brain Gym"
TAPS Parent group is launching more parental involvement activities.
Futures- Tutoring and Enrichment Activities / Multiple Teachers ran clubs
Teachers are extremely hard working and educate with Strength, Honor Integrity and Perseverance.
---
Contact Us
Taft-Galloway Elementary
4035 Gloria
Wayne, MI 48184



Phone: 734-419-2760
Fax: 734-595-2574
Attendance Line: 734-419-2767
Student Hours
Full Day: 9:10 am - 4:00 pm
AM Half Day: 9:10 am - 12:20 pm
Taft Calendar
Taft Calendar

Previous

December

2022

Next

S
M
T
W
T
F
S
1
2

Dec 2

Popcorn Day $.50/bag

Calendar:

Taft-Galloway External

3
4
5
6

Dec 6

1/2 Day in AM - Dismissal at 12:20pm (Conferences in PM)

Calendar:

Taft-Galloway External

7
8

Dec 8

1/2 Day in AM - Dismissal at 12:20pm (Conferences in PM)

Calendar:

Taft-Galloway External

9
10
11
12
13
14
15
16

Dec 16

Popcorn Day $.50/bag

Calendar:

Taft-Galloway External

17
18
19
20
21
22
23
24
25
26

Dec 26

NO SCHOOL (Winter Recess)

Calendar:

Taft-Galloway External

27

Dec 27

NO SCHOOL (Winter Recess)

Calendar:

Taft-Galloway External

28

Dec 28

NO SCHOOL (Winter Recess)

Calendar:

Taft-Galloway External

29

Dec 29

NO SCHOOL (Winter Recess)

Calendar:

Taft-Galloway External

30

Dec 30

NO SCHOOL (Winter Recess)

Calendar:

Taft-Galloway External

31

Dec 31

NO SCHOOL (Winter Recess)

Calendar:

Taft-Galloway External
Website Accessibility
Website Accessibility Policy
Wayne-Westland Community Schools ("District") is committed to ensuring accessibility of its website for students, parents, employees, and members of the public. All pages on the District's website will conform to the W3C WAI's Web Content Accessibility Guidelines (WCAG) 2.0, Level AA conformance, or updated equivalents of those guidelines. The District will continue to test future releases/updates of its website and remains committed to maintaining its compliance and serving the widest possible audience. To this end, the District will perform periodic accessibility audits of its website.

Please report any concerns on the Accessibility Concerns page.

Web Accessibility Coordinator:
Scott Mastenbrook
734 419-2009
MastenbrookS@wwcsd.net