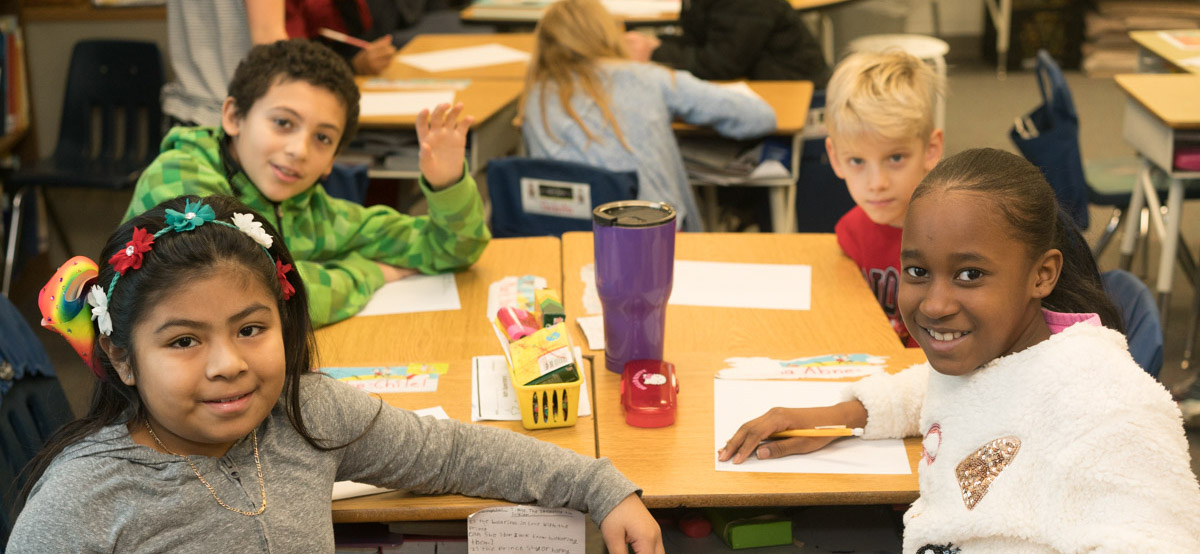 Welcome To

Taft-Galloway
Enroll Today!
Ready to Enroll?
Visit our Enroll Today page now for information on the Enrollment Process, What Schools your Child/ren will attend, What to Bring, as well as other important information and enrollment Quick Links.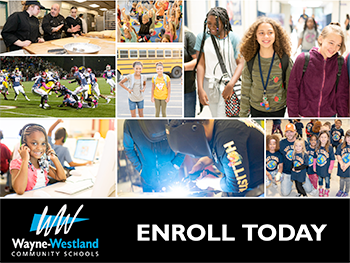 Mission Statement
Mission Statement
The vision of Taft-Galloway Elementary is to create an engaging and safe school that inspires growth and learning for all
Vision
Taft-Galloway takes PRIDE in being:
Productive
Role models for others
Individuals
Dedicated to learning
Exceptional leaders.
---
Taft-Galloway Resources
Taft-Galloway Elementary Forms, Documents & Links

Annual Education Reports


EMU Bright Futures - Taft-Galloway


Welcome Letter


Taft-Galloway Boundary Map


School Improvement Plan
Important Forms, Documents & Links
WWCS

Forms, Documents & Links

Bus Transportation Routes - MISTAR


Bus Transportation Forms & Information


Champions Before & After School


District Handbook


Elementary Points of Pride


First Weeks of School Handbook


Non-Discrimination Policy


Report Card Standards


Update Registration for Current Students


Volunteer Information & ICHAT Form
Points of Pride
Points of Pride

The tremendous growth in students who received small group RTI instruction in Reading
Partnership with Wayne Youth Services, Safety Squad, Student-Led Bus Patrol,
Reduction in office referrals and a significant increase in alternatives to suspension.
"Girls on the Run (5k) and Community Impact Project
Turkey Trot- collecting food for those in need and donating it to St. Mary's church.
Angel Tree- buying Christmas gifts for needy families
Student-led BROADCAST CREW giving Taft announcements every morning and facilitating "Brain Gym"
TAPS Parent group is launching more parental involvement activities.
Futures- Tutoring and Enrichment Activities / Multiple Teachers ran clubs
Teachers are extremely hard working and educate with Strength, Honor Integrity and Perseverance.
---
Taft-Galloway Latest News

View Archives
January 10, 2020
Community Meeting : Superintendent Search
Please Join Us! Parents, staff, community stakeholders are invited to attend.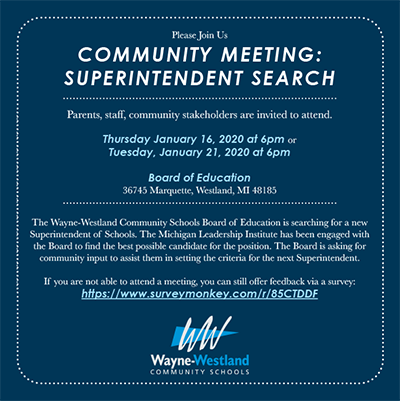 Thursday January 16, 2020 at 6pm
or
Tuesday, January 21, 2020 at 6pm
Board of Education 36745 Marquette, Westland, MI 48185
The Wayne-Westland Community Schools Board of Education is searching for a new Superintendent of Schools. The Michigan Leadership Institute has been engaged with the Board to find the best possible candidate for the position. The Board is asking for community input to assist them in setting the criteria for the next Superintendent.
If you are not able to attend a meeting, you can still offer feedback via a survey: https://www.surveymonkey.com/r/85CTDDF
January 8, 2020
2020-2021 In-District Schools of Choice Program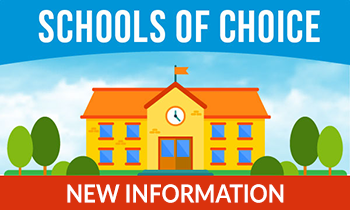 Wayne-Westland Community Schools will offer district residents a Schools of Choice program for the 2020-2021 year for students in kindergarten through grade twelve. The Schools of Choice program provides parents the opportunity to move their child from one school to another within the boundaries of the school district PROVIDED there is room available in the school. Transportation to and from the school of choice must be provided by the parent or legal guardian.
January 6, 2020
NOW OPEN : Have Lunch at Cafe Marquette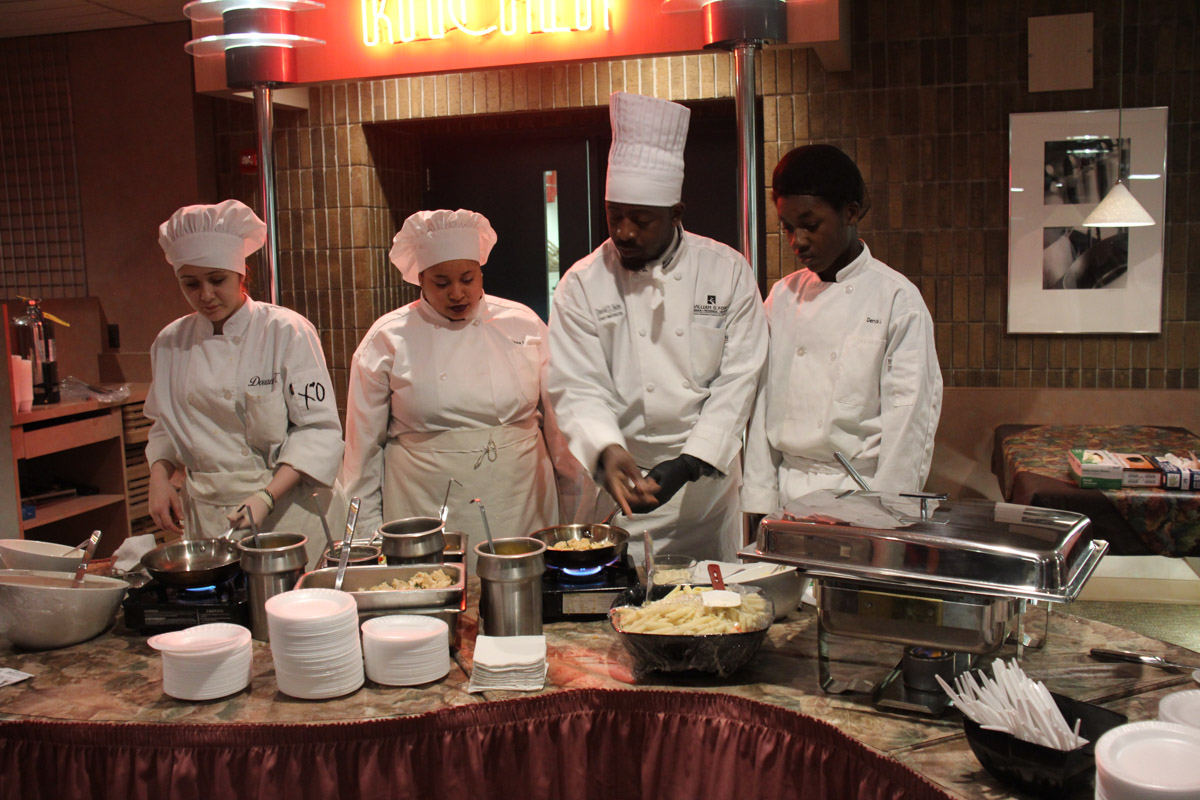 Our student-run restaurant is open to the public and offers great lunch specials! Cafe Marquette is Open for Lunch, Wednesday - Friday from 11:30 am- 1:00 pm. Cafe Marquette is located inside the William D. Ford Career-Technical Center, 36455 Marquette, Westland.
January 6, 2020
Kindergarten Round-Up Registration Information & Overview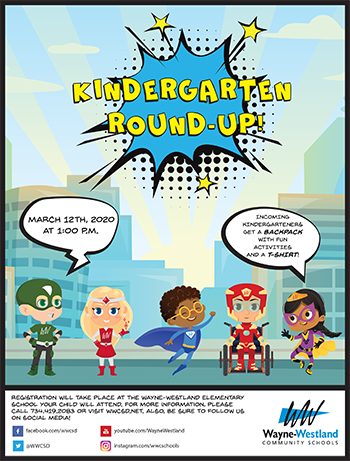 Welcome Class of 2033! Our Kindergarten Round-Up begins on March 12, 2020 at your local school. See our Kindergarten Round-Up page for more details.


Visit Our OK2SAY Page

Contact Us
Taft-Galloway Elementary
4035 Gloria
Wayne, MI 48184



Phone: 734-419-2760
Fax: 734-595-2574
Attendance Line: 734-419-2767
Student Hours
Full Day: 9:00 am - 3:50 pm
AM Half Day: 9:00 am - 12:10 pm
Website Accessibility
Website Accessibility Policy
Wayne-Westland Community Schools ("District") is committed to ensuring accessibility of its website for students, parents, employees, and members of the public. All pages on the District's website will conform to the W3C WAI's Web Content Accessibility Guidelines (WCAG) 2.0, Level AA conformance, or updated equivalents of those guidelines. The District will continue to test future releases/updates of its website and remains committed to maintaining its compliance and serving the widest possible audience. To this end, the District will perform periodic accessibility audits of its website.

Please report any concerns on the Accessibility Concerns page.

Web Accessibility Coordinator:
Scott Mastenbrook
734 419-2009
MastenbrookS@wwcsd.net