Welcome To

Wildwood Elementary School
Mission Statement & Points of Pride
Mission Statement
Learning and Leading for Life
Vision
As you enter Wildwood Elementary you become a member of our family. At Wildwood we share in each others accomplishments, failures, happiness and frustrations. We laugh together, lean together, love together, and live together.
The Wildwood family strives to maintain the values of honesty, responsibility, respect, hard work, and a sense of pride in a safe environment.
The Wildwood family will meet the high expectations of the 21st century by developing successful, life-long learners and productive members making a positive difference in the community.
The Wildwood think tank is a place where home and school relationships flourish. We welcome you to join us as we stay on the cutting edge of research and technology.
Wildwood envisions ourselves as a model school. As a family we are dedicated to learning at all levels. Every member feels valued and ideas are shared. At Wildwood we invite you to join our family and help make a difference. Learning for all whatever it takes!
---
Points of Pride
Achieved school-wide NWEA reading goal!
PTO purchased 30 Chromebook laptops for students. This allowed us to have 1 class set of laptops for every grade level.
Our PTO sponsored Spring Carnival/Fundraiser was a huge community success. Community invested in our students and we raised $10,600.00.
Watch D.O.G.S. (Dads of Great Students) continue to volunteer to support our students and teachers all year long.
Earned an award for being a green school by the city of Westland.
Collected donations for 5 different charities by grade level over the holiday season for such charities as the Humane Society, Gleaners Food Bank, the Westland Library, and others!
100% of our teachers utilize Compass Learning Odyssey, a web-based learning tool that provides a personalized learning path for each student.
Our student leadership team, the Wildwood Flashlight Team, records a Wolf Talk morning announcements news show that broadcasts every day for our entire school.
Teachers invested in differentiating instruction through the use of new and innovative programs such as Literacy Footprints.
We have Student of the Month assemblies
Our teachers are invested in differentiating instruction through the use of new and innovative programs such as Literacy Footprints.
School Supply List
The Cost of Educating a Student
Profile of a Graduate
We are surveying our staff and community about what you think is most important as we develop our Profile of a Graduate. Please complete this initial survey with your top 7 choices of the most critical elements of a high school graduate.
We need your help in the redesign of our secondary schools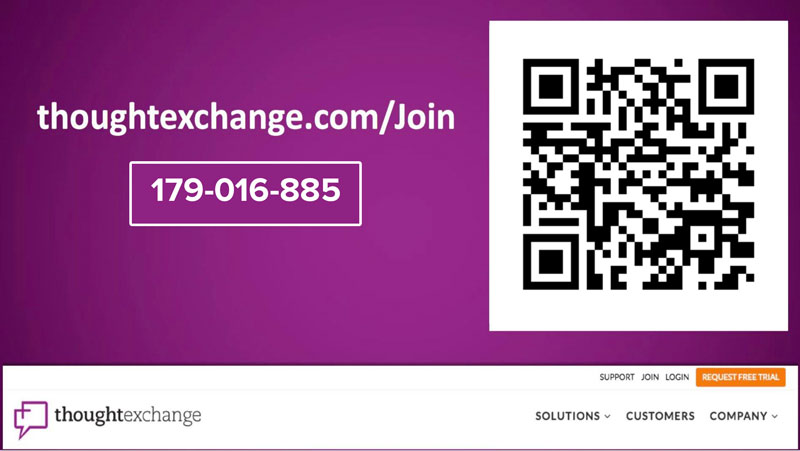 We need your help! Help WWCS redesign our secondary schools. Follow this link to provide your feedback
Weekly eBlasts

View Archives
Latest News

View Archives
November 16, 2018
Thank you for your support of our 2018 Bond

Thank you for BELIEVING in Wayne-Westland
November 9, 2018
Our Bond passed! Thank you, Everyone!
Thank you everyone who helped get this Bond passed! The approval of the Wayne-Westland Community Schools Bond will improve the academic environment for local students. Your votes secured funds for WWCS to make improvements to address safety, security, health, energy efficiency, accessibility, and technology issues within our facilities. These additional funds will also allow for updates to learning environments to meet 21st-century curriculum and educational goals. Again, WWCS thanks you for voting yes and showing your commitment to the community and education!
October 16, 2018
Dictionary Day
Every year the Grange, a Non-Profit Organization founded by farmers to improve agriculture, legislation, and community, donates hundreds of dictionaries to local schools. The Dictionary Program or "Words for Thirds" is a huge project that many Granges do!
This year we had a record amount of dictionaries our Grange ordered and delivered, which essentially means the number of children in need of dictionaries and the amount of which we can help is increasing.
In total, we delivered 1,200 dictionaries this year! Yet the amazing part is the impact the gift of a dictionary has on these children. And we are always happy to give these children that, the gift of knowledge!
October 1, 2018
FREE Breakfast and Lunch for ALL K-12 Students!
Great News- FREE Breakfast and Lunch for ALL K-12 students!
Beginning Oct. 1, 2018, Wayne-Westland Community Schools will offer FREE breakfast and lunch to all K-12 students.
September 26, 2018
Coffee with the Superintendent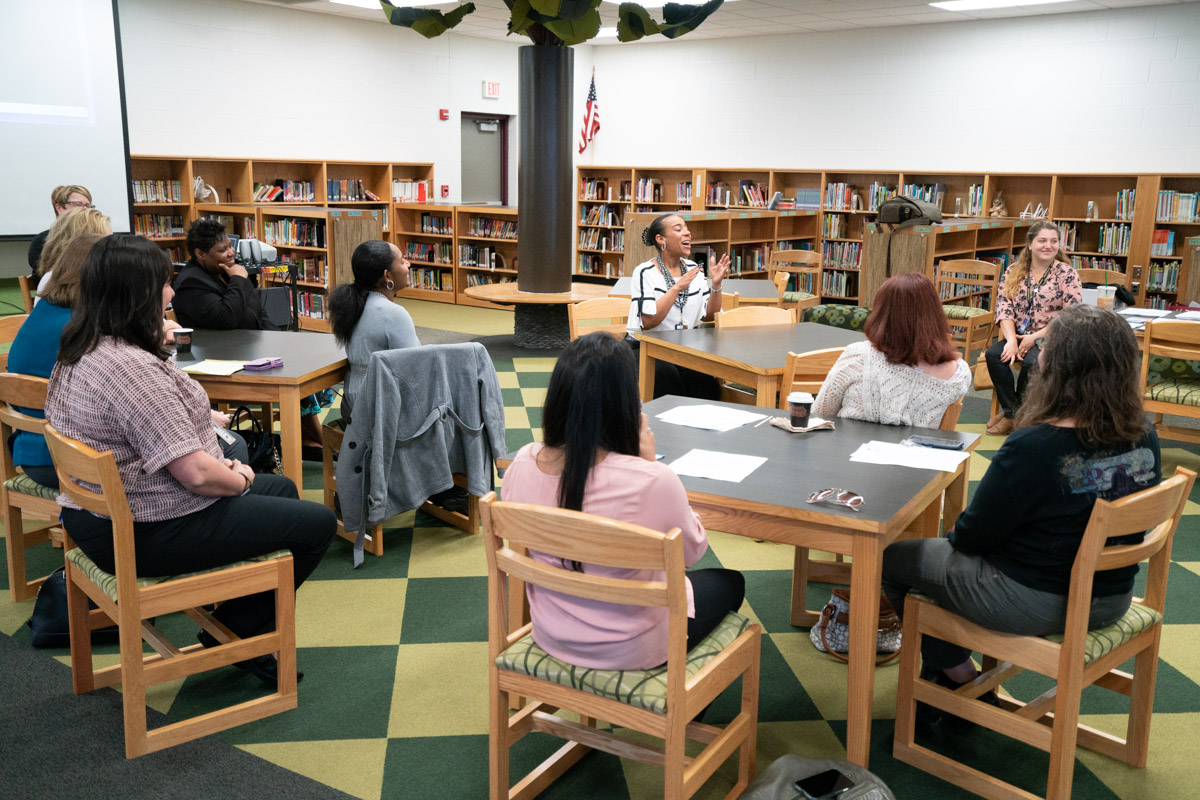 View all images from this event
We had a great time at our "Coffee with the Superintendent" event today at Wildwood Elementary! Thank you to everyone who came and asked questions. We believe in Wayne-Westland!
Attendance Line: 734-419-2799
Student Hours: Full Day: 9:00 am - 3:50 pm
AM Half Day: 9:00 am -12:10 pm