Social Emotional Learning
Social Emotional Learning (SEL) is a methodology that helps students of all ages to better comprehend their emotions, to feel those emotions fully, and demonstrate empathy for others.
These learned behaviors are then used to help students make positive, responsible decisions; create frameworks to achieve their goals, and build positive relationships with others.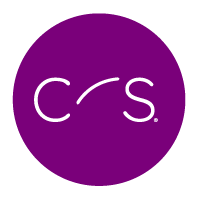 Wayne-Westland Community Schools has partnered with Care Solace, a complimentary and confidential service provided to students, staff, and their families. Care Solace's team is available 24/7/365 and can support you in any language.

Care Solace Page
Family Resource Center
The Family Resource Center links Wayne-Westland families with agencies, organizations, volunteer groups and schools to meet their social, emotional, physical and academic needs. The Family Resource Center is located inside of Adams Middle School.

Family Resource Center Page
Daryl Beebe
Executive Director of College and Career Readiness and Social Emotional Learning