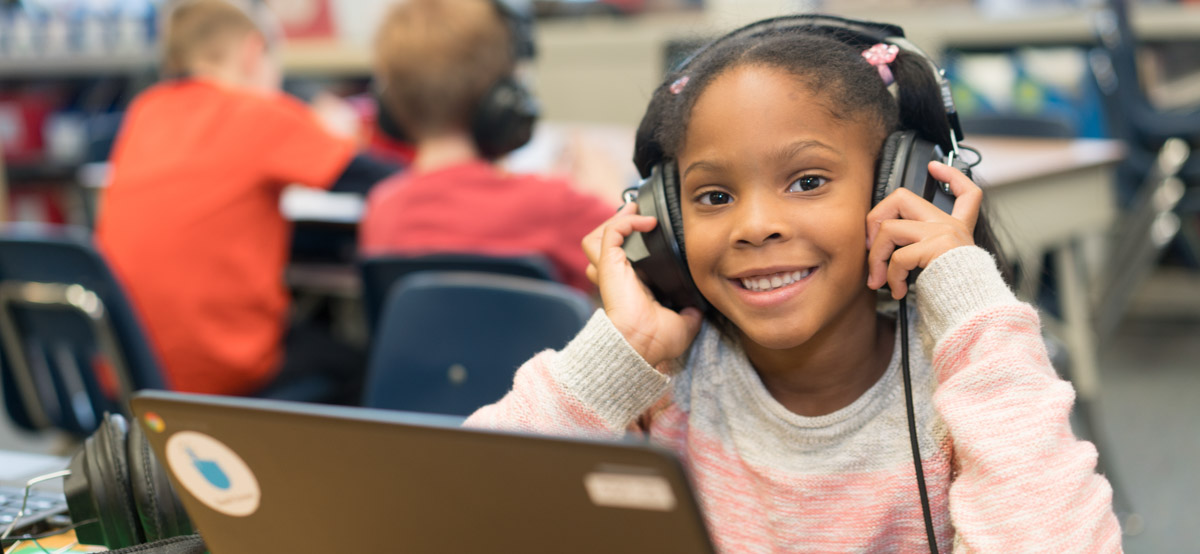 Welcome To

Hamilton Elementary
Mission Statement
Choose to be the STAR you are!
Vision Statement
Welcome to Hamilton where we stand for success! We believe in engaging students in opportunities that will build their future, inspire life long learning, and develop a community of leaders by providing solid curriculum and a safe and nurturing environment.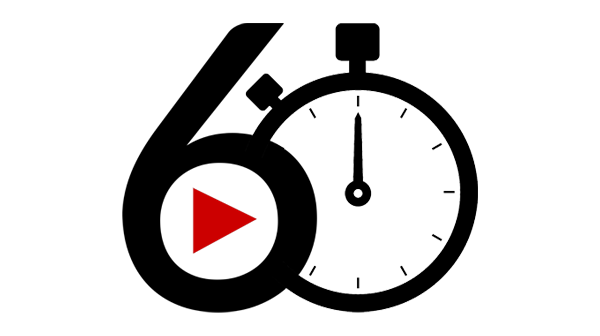 September 26, 2022
60 Seconds in Wayne-Westland with Alex Ofili
September 26, 2022
Hello Hamilton Families,
Thank you to our PTA, parent volunteers and Hamilton Staff for putting on a wonderful Fall Harvest Festival! Thank you to all the parents and families who came out to enjoy all the fun! It was great to see so many families. We have a PTA meeting on 10/11 at 4:15 if you would like to join us!

Important dates:
September 28- No School
October 3 Safety Drill Practice
October 5 Work out Wednesday-wear workout wear
October 11 PTA meeting 4:15
October 13 Popcorn Day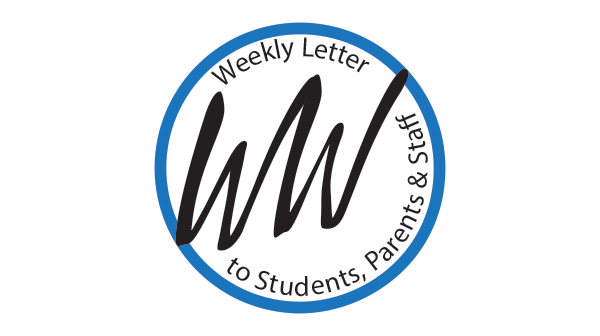 September 26, 2022
Good evening Wayne-Westland Students, Families and Staff,
As we enter the last week of September, we continue to be proud of how well our students are adjusting to their daily routines. Our schools have many activities and special events coming up this fall, so ensure you get the communications from your child's school and check our district website.
 
Points of Pride

Hamilton hosts the YMP program with our 2nd-grade team
Girls on Run team raised $426 to donate to the Michigan Humane Society
Student council Flashlight Team leads community service projects to improve the school and community in positive ways.
Hamilton uses Class Dojo school-wide
All Hamilton teachers and staff participate and support school-wide PBIS
Hamilton celebrates students positive behavior and teaches targeted behavior skills with whole school monthly PBIS assemblies.
81 Hamilton 4th graders participate in the Service and Safety Squad.
Contact Us
Hamilton Elementary
1031 Schuman
Westland, MI 48186



Phone: 734-419-2650
Fax: 734-595-2488
Attendance Line: 734-419-2656
Student Hours
Full Day: 9:10 am - 4:00 pm
AM Half Day: 9:10 am - 12:20 pm
Hamilton Calendar
Hamilton Calendar

Previous

September

2022

Next

S
M
T
W
T
F
S
1
2

Sep 2

Hamilton No School

Calendar:

Hamilton Elementary

3
4
5

Sep 5

Hamilton No School

Calendar:

Hamilton Elementary

6
7
8

Sep 8

Hamilton Fire Drill

Calendar:

Hamilton Elementary

9
10
11
12

Sep 12

Hamilton Fire Drill

Calendar:

Hamilton Elementary

13

Sep 13

4:15 PM to 5:15 PM

Hamilton PTA Meeting/Title I Parent Meeting

Calendar:

Hamilton Elementary

14
15
16

Sep 16

Hamilton Picture Day

Calendar:

Hamilton Elementary

17
18
19

Sep 19

Hamilton Tornado Drill

Calendar:

Hamilton Elementary

Hamilton Book Fair

Calendar:

Hamilton Elementary

20

Sep 20

Hamilton Book Fair

Calendar:

Hamilton Elementary

21

Sep 21

Hamilton Book Fair

Calendar:

Hamilton Elementary

22

Sep 22

Hamilton Book Fair

Calendar:

Hamilton Elementary

23

Sep 23

Hamilton Book Fair

Calendar:

Hamilton Elementary

5:00 PM to 7:00 PM

Hamilton Fall Harvest Festival

Calendar:

Hamilton Elementary

24
25
26
27
28
29
30
Hamilton Bills vs Eagles

Time:

11:30 AM to 12:30 PM

Location:

Wayne Memorial High School

Calendar:

Hamilton Elementary

Hamilton Cowboys vs. Falcons

Time:

12:30 PM to 1:30 PM

Location:

Wayne Memorial High School

Calendar:

Hamilton Elementary

Hamilton Safety Drill

Calendar:

Hamilton Elementary

Hamilton Cowboys vs Bucaneers

Time:

9:30 AM to 10:30 AM

Location:

Wayne Memorial HS

Calendar:

Hamilton Elementary

Hamilton Bills vs Saints

Time:

10:30 AM to 11:30 AM

Location:

Wayne Memorial HS

Calendar:

Hamilton Elementary
Website Accessibility
Website Accessibility Policy
Wayne-Westland Community Schools ("District") is committed to ensuring accessibility of its website for students, parents, employees, and members of the public. All pages on the District's website will conform to the W3C WAI's Web Content Accessibility Guidelines (WCAG) 2.0, Level AA conformance, or updated equivalents of those guidelines. The District will continue to test future releases/updates of its website and remains committed to maintaining its compliance and serving the widest possible audience. To this end, the District will perform periodic accessibility audits of its website.

Please report any concerns on the Accessibility Concerns page.

Web Accessibility Coordinator:
Scott Mastenbrook
734 419-2009
MastenbrookS@wwcsd.net