Welcome To

Hamilton Elementary School
Mission Statement
Choose to be the STAR you are!
Vision Statement
Welcome to Hamilton where we stand for success! We believe in engaging students in opportunities that will build their future, inspire life long learning, and develop a community of leaders by providing solid curriculum and a safe and nurturing environment.
---
Points of Pride
Hamilton hosts the YMP program with our 2nd-grade team
Girls on Run team raised $426 to donate to the Michigan Humane Society
Student council Flashlight Team leads community service projects to improve the school and community in positive ways.
Hamilton uses Class Dojo school-wide
All Hamilton teachers and staff participate and support school-wide PBIS
Hamilton celebrates students positive behavior and teaches targeted behavior skills with whole school monthly PBIS assemblies.
81 Hamilton 4th graders participate in the Service and Safety Squad.
Open House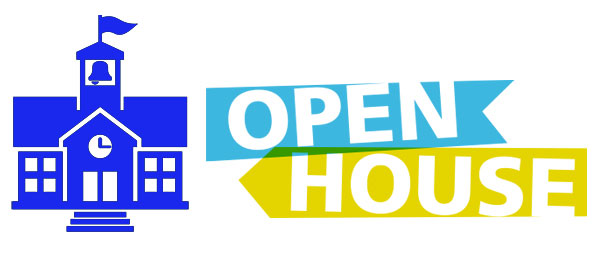 September 5th
5:30 - 6:30 pm
Meet up and Eat up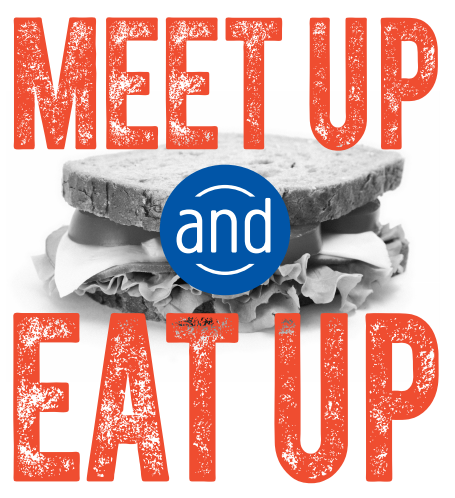 Learn more about this event
Summer Feeding 2018:
Friends don't let friends sit inside all summer - let's celebrate summer meals! 
The following sites will host summer feeding this year.  We will offer breakfast and lunch at Hamilton, Hicks, Hoover, Schweitzer and Wildwood Elementary.  The programs will run Monday through Thursday.  July 9th will be the first day and the programs end August 2nd.  Breakfast will be available from 8:15 a.m. – 8:45 a.m.  Lunch will be offered between 11:00 a.m. – 12:00 p.m.
Stevenson will have a free breakfast program only Monday through Thursday, July 9 – August 2.  Breakfast will be available from 8:15 a.m. – 8:45 a.m. in the cafeteria. 
The Division of Food Services is proud to offer a variety of delicious, yet healthy, breakfast and lunch choices for the students of the Wayne-Westland Community School District. The lunch program is run with a "point of sale" swipe card system, which reduces the wait time in line, and gives the students more time to enjoy their meals.
Attendance Line: 734-419-2656
Student Hours: Full Day: 9:00 am - 3:50 pm
AM Half Day: 9:00 am -12:10 pm