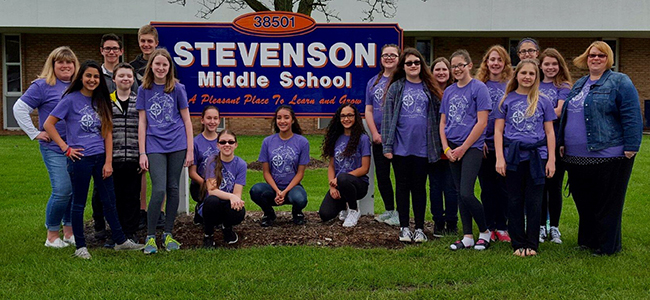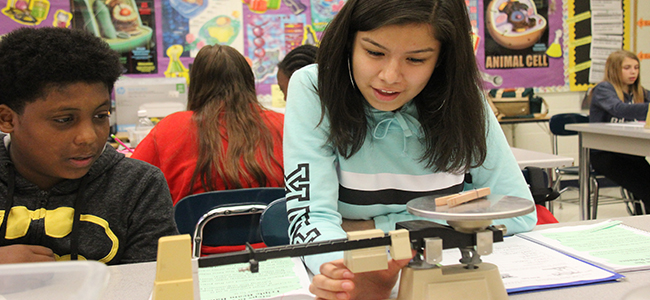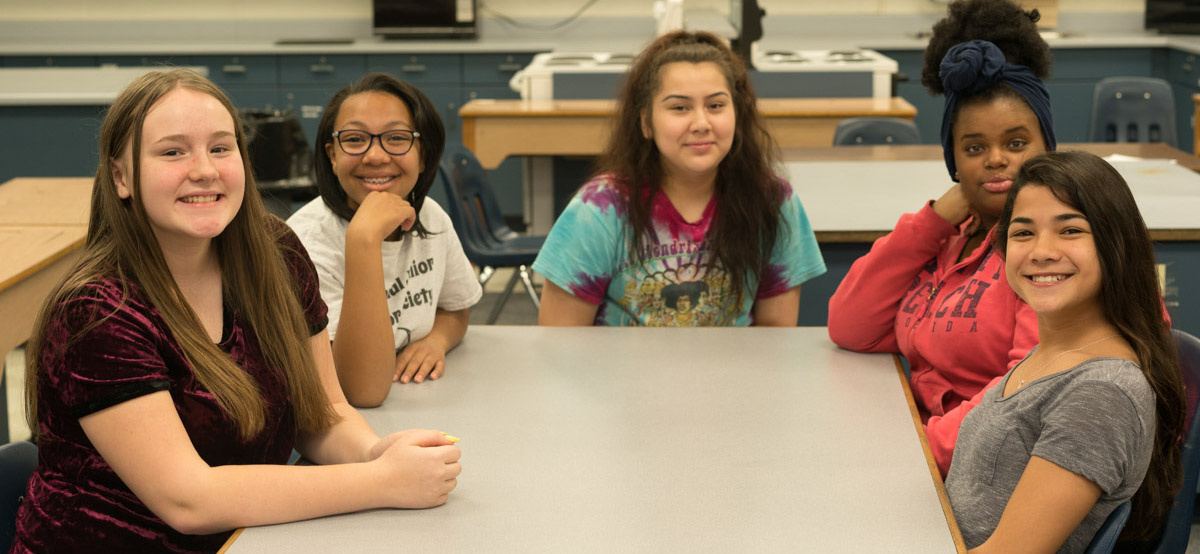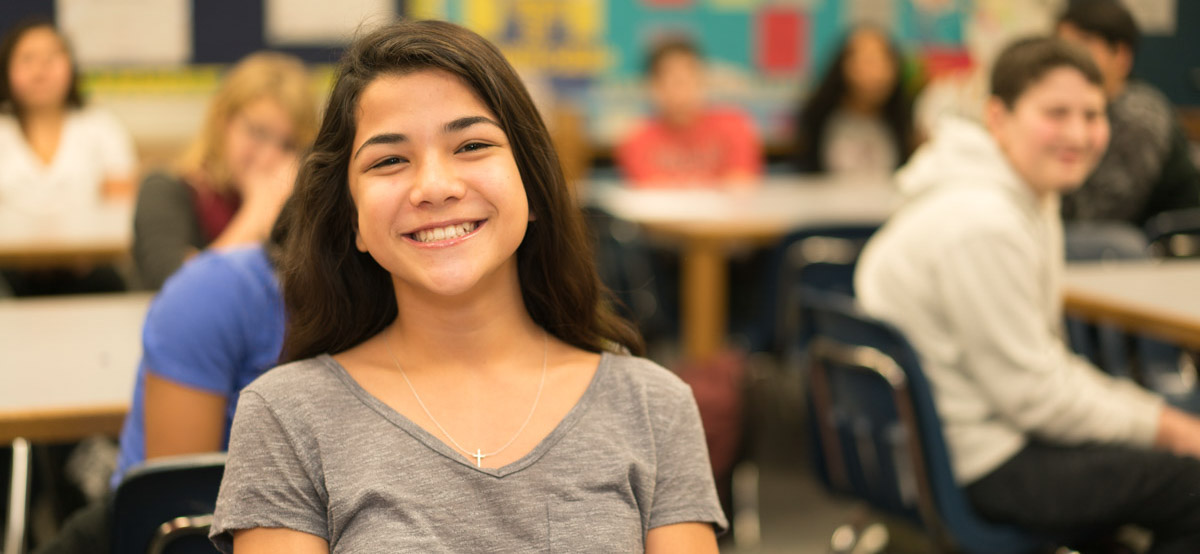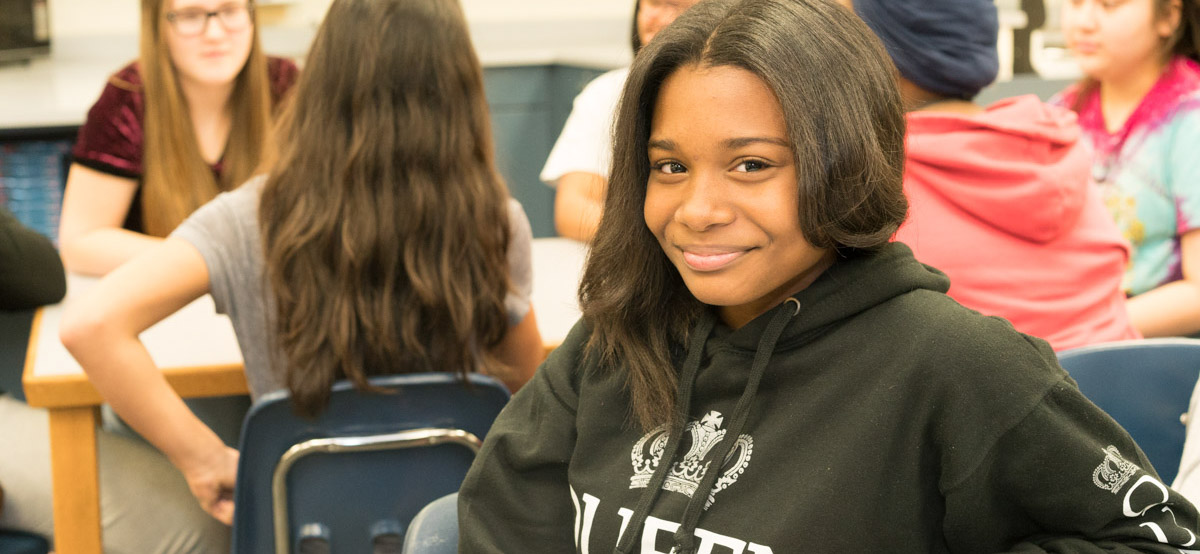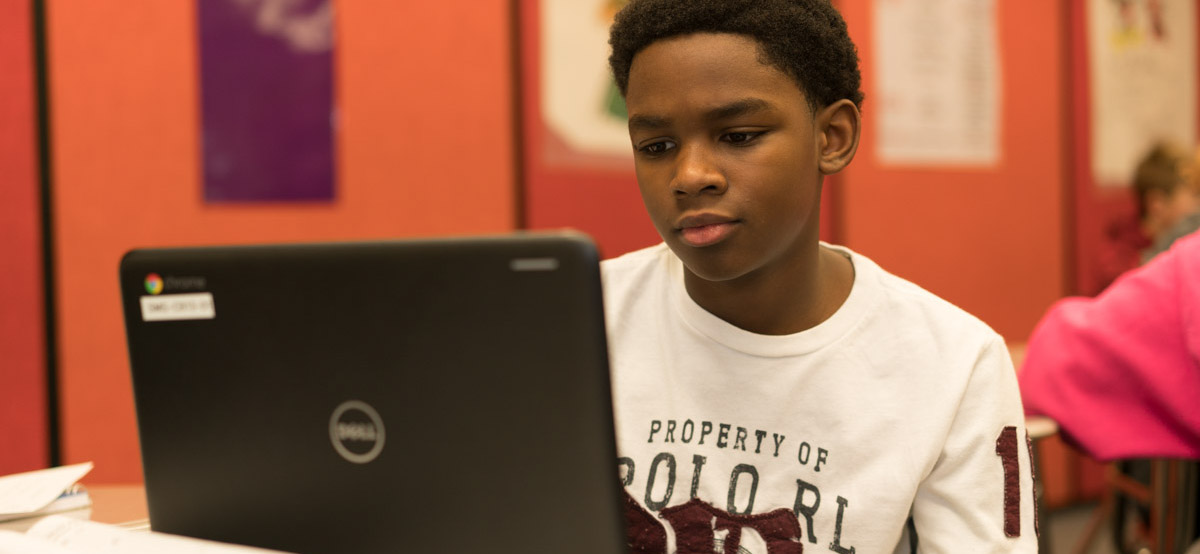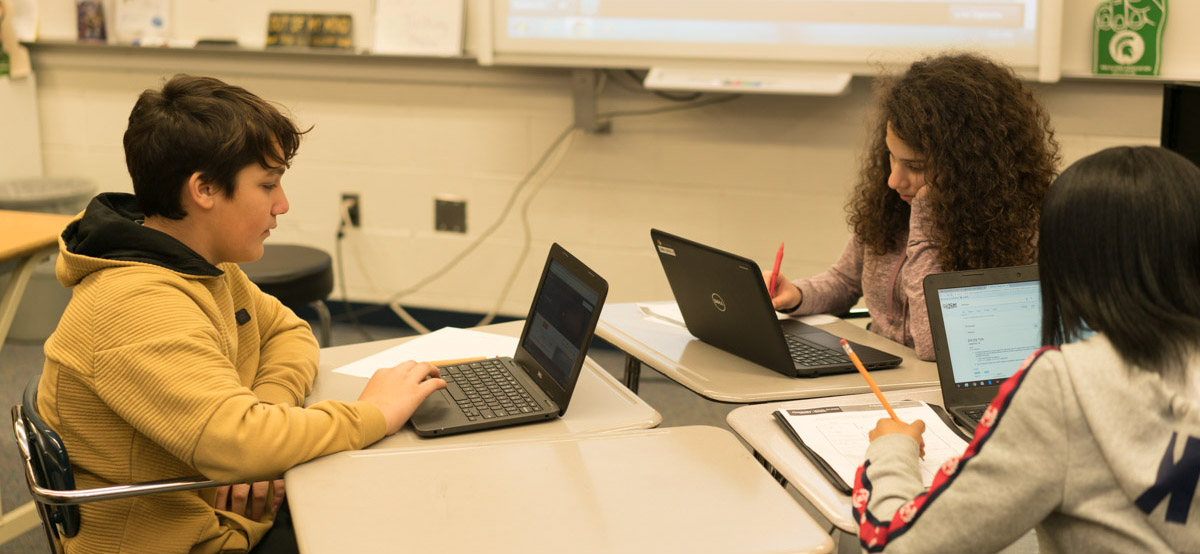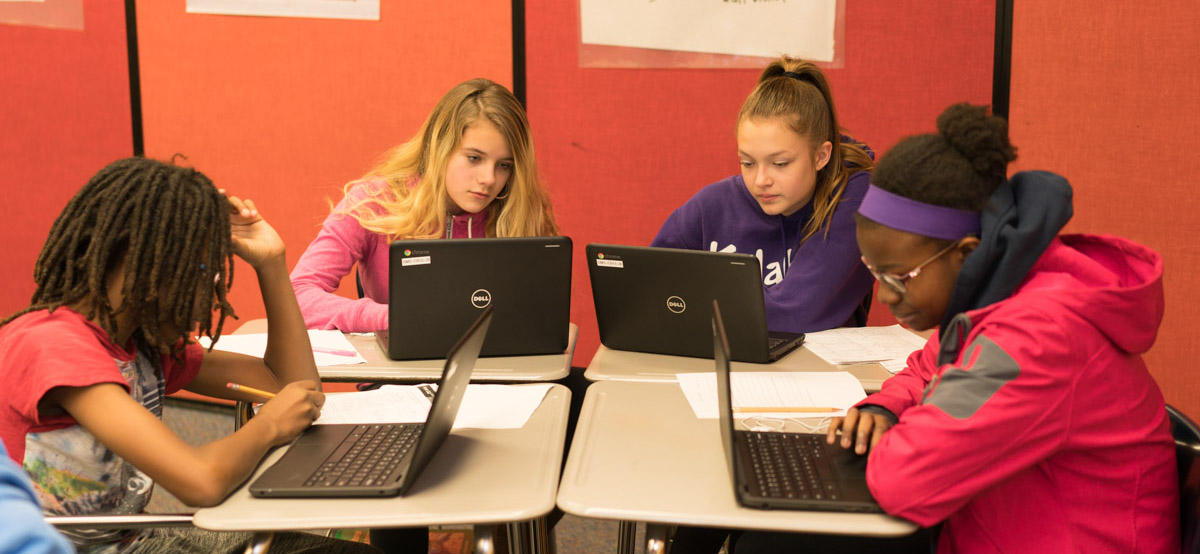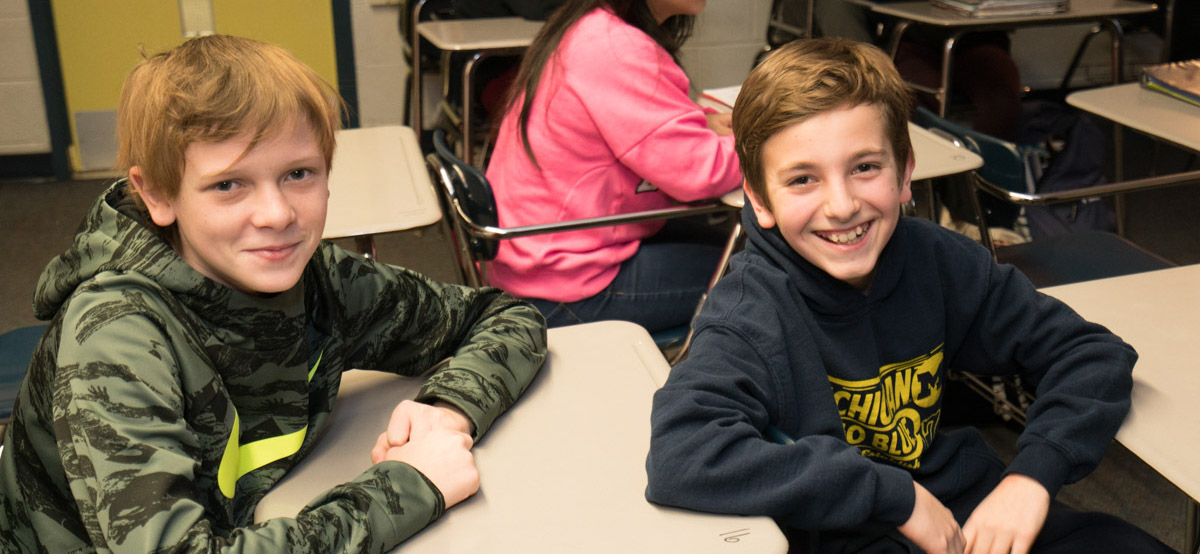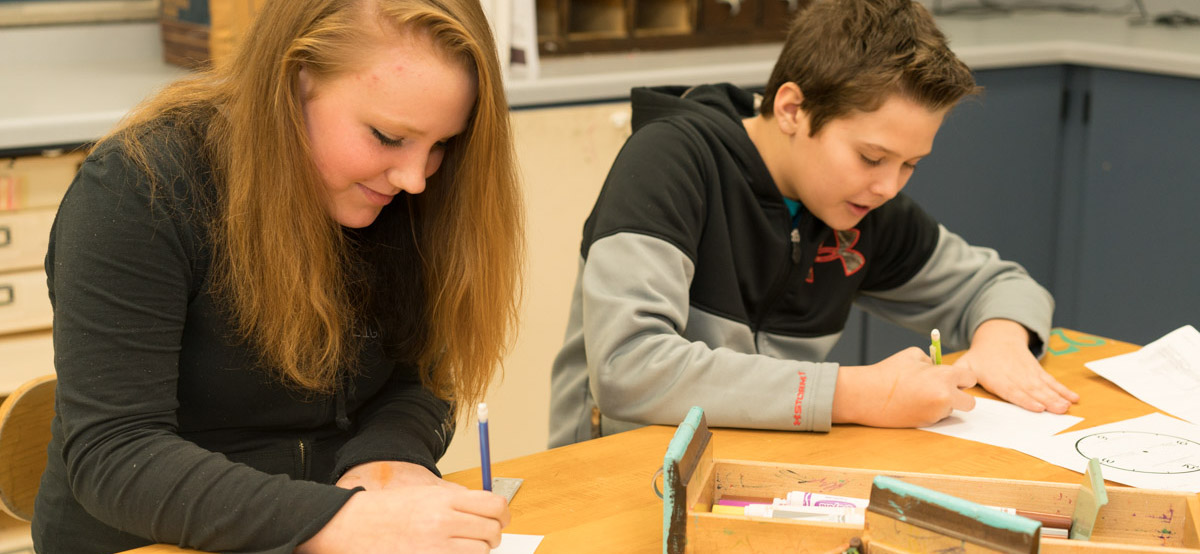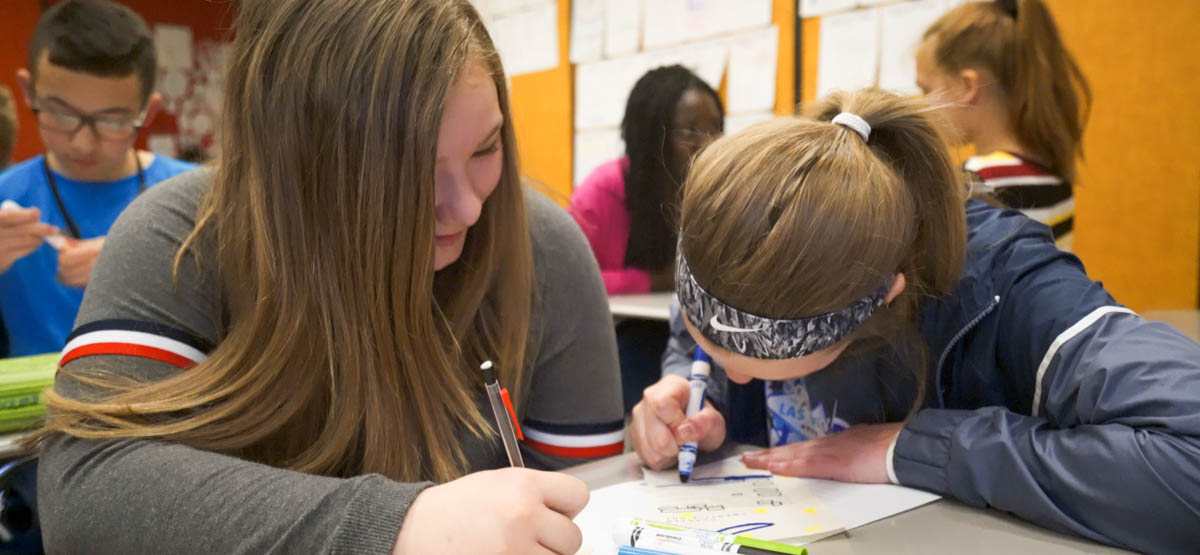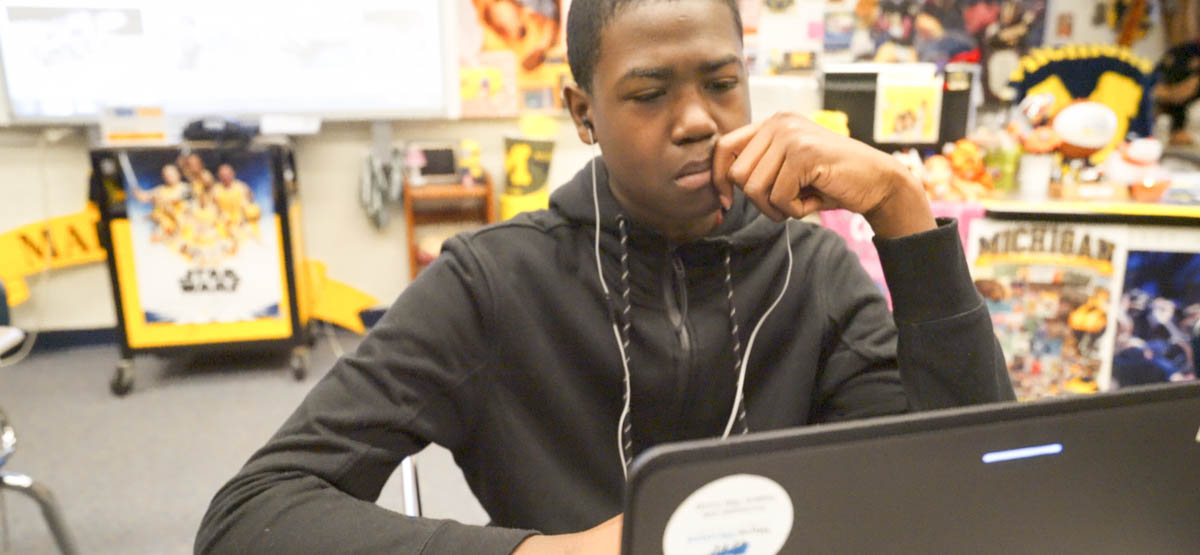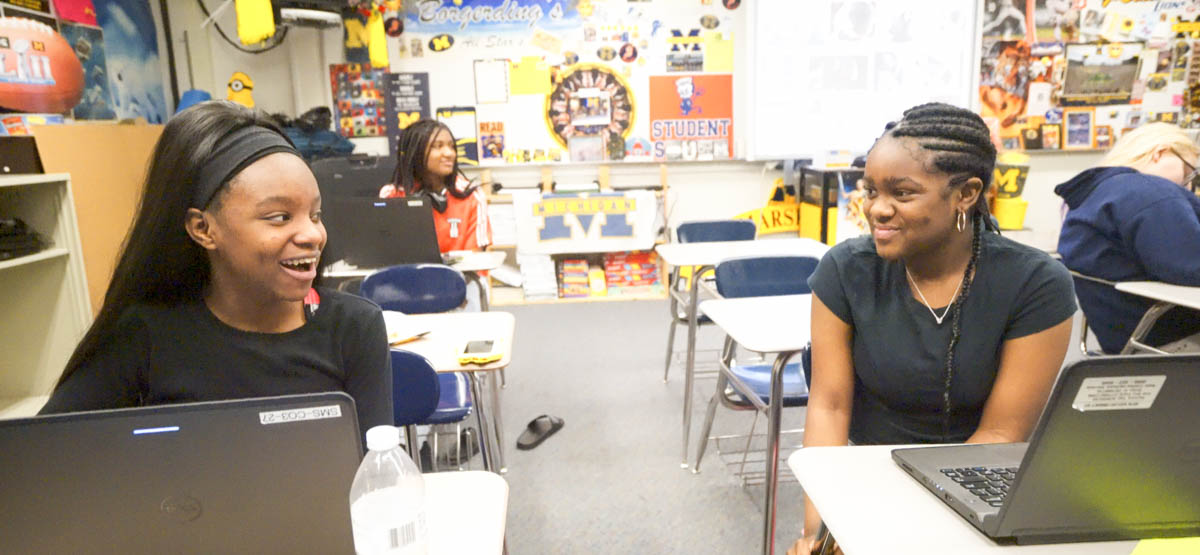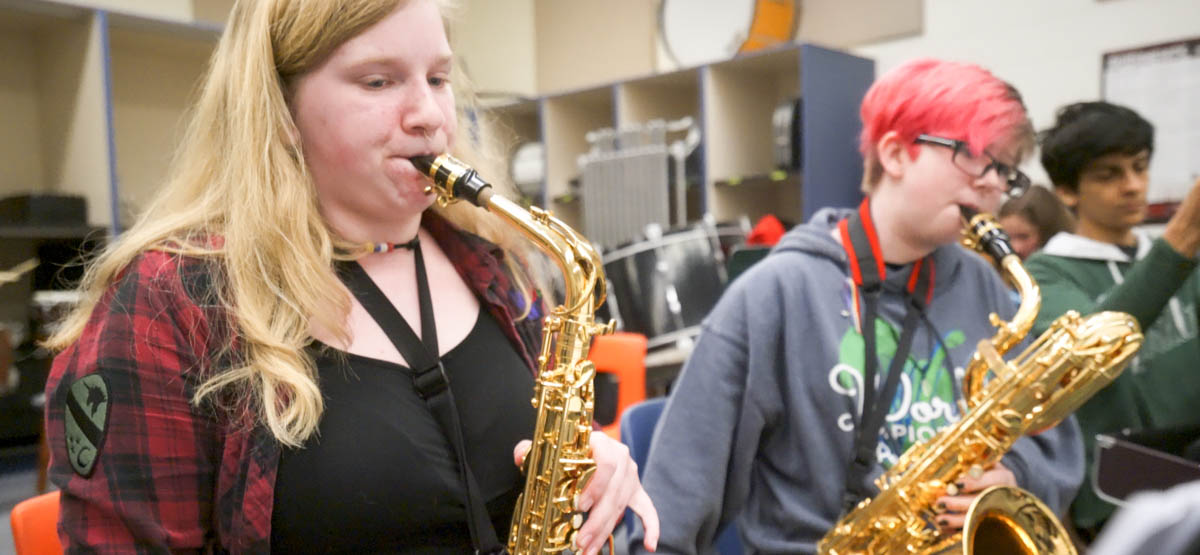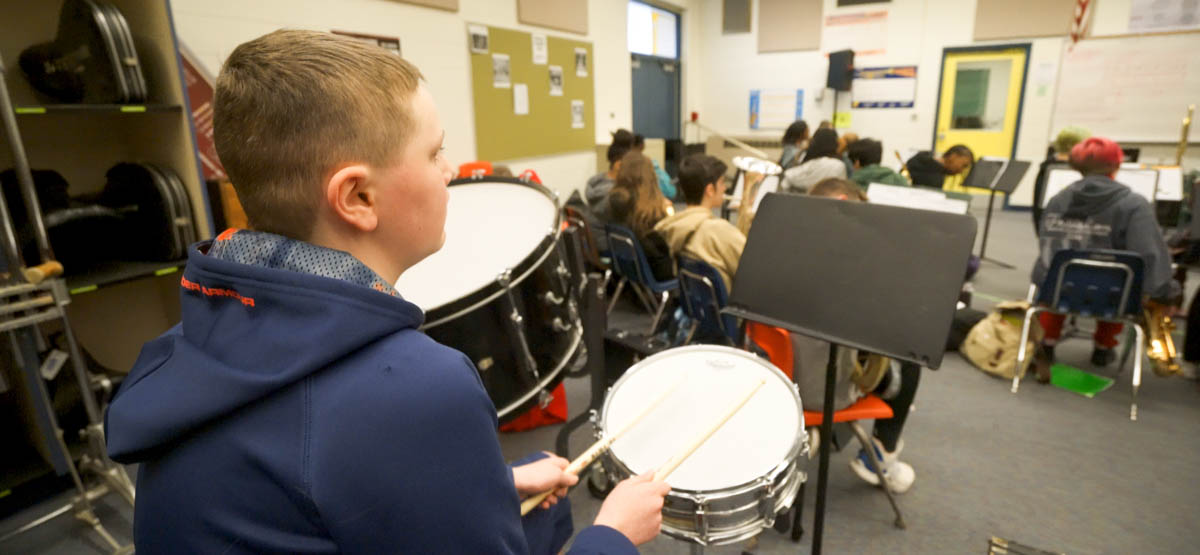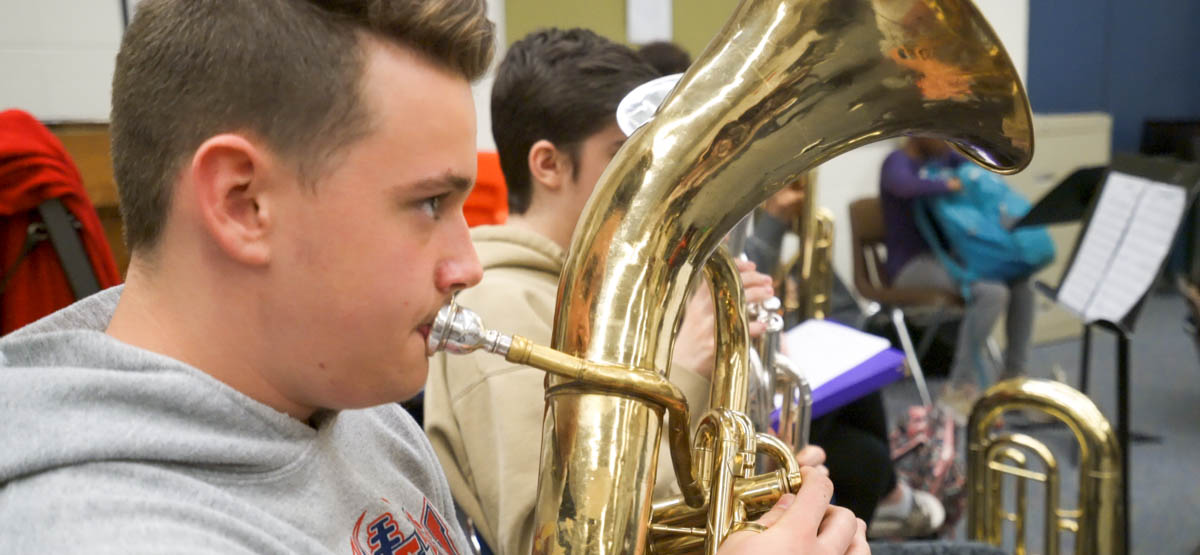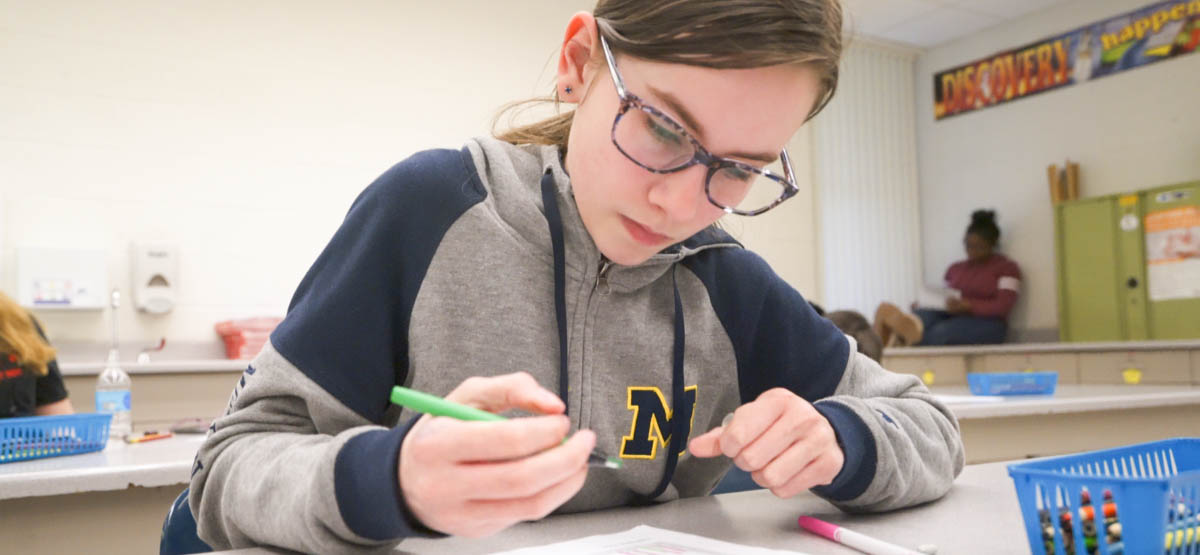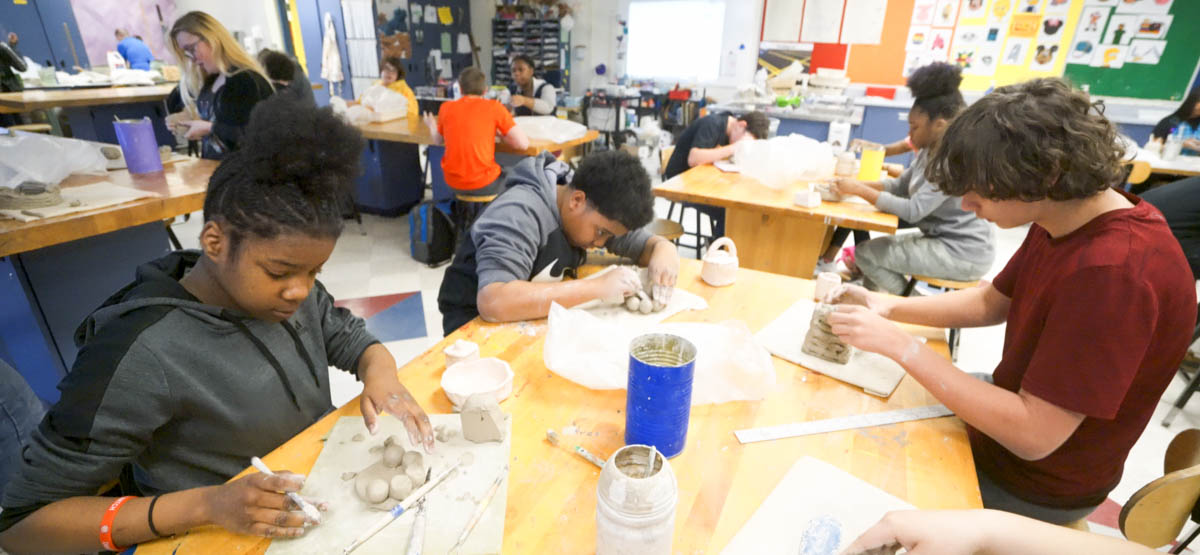 Welcome To

Stevenson Middle School
Stevenson Resources

Order a Yearbook!


Transportation Bus Routes - Stevenson


Bus Transportation Forms & Information


First Weeks of School Handbook


District Handbook


Code of Conduct


Middle School Points of Pride


Family Handbook


Student Welcome Packet


Territory Map


School Improvement Plan


Annual Education Reports


Non-Discrimination Policy
Mission Statement & Points of Pride
Mission Statement
Stevenson Middle School is a place of meaningful relationships and mutual respect where every student experiences growth and takes responsibility for their learning, while growing one leader at a time.
Motto:
Leadership is doing what is right even when no one else is watching.
---
Points of Pride
The percentage of special education students making gains on this years NWEA were 63% in math, 81% in reading, 82% in Language Usage, and 79% in Science under the new special education program implemented and developed at Stevenson this year.
Discipline ODRs decreased by over 50% from last year to this due to numerous interventions in the classroom, restorative practices, and a focus on creating a positive climate and culture.
In a new social studies pilot class, at risk students raised NWEA scores up to 61 points in Reading due to a focus on implementing the curriculum with instructional strategies centered around improving reading skills.
The Stevenson store was developed and implemented through a pilot program in math that incorporated the core standards through the creation, development, implementation, and management of a school store.
30 students competed in the State History Day. One of our 7th-grade winners has her exhibit displayed in the Yankee Air Museum.
District Spelling Bee Champs!!!!
Battle of the Books Champions!!!
Every student who attended Solo & Ensemble medaled with a first or second division.
National Junior Honor Society students raised over $5000 for charities this year.
The Cost of Educating a Student
Attendance: 734-419-2370
Counseling: 734-419-2355
Student Hours: Full Day: 7:50 am - 2:40 pm
AM Half Day: 7:50 am - 11:00 am
Follow us on Social Media
Schedule Pickup

Time:

10:00 AM to 2:00 PM

Calendar:

Stevenson Middle School

Schedule Pickup

Calendar:

Stevenson Middle School

Open House

Calendar:

Stevenson Middle School

1st Day of School

Calendar:

Stevenson Middle School

Labor Day Recess

Calendar:

Stevenson Middle School
School Bus Drivers Needed!