March 17, 2023
Wayne-Westland Community Schools Receives Future Proud Michigan Educator EXPLORE Grant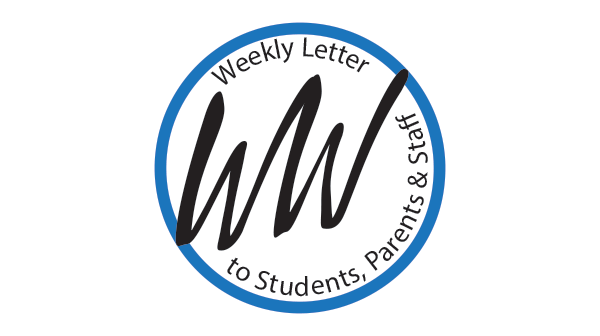 Westland- Wayne-Westland Community Schools is one of 18 local school districts across the state to receive the Future Proud Michigan Educator EXPLORE Grant from the Michigan Department of Education (MDE). This program will further develop opportunities for students to explore educational careers. The Future Proud Michigan Educator EXPLORE program grants will expand access to future educator programs and inspire students in grades 6-12 to serve their communities as future educators.

"EXPLORE programs are an important part of widening access into teacher preparation, especially as districts look to grow their own future educators," said State Superintendent Dr. Michael Rice. "Students need pathways to the educator profession that are clear, accessible, and well-supported. The EXPLORE grant opportunity, among others, was made possible by unprecedented funds from the state legislature and the governor to support the educator workforce."
Grantees will receive $15,000 per school to design an EXPLORE program specific to their local district or expand current programming. MDE will partner with the grantees by consulting on program design and implementation and providing free curricular resources and professional learning for EXPLORE instructors.
"We have many future educators in our classrooms right now in Wayne-Westland Community Schools. This grant will allow us to support our students interested in the teaching profession by providing in-depth knowledge and hands-on learning experiences," said Wayne-Westland Community Schools Superintendent Dr. John Dignan.
EXPLORE programs promote the profession and affirm students who have already committed to a career as an educator. Proposed student opportunities include visiting Michigan's educator preparation programs, tutoring younger students during summer learning, partnering with a mentor teacher, and celebrating college decisions at a Future Educator Signing Day.