March 8, 2023
Care Solace Article: Self-Harm Awareness Month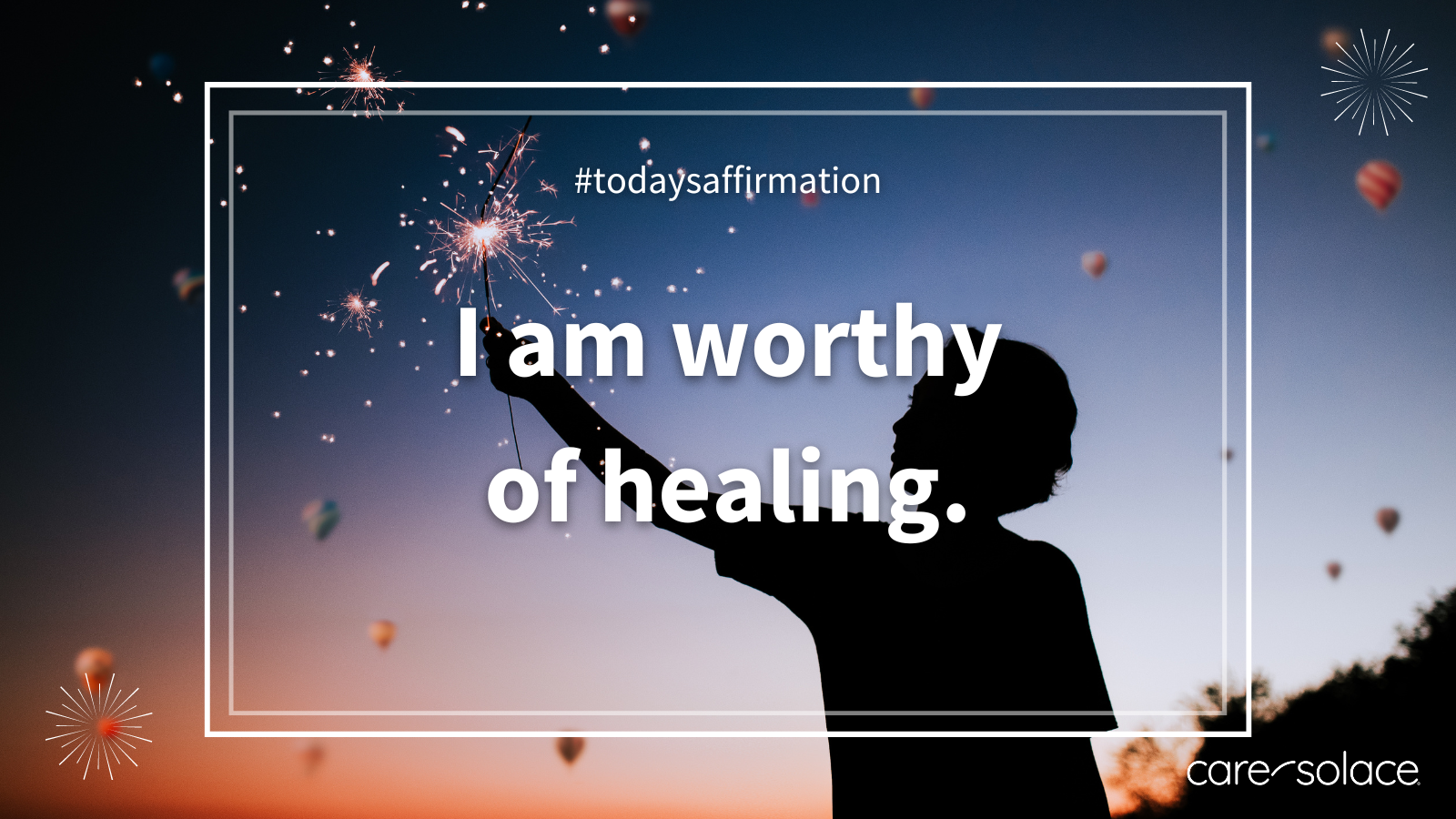 March is Self-Harm Awareness Month. If a student has been hurting themselves on purpose, the real hurt is inside. Self-harm is used to cope in the moment but can end up becoming a dangerous cycle. Here are some signs that your student is vulnerable and may be self-injuring:
Symptoms of depression, anxiety, or stress
Visible cuts, scratches, or unexplained wounds
Covering their bodies with bandages, long sleeves, or long pants

If your student needs intervention and support for self-harm and its root causes, contact Care Solace. Care Solace will navigate the mental health care system, explain options, and quickly find available providers in our local community. Care Solace is a complimentary and confidential care coordination service provided by Wayne-Westland Community School District.
Call 888-515-0595. Multilingual support is available 24/7/365.
Visit caresolace.com/wwcsd and either search on your own OR click "Book Appointment" for assistance by video chat, email, or phone.
As always, we are committed to promoting and protecting our students' total wellbeing.