November 9, 2023
Care Solace Article - Veteran's Day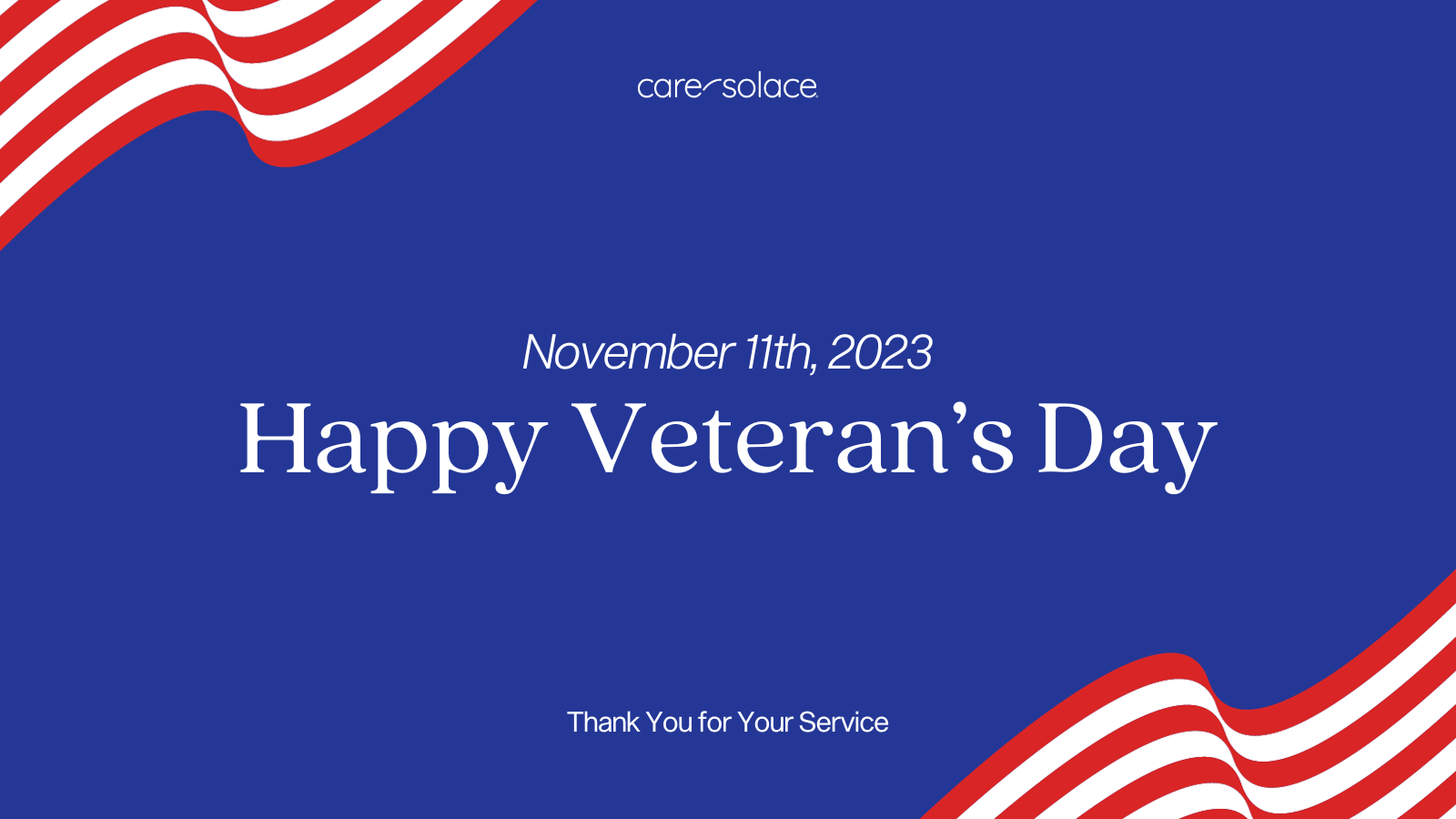 Veterans Day celebrated on November 11, is a time for us to pay our respects to those who have served and the families who support them. The brave United States military members have defended our nation for generations and upheld our values to serve a cause greater than ourselves. They have helped shape our history, and we honor their sacrifices as we reflect and celebrate our veterans today.
There are many unique challenges veterans and their families face while in active service. Families may need to separate for long periods of time, move frequently, or experience anxiety as their loved ones put themselves in danger. After active duty, many veterans have a hard time adjusting to civilian life. Those who have experienced trauma may need professional help to heal. This is why it is so important as a school community to support our veterans and their families.
Here are three ways we can offer support:
Become a listening ear to veterans and their families. Let them know you are here for them and allow them space to discuss their feelings.
If needed, provide them with the Veterans Crisis Line, available 24/7, by dialing 988 and pressing 1
Connect them to Care Solace, a mental health care coordination service provided by Wayne-Westland Community School District, for ongoing support. If you or a family member would like to use Care Solace to help you find a mental health or substance use treatment provider:
Call 888-515-0595. Multilingual support is available 24/7/365.
Visit www.caresolace.com/

wwcsd

and either search on your own OR click "Book Appointment" for assistance by video chat, email, or phone.
To all our veterans, we thank you for your service.