November 22, 2022
Dear Wayne-Westland Families,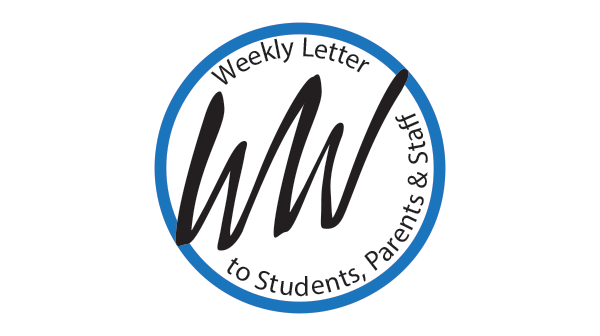 Social Media Safety Reminders
Last night the district was alerted to a threat on social media involving John Glenn High School. We immediately contacted the Westland Police Department and the threat is still under full investigation by law enforcement as they work to identify and prosecute those responsible for the post and those responsible for sharing it. We will pursue prosecution to the fullest extent of the law.
Please talk to your children and remind them to avoid sharing posts on social media that refer to school safety threats. There are no excuses - even if it was intended to be a joke, a threat is a threat and students who make threats may face both disciplinary actions in school and prosecution by law enforcement.
Even reposting threats written by others can result in school discipline, as they can cause significant stress and anxiety for our students, families, and staff. We ask our families to monitor their children's social media activity and speak with them about proper behavior online.
What should students do when they hear about concerning behavior in school or out of school, particularly through social media?
Students SHOULD immediately notify a school staff member or a trusted adult if they become aware of any potential threat posted to social media or anywhere else. Students can also use the confidential Ok2Say tip line by;
Calling 8-555-OK2SAY (855-565-2729)
Texting 652729 (OK2SAY)
Emailing OK2SAY@mi.gov.

We appreciate the students, staff and parents who did contact us last night to notify us of the posts. Thank you for your partnership as we work to ensure a safe, secure, and positive learning environment for our students.

Sincerely,
John Dignan, Ed.D.
Superintendent