March 1, 2023
Care Solace Article: International Social Emotional Learning Day #SELDay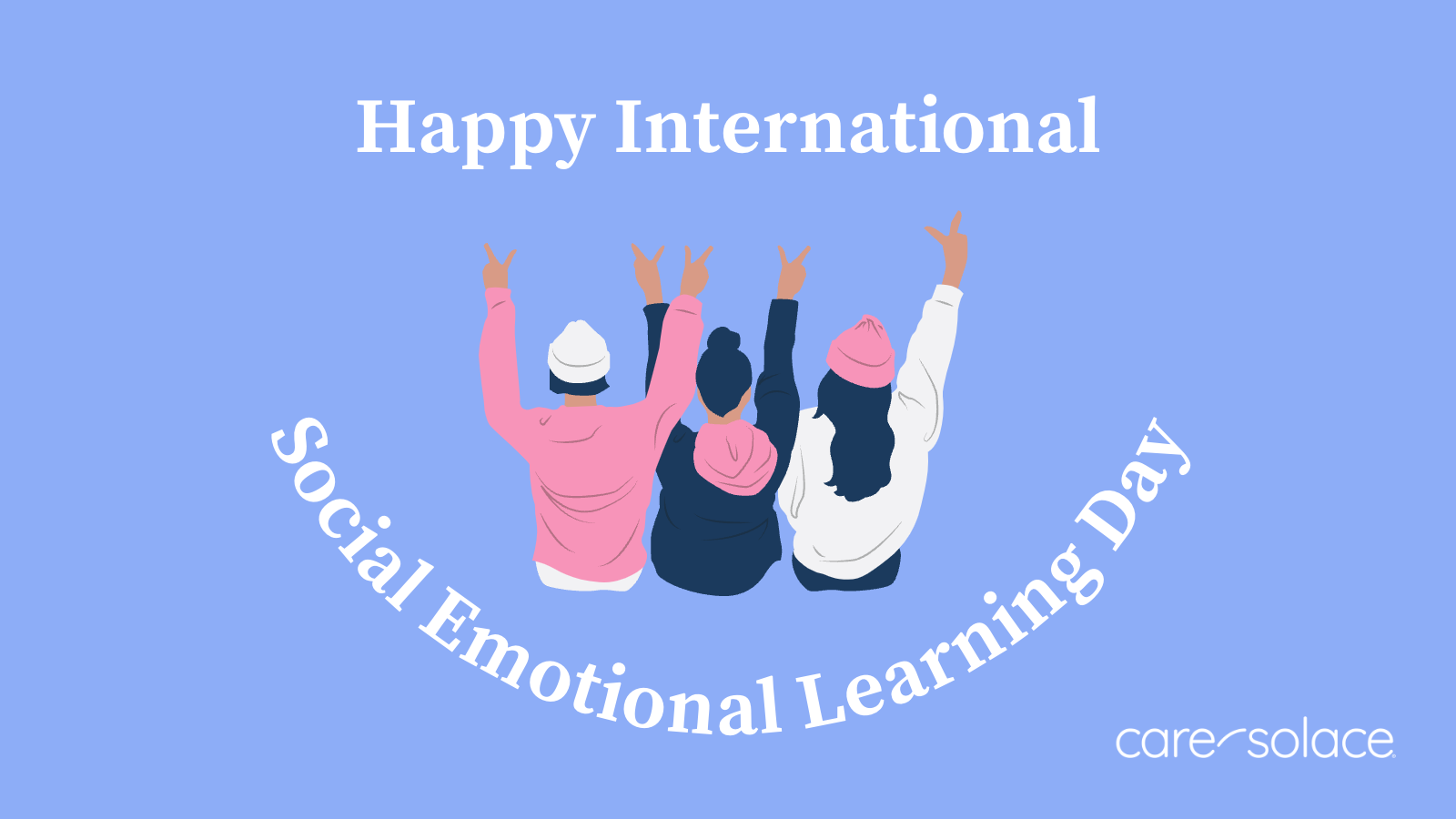 International Social Emotional Learning Day on March 10th is a way to celebrate the way SEL is "Uplifting Hearts, Connecting Minds." Studies show SEL reduces stress and promotes self-regulation, self-awareness, social awareness, decision-making, and relationship building. Here are some specific examples of how SEL can positively impacts students:
Higher levels of empathy
Increased social confidence
Better attitude about school
More responsible decisions
Better recognition of emotions

When your student is able to recognize difficult emotions and would like help finding a mental health care provider for them, use Care Solace, a complimentary and confidential care coordination service provided by Wayne-Westland Community School District:
Call 888-515-0595. Multilingual support is available 24/7/365.
Visit caresolace.com/wwcsd and either search on your own OR click "Book Appointment" for assistance by video chat, email, or phone.
Our goal is for our students to have uplifted hearts and connected minds!