May 1, 2023
Care Solace Article : Happy Teacher Appreciation Week!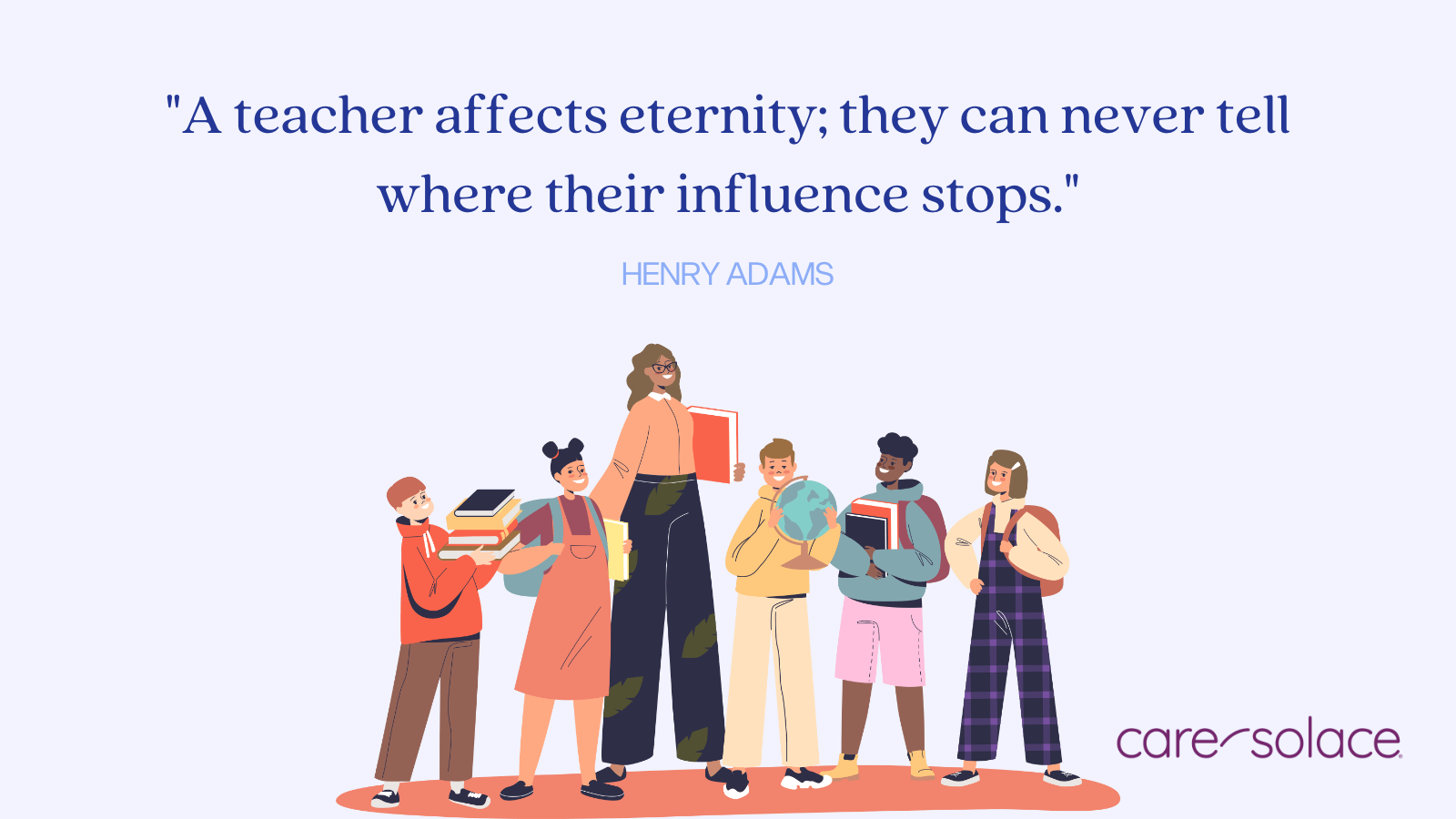 Dear Teachers,
Happy Teacher Appreciation Week! We sincerely thank you for all the roles you play for our school community: instructor, guide, friend, coworker, leader, coach, confidante, mentor — and many other less "glamorous" roles. As we approach the final stretch before summer break, we want to remind you of resources available to support you and your wellbeing:
Remember, if you or a family member needs assistance finding a mental health care or substance use treatment provider, you can contact Care Solace, a complimentary and confidential mental health care coordination service provided by Wayne-Westland Community School District. Care Solace will navigate the mental health care system on your behalf and find providers in our community matched to your needs.
Call 888-515-0595. Multilingual support is available 24/7/365.
Visit caresolace.com/

wwcsd

and either search on your own OR click "Book Appointment" for assistance by video chat, email, or phone.

We appreciate you, teachers — and want you to take the very best care of you!