May 3, 2023
Care Solace Article: Asian American, Native Hawaiian and Pacific Islander Heritage Month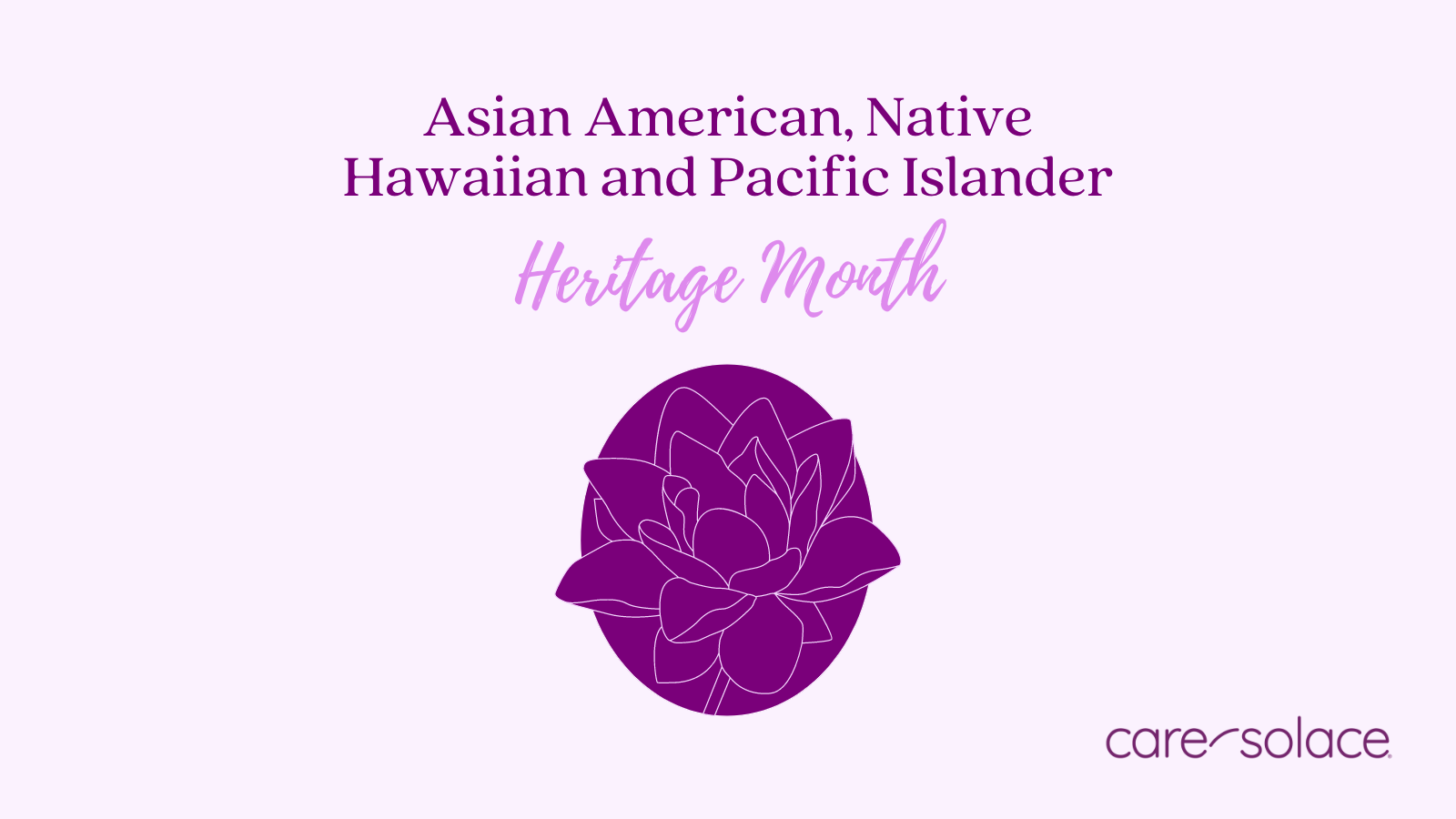 We celebrate the contributions that generations of Asian American, Native Hawaiian and Pacific Islanders have made to American history, society, and culture in May.
Please consider supporting the AANHPI community by:
Attending a local festival or market
Working with

AANHPI

-owned businesses
Virtually visiting museums and websites showcasing

AANHPI

art and history
Reading books and listening to podcasts from

AANHPI

authors and creators
Asian American, Native Hawaiian and Pacific Islander Heritage Month is also an opportunity to recognize the disproportionate toll racism can take on physical and mental health. Wayne-Westland Community School District is committed to raising awareness about mental health and equitable access to quality mental health services.
We've partnered with Care Solace, a complimentary and confidential care coordination service that can help you quickly find mental health or substance use treatment options matched to your needs, regardless of circumstance. If you would like to use Care Solace to find a provider:
Call 888-515-0595. Multilingual support is available 24/7/365.
Visit caresolace.com/wwcsd and either search on your own OR click "Book Appointment" for assistance by video chat, email, or phone.
"The American story as we know it would be impossible without the strength, contributions, and legacies of AANHPIs who have helped build and unite this country in each successive generation." - President Joe Biden