July 14, 2022
Dear Wayne-Westland Families,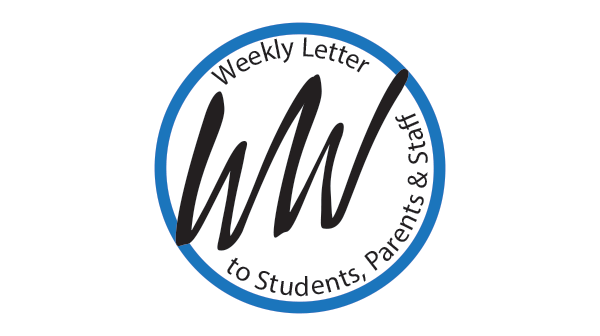 The media recently aired a story regarding a school safety officer position driven from a non-district social media page. We understand this has raised some concern in our community. In Wayne-Westland Community Schools, our top priority is the safety and well-being of our students and staff.
[Please click Read Full Article for more]
The job listing referenced was an old posting from 2021 on the Wayne-Westland Community Schools employment webpage and has since been removed. We apologize for the confusion caused. The safety officer position is additional support to enhance the current safety and security positions that we have in place throughout our schools. Currently, we are assessing other school safety needs and reviewing the salary schedule for supplement security positions.
Providing a safe and secure learning environment for our students and staff is paramount to our educational mission. Therefore, we partner with our local police departments to assign school resource officers to our district. In addition, the District employs hall monitors and student safety monitors in our middle and high school buildings.
Wayne-Westland Community Schools also has additional safety measures in place, including district and building crisis teams with plans to handle emergencies. The District Crisis Team meets regularly with our law enforcement officials to discuss best practices for safety measures in our schools.
The District will implement ALICE training for all staff and students this upcoming school year. In addition, with our current bond construction, all school buildings will have secure entrances, enhanced cameras and PA systems.
If you have any questions about the safety plans in Wayne-Westland Community Schools, please contact my office at 734-419-2010 or email superintendent@wwcsd.net.
Thank you for your continued support of Wayne-Westland Community Schools.
Sincerely,
John Dignan, Ed.D.
Superintendent