Franklin Latest News

View Archives
August 23, 2019
8-26-19 This Week in Wayne-Westland
August 23, 2019
August/September 2019 Newsletter
August 21, 2019
First Day of School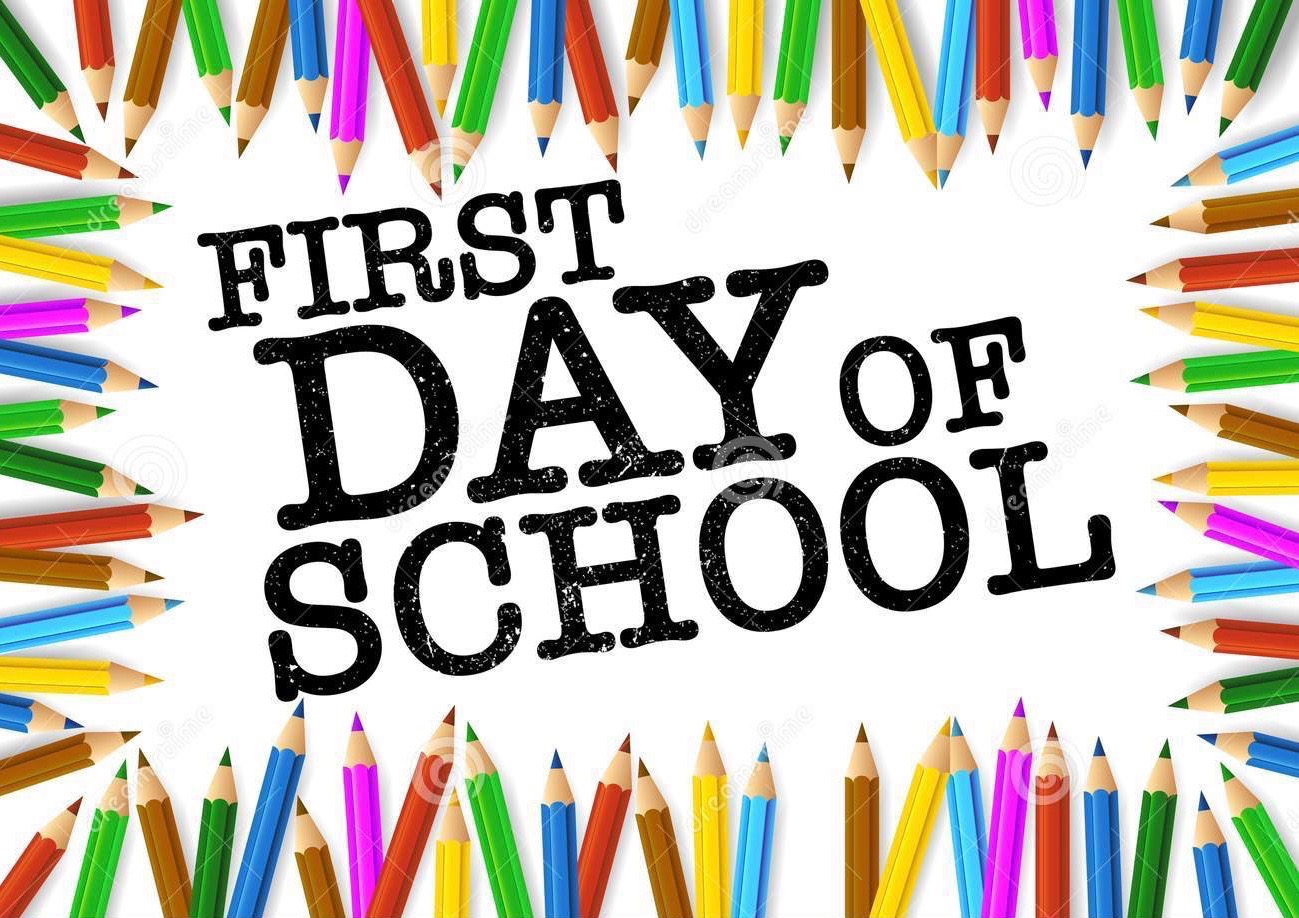 First Day of School
Wednesday, August 28, 2019
K-6 grade students- 1/2 day morning only
7-12 grade students- Full day
August 21, 2019
July 2019 Check Register
August 19, 2019
June 20, 2019 Part 1

June 20, 2019, Special Board Meeting- Part 1
August 19, 2019
June 20, 2019, Board of Education Special Meeting- Part 2
August 19, 2019
June 20, 2019, Board of Education Special Meeting- Part 3
August 16, 2019
19-20 Life Long Guidelines
August 14, 2019
August 15, 2019, 7pm- Special Meeting
August 14, 2019
PreK at Hicks Elementary School. Apply today!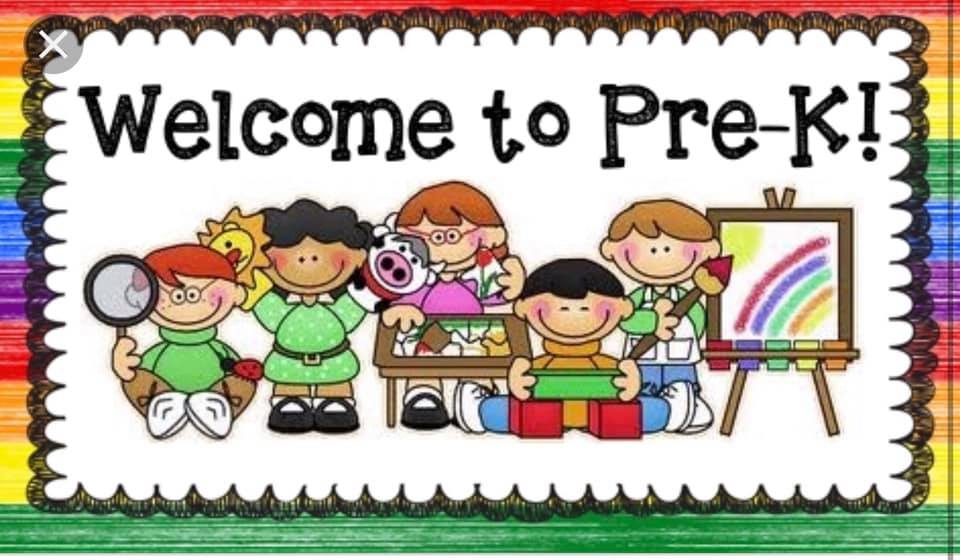 David Hicks Elementary School has partnered with the University of Michigan to offer a pilot Pre-K program using the Connect4Learning curriculum. It is open to preschool students who reside in the Hicks attendance area.
Limited enrollment of only 16 students. Students need to be age 4 by September 1, 2019. Enroll at the Board of Education office, 36745 Marquette, Westland. For more information call 734-419-2083.