Welcome To

Tinkham Educational Center
Enrollment Information


View our Flyer for more information
Registration dates and process for Fall students
When? Monday and Tuesday, August 20th and 21st from 9am-2pm.
Where? Meet us here at Tinkham (3001 Fourth Street, Wayne MI)
Space is limited, so be sure to get here early. Bring the following information with you for quicker service:
ID, birth certificate
Current transcript(s)
3 pieces of proof of residency.
Read our testimonials!
"Tinkham helped me out when I felt I had nothing else to turn to, I was ready to flunk out of high school, then I got referred to Tinkham, I got there and felt I was actually cared for by the faculty, they did the most they could to help me succeed."

"They help you become the best person you can be."

"Tinkham has helped me get somewhere that I never expected to be, graduating. Every teacher here is nothing but friendly and want the best for you. I can't express how greatfull I am to have attended. "

"I've attended Tinkham for nearly 3 years. I've gotten more done there than I have online or any other school. I didn't think I'd ever graduate but with everything Tinkham did for me and the quarters, here I am graduating!"

"Tinkham is a wonderful school and I'd recommend anyone to attend."

"The kindness and willingness to help students and want them to go somewhere in life."

"The staff tries their best with every student."

Points of Pride
Points of Pride
85 graduates for the 2017-18 school year, compared to 46 in 2016-17, 10 in 2015-16, and 6 in 2014-15.
88% of the school population feel supported by staff, compared to 44% in recent years, found through our school perception data survey
Over 90% of our student population passes at least one of their classes, compared to 71% of our students in 2015-16
We have almost tripled the percentage of students who pass all of their classes from two years ago.
88% of our potential graduates this year graduated on time
3 teachers (almost half of my teachers) on staff have been teaching for over 20 years
The newly developed COST (Coordination Of Services Team) program has almost 40 community members on it!
Program enrollment has tripled over the past four years and each year we have a waiting list
Our e2020 (online) pass rate has increased from 26% three years ago to now 65%
Cost of Educating a Student
Tinkham Upcoming Events

View Archives
Profile of a Graduate
We are surveying our staff and community about what you think is most important as we develop our Profile of a Graduate. Please complete this initial survey with your top 7 choices of the most critical elements of a high school graduate.
We need your help in the redesign of our secondary schools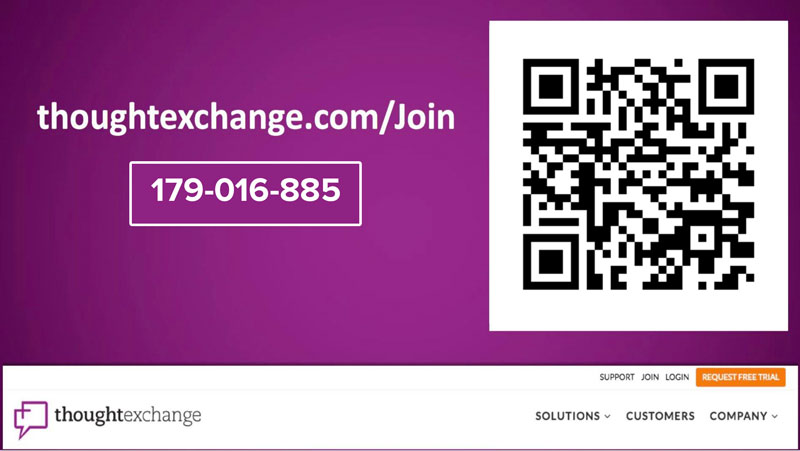 We need your help! Help WWCS redesign our secondary schools. Follow this link to provide your feedback
Free full-length practice SAT at Westland Public Library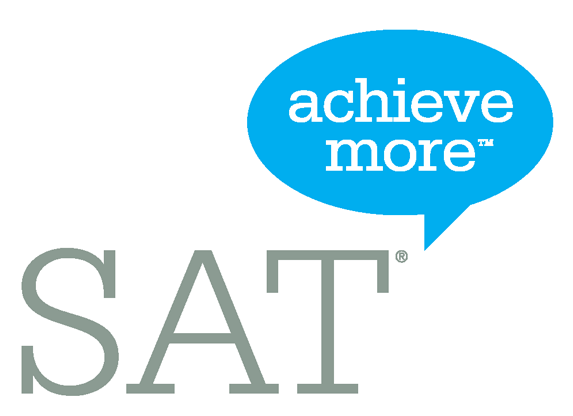 On Saturday, February 2, 2019, from 9:15 AM – 1:00 PM, the Westland Public Library is offering a FREE full-length practice SAT to get students in Grades 9th – 12th prepared for the real test in April. Taking a practice SAT is a great way for students to get familiar with the format, figure out their strengths and weaknesses, and pinpoint exactly where to focus to get the best results. The practice test will be provided and administered by Sylvan Learning of Livonia and will take roughly 3 hours to complete. The tests will then be graded and results will be mailed to the participants for review.
Registration is required. To register, students can visit the library, call the library at 734-326-6123 or register online. There is space for 50 students. Participants must arrive on time or admittance to the practice test will not be allowed.

Please fill out our Senior Graduation Form! We'll use this information to improve the ways we can prepare you for your future plans at college. We would like to hear how we can improve as well. Please share your thoughts!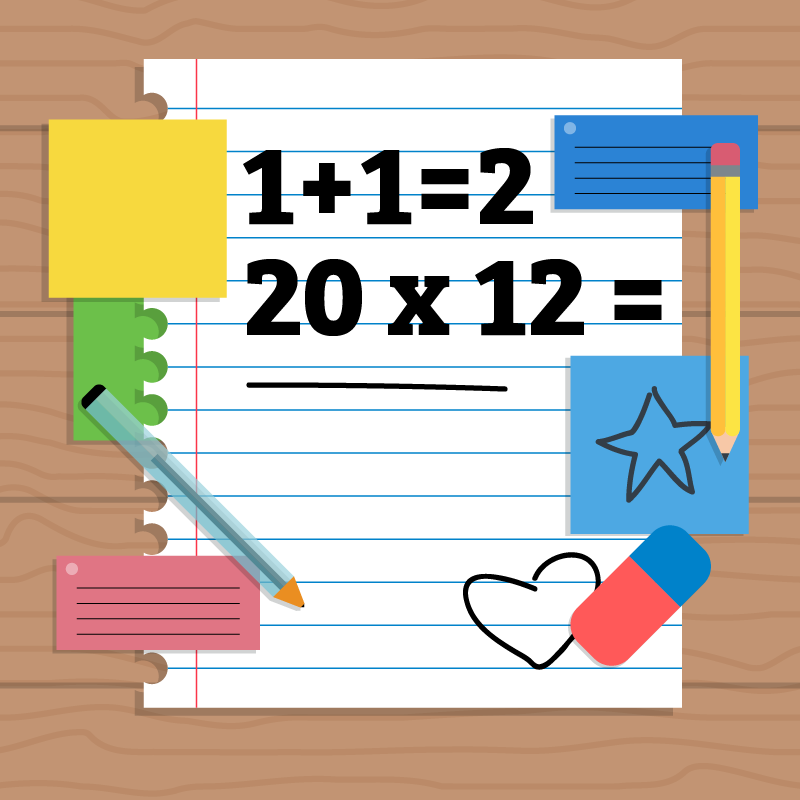 The Westland Public Library is now offering Homework Help for students grades 1-12. Please attached flyer.
December 4, 2018
Student Spotlight for December
November 16, 2018
Thank you for your support of our 2018 Bond

Thank you for BELIEVING in Wayne-Westland
November 7, 2018
Welcome Kimberly Millstead, our new school Principal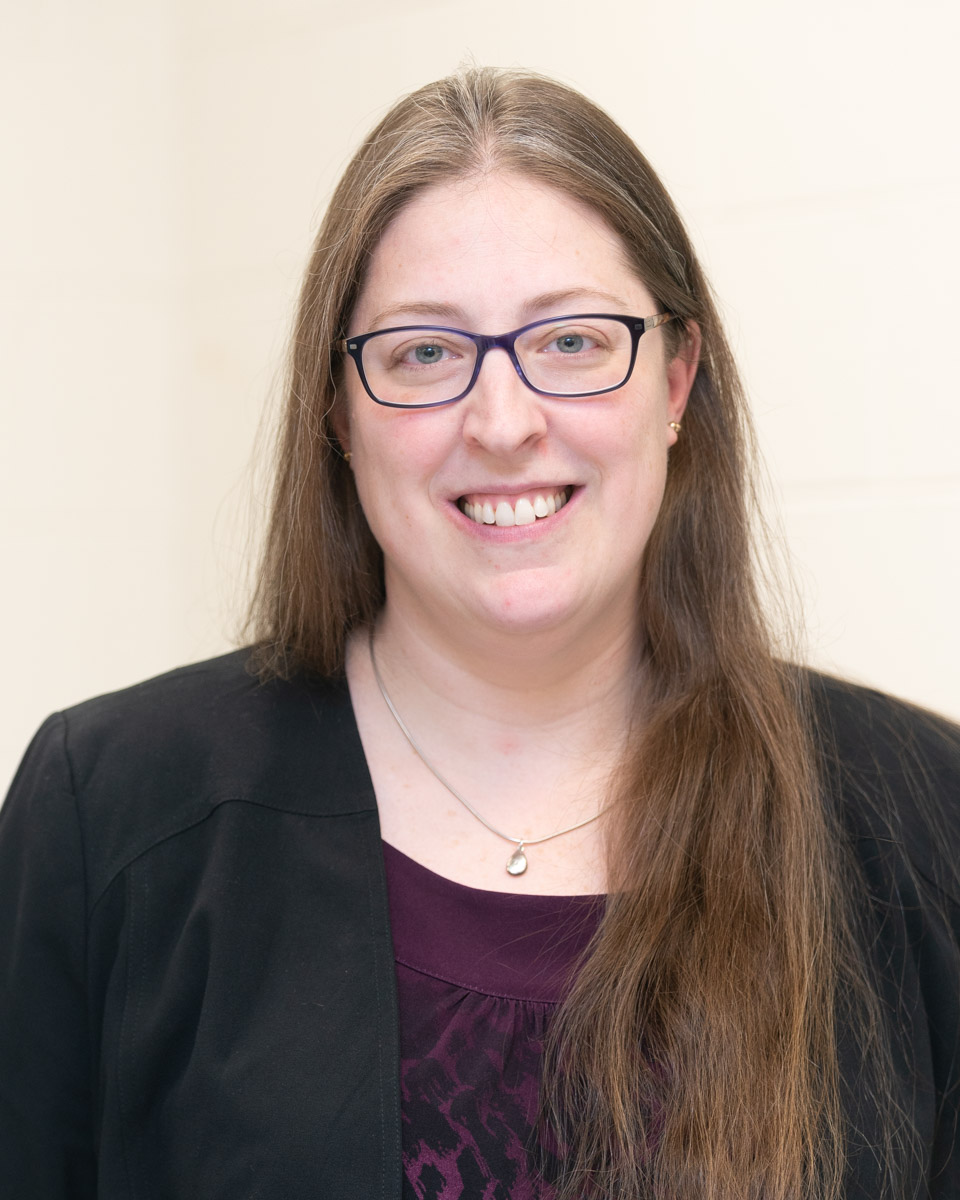 Alternative High School
3001 Fourth Street
Wayne, Michigan 48184
Phone: 734-419-2436
Fax: 734-595-2439
Attendance: 734-419-2436
Student Hours: Full Day - 7:50 am - 2:40 pm


Request Transcript
Adult Education
36105 Marquette
Westland, Michigan 48185
GED Program Phone: 734-419-2425
Fax: 734-595-2439
Community/Leisure
36105 Marquette
Westland, Michigan 48185
GED Program Phone: 734-419-2425
Fax: 734-595-2439
Important Update
Tinkham Educational Center has updated its hours to be from 7:50am to 2:40pm
Registration Interest
If you are interested in registering for courses here at the Tinkham Educational Center, fill out the form and someone will be in touch with you.
FAQ
How many credits do you need to graduate? Students with 18 credits in the Michigan Merit Curriculum (MMC) can graduate.
How often do graduations take places for students? We graduate students every 9 weeks.