Welcome To

Tinkham Educational Center
Wayne-Westland Community Schools needs your help
We need your participation in a process that will allow students, staff, parents and community members to provide perspectives on how we will invest in our facilities in the years ahead. This process will include face-to-face meetings and an opportunity to participate through an online format.
Please join us at one of the community meetings
November 14, 2017
5:15 p.m.
Dyer Senior Adult Center, 36745 Marquette, Westland
or
November 14, 2017
7:00 p.m.
Dyer Senior Adult Center, 36745 Marquette, Westland
or
November 16, 2017
6:00 p.m.
Dyer Senior Adult Center, 36745 Marquette, Westland
If you cannot make it to our community meeting, please share your input by completing our Grade Configuration Survey.
If you have any questions about the Choicework process, please contact Jim Larson-Shidler at 734-419-2042 or Larson-shidlerJ@wwcsd.net.
November 2017 - Jeylen Peeple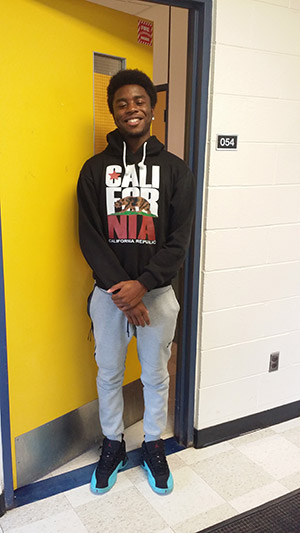 What is your favorite class? Why?
My favorite class is English 12, because I get to learn how to be more sophisticated with my speech. Ms. Semak gets into details and makes sure you understand what she is talking about.
When will you graduate? What or who has helped you reach this goal?
I graduate next quarter in January. The people who have helped me with this the most are my family, especially my mom. She motivates me and gives me regular pep talks.
What do you plan to do after graduation? How will you accomplish this goal?
I want to start dancing more, and having people see it a lot more. I would like to dance professionally, like with musicians and artists. If it doesn't work out I will go to school to be a technician in welding or engineering fields.
What are your hobbies?
I like dancing, playing basketball,and anything that involves moving around.
Important Update
Tinkham Educational Center has updated its hours to be from 7:50am to 2:40pm
Registration Interest
If you are interested in registering for courses here at the Tinkham Educational Center, fill out the form and someone will be in touch with you.
FAQ
How many credits do you need to graduate? Students with 18 credits in the Michigan Merit Curriculum (MMC) can graduate.
How often do graduations take places for students? We graduate students every 9 weeks.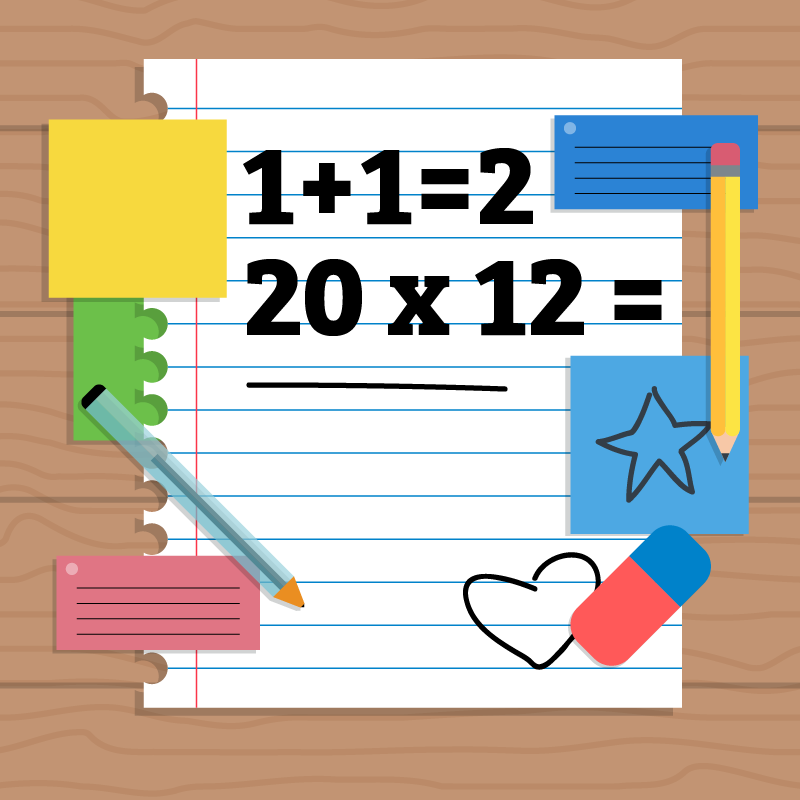 The Westland Public Library is now offering Homework Help for students grades 1-12. Please attached flyer.
November 14, 2017
Meet this years Student Assistants for Mrs. Fournier
November 10, 2017
Academic Honors Ceremony
Read more about and view all images from our Academic Honors Ceremony
Alternative High School
3001 Fourth Street
Wayne, Michigan 48184
Phone: 734-419-2436
Fax: 734-595-2439
Attendance: 734-419-2436
Student Hours: Full Day - 7:50 am - 2:40 pm


Request Transcript
Adult Education
36105 Marquette
Westland, Michigan 48185
GED Program Phone: 734-419-2425
Fax: 734-595-2439
Community/Leisure
36105 Marquette
Westland, Michigan 48185
GED Program Phone: 734-419-2425
Fax: 734-595-2439
Tinkham Calendar
Tinkham Calendar

‹

November

2017

›

S
M
T
W
T
F
S
1
2

Nov 2

7:50 AM to 11:00 AM

Final Exams/ Half day

Tinkham Educational Center

3

Nov 3

End of First Quarter

Tinkham Educational Center

7:50 AM to 11:00 AM

Final Exams/ Half Day

Tinkham Educational Center

4
5
6
7

Nov 7

NO SCHOOL

Tinkham Educational Center

8
9
10
11
12
13
14
15
16
17
18
19
20
21
22

Nov 22

1/2 Day

Tinkham Educational Center

23

Nov 23

NO SCHOOL Thanksgiving Day Recess

Tinkham Educational Center

24

Nov 24

NO SCHOOL Thanksgiving Day Recess

Tinkham Educational Center

25
26
27
28
29
30
Tinkham Resources

Code of Conduct​


Annual Education Reports


High School Points of Pride