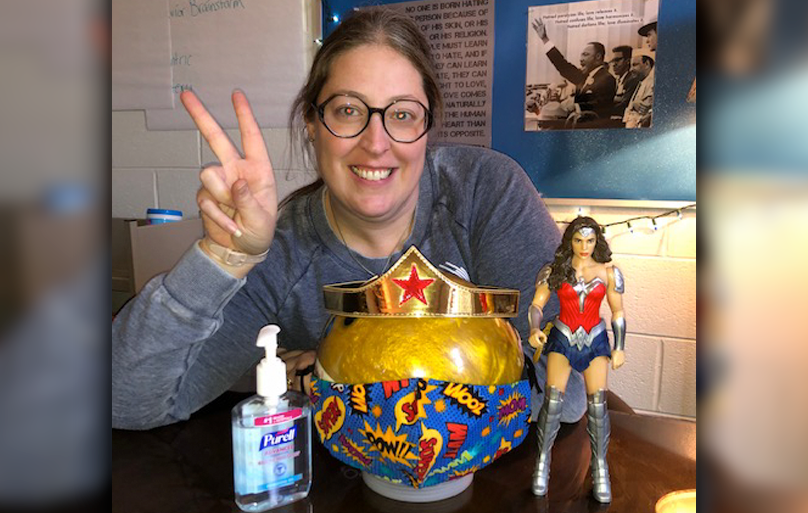 Welcome to

Tinkham Educational Center
Enroll Today!
Ready to Enroll?
Visit our Enroll Today page now for information on the Enrollment Process, What Schools your Child/ren will attend, What to Bring, as well as other important information and enrollment Quick Links.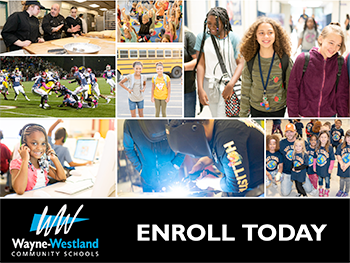 School Information
School Information

Registration Interest
If you are interested in registering for courses here at the Tinkham Educational Center, fill out the form and someone will be in touch with you.
FAQ
How many credits do you need to graduate?
Students with 18 credits in the Michigan Merit Curriculum (MMC) can graduate.
How often do graduations take places for students?
We graduate students every 9 weeks.
Read Our Testimonials!
"Tinkham helped me out when I felt I had nothing else to turn to, I was ready to flunk out of high school, then I got referred to Tinkham, I got there and felt I was actually cared for by the faculty, they did the most they could to help me succeed."

"They help you become the best person you can be."

"Tinkham has helped me get somewhere that I never expected to be, graduating. Every teacher here is nothing but friendly and want the best for you. I can't express how greatfull I am to have attended. "

"I've attended Tinkham for nearly 3 years. I've gotten more done there than I have online or any other school. I didn't think I'd ever graduate but with everything Tinkham did for me and the quarters, here I am graduating!"

"Tinkham is a wonderful school and I'd recommend anyone to attend."

"The kindness and willingness to help students and want them to go somewhere in life."

"The staff tries their best with every student."

Tinkham Resources
Tinkham Educational Center Forms, Documents & Links

Annual Education Reports


Request Transcript


School Improvement Plan​


View our Counseling website
Important Forms, Documents & Links
WWCS

Forms, Documents & Links

Bus Transportation Routes - MISTAR


Bus Transportation Forms & Information


Champions Before & After School


District Handbook


First Weeks of School Handbook


High School Points of Pride


Non-Discrimination Policy


PaySchools


Update Registration for Current Students


Volunteer Information & ICHAT Form
Points of Pride
Points of Pride

85 graduates for the 2017-18 school year, compared to 46 in 2016-17, 10 in 2015-16, and 6 in 2014-15.
88% of the school population feel supported by staff, compared to 44% in recent years, found through our school perception data survey
Over 90% of our student population passes at least one of their classes, compared to 71% of our students in 2015-16
We have almost tripled the percentage of students who pass all of their classes from two years ago.
88% of our potential graduates this year graduated on time
3 teachers (almost half of my teachers) on staff have been teaching for over 20 years
The newly developed COST (Coordination Of Services Team) program has almost 40 community members on it!
Program enrollment has tripled over the past four years and each year we have a waiting list
Our e2020 (online) pass rate has increased from 26% three years ago to now 65%
Tinkham Latest News

View Archives
November 12, 2020
Hotspot Locations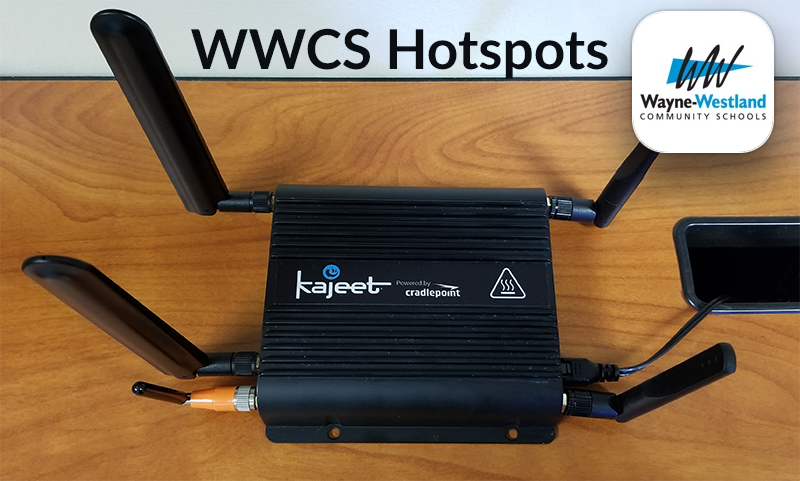 UPDATE: Change to WWCS Hotspots (formerly Bus Hotspots)
The Wayne-Westland Community Schools buses equipped with wifi have been replaced by wifi units located inside clubhouses, management offices and homes in the same areas as the buses were stationed.
Here is a list of current locations:
Salvation Army (Westland)
Please also note, there are other hotspot locations around the Wayne-Westland area. Students can look to see if the
WWCS
Wifi
Signal is available in their area, even if it's not listed above.
If a Wayne-Westland Community Schools student is having wifi connectivity issue, please contact the Family Resource Center at 734-419-2709. They have a limited supply of personal hotspots that will connect to District devices that have been issued to WWCS students.
Website Accessibility
Website Accessibility Policy
Wayne-Westland Community Schools ("District") is committed to ensuring accessibility of its website for students, parents, employees, and members of the public. All pages on the District's website will conform to the W3C WAI's Web Content Accessibility Guidelines (WCAG) 2.0, Level AA conformance, or updated equivalents of those guidelines. The District will continue to test future releases/updates of its website and remains committed to maintaining its compliance and serving the widest possible audience. To this end, the District will perform periodic accessibility audits of its website.

Please report any concerns on the Accessibility Concerns page.

Web Accessibility Coordinator:
Scott Mastenbrook
734 419-2009
MastenbrookS@wwcsd.net