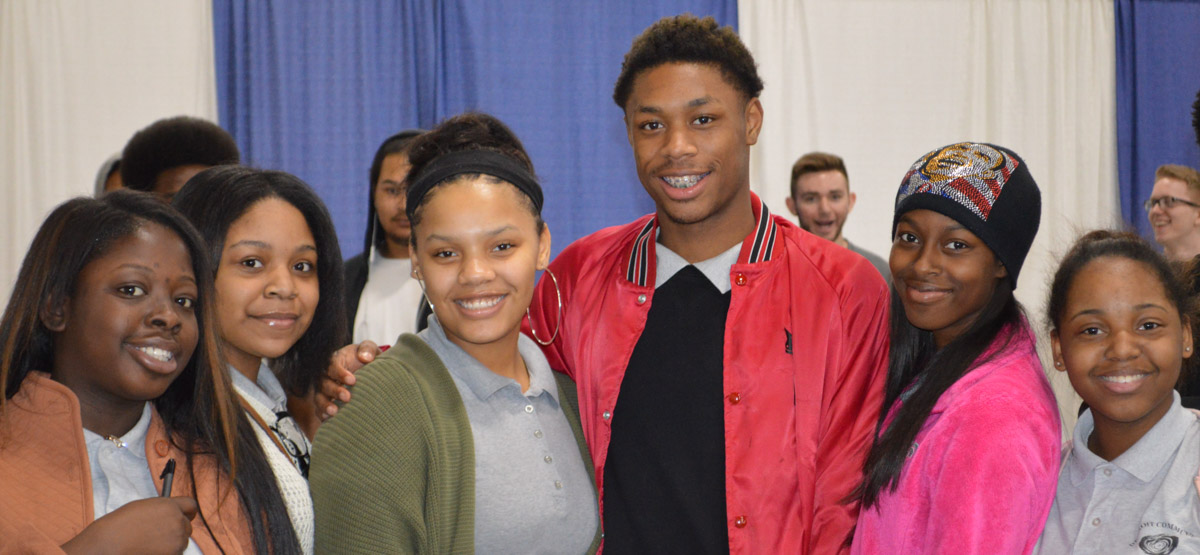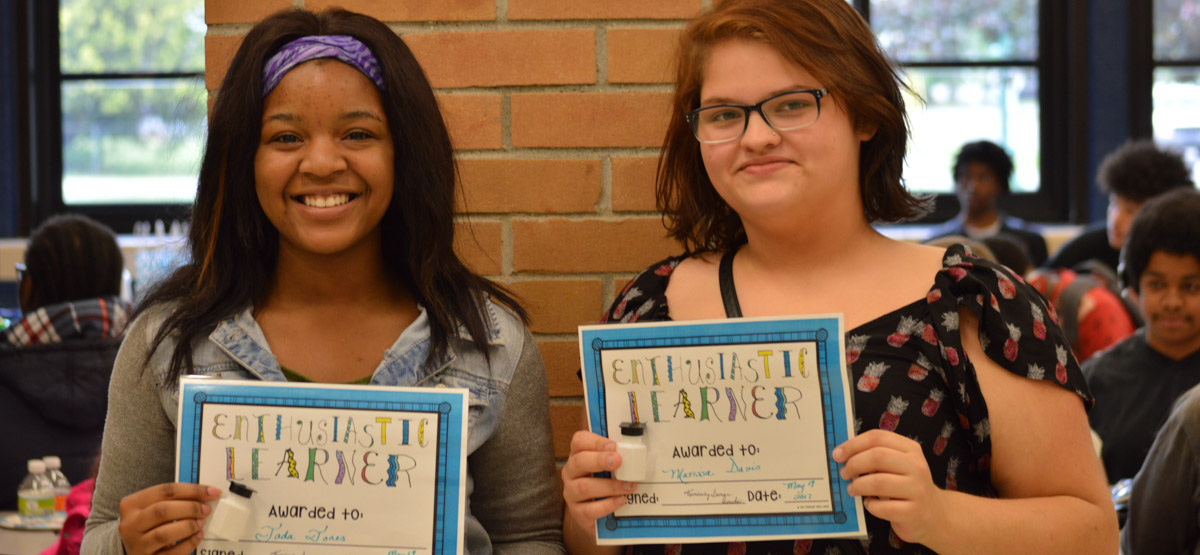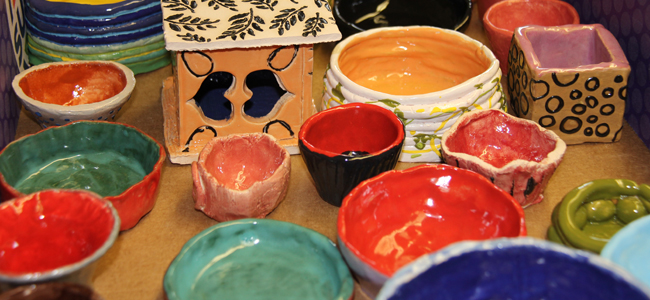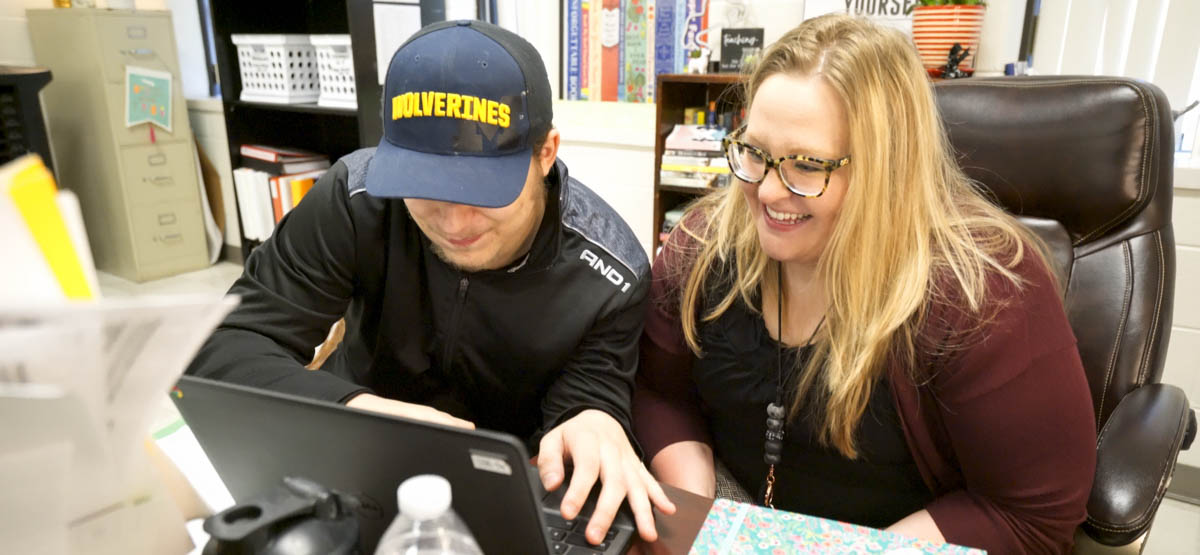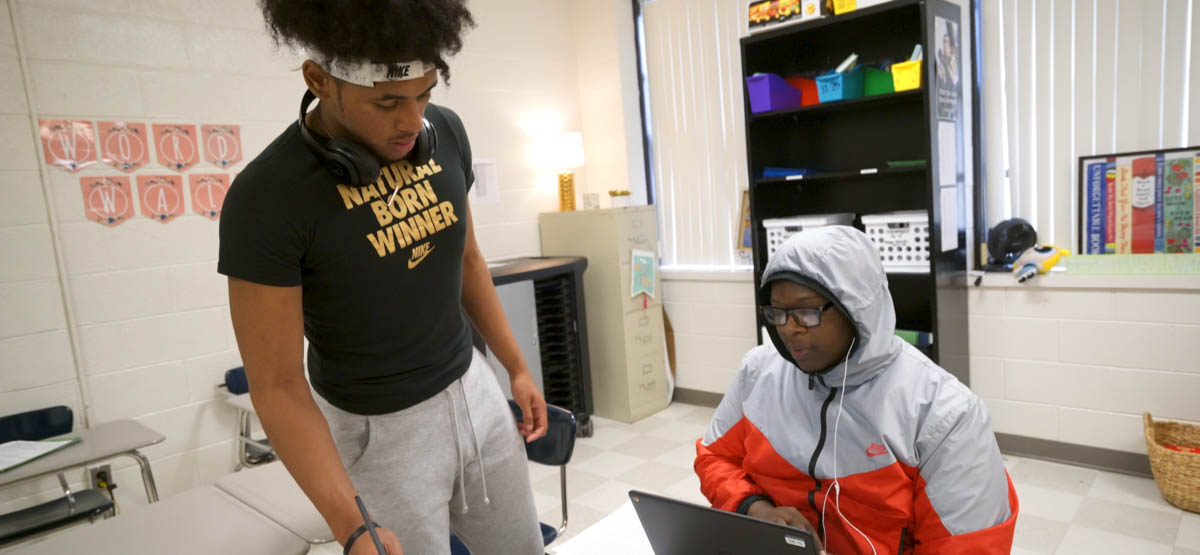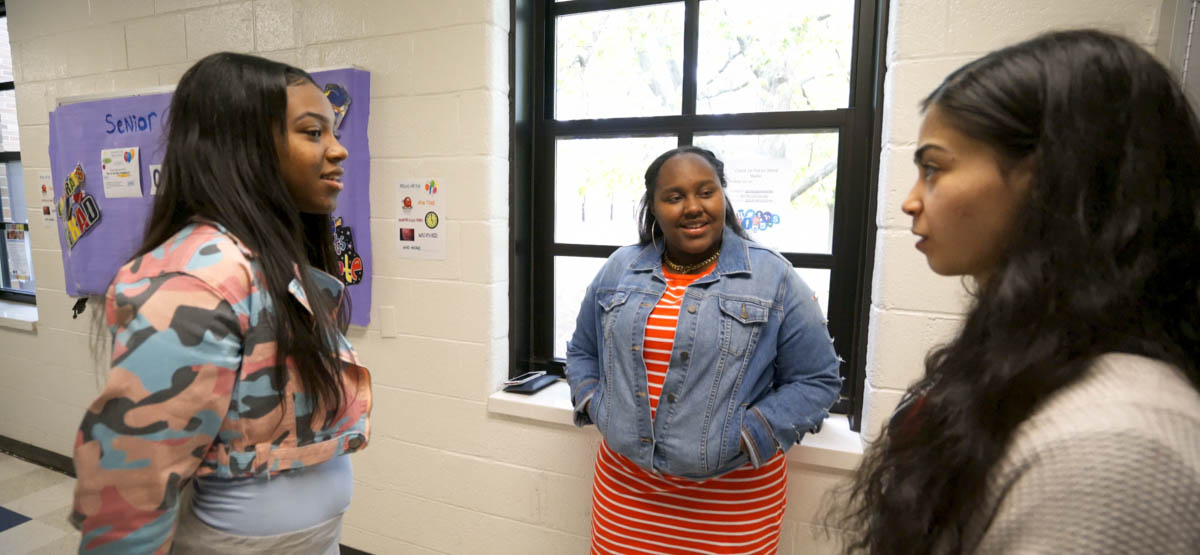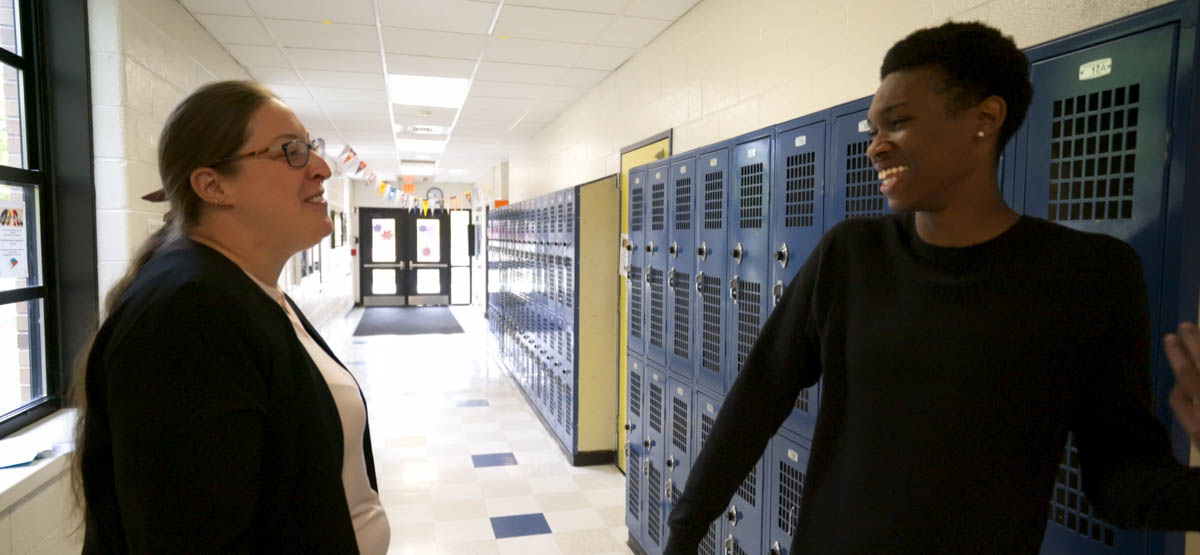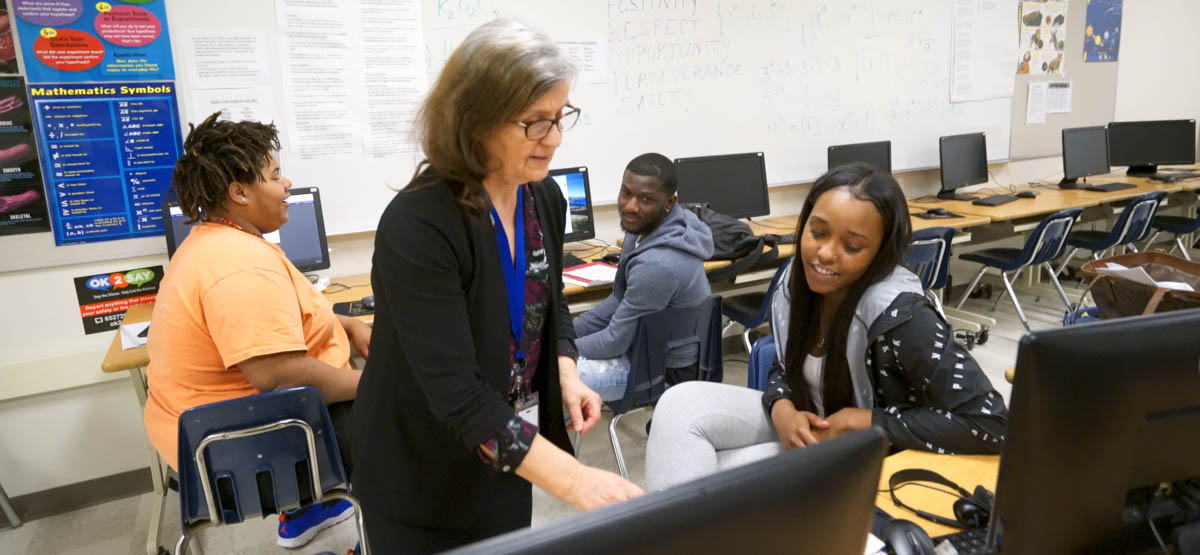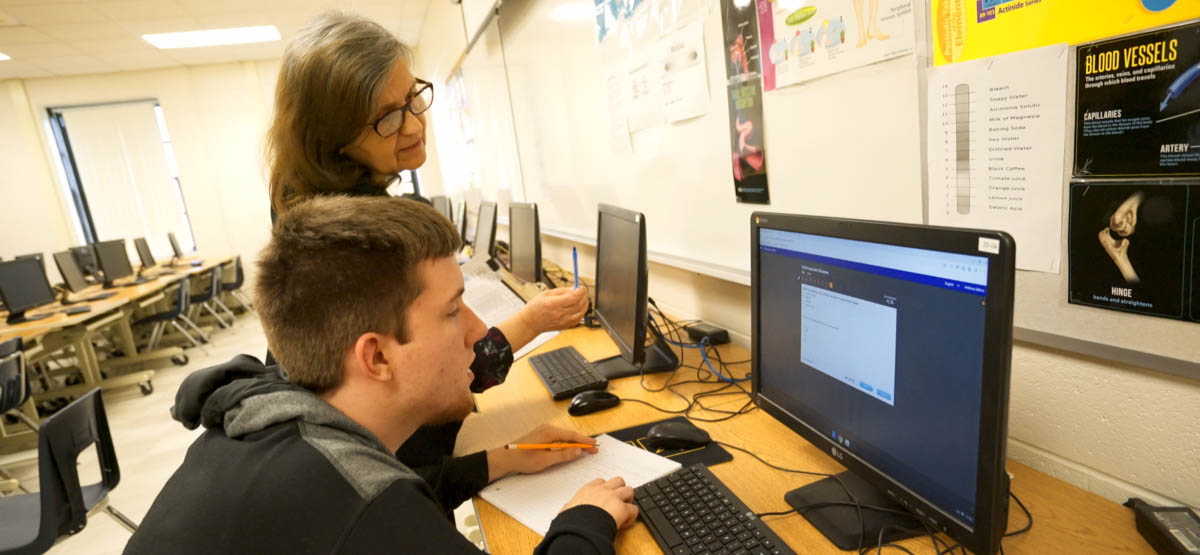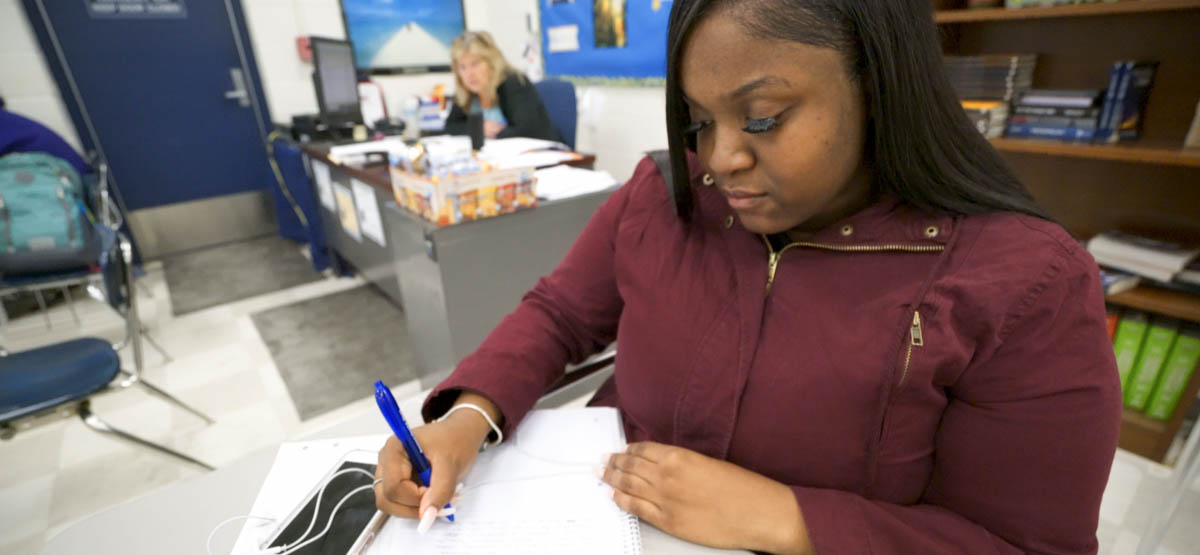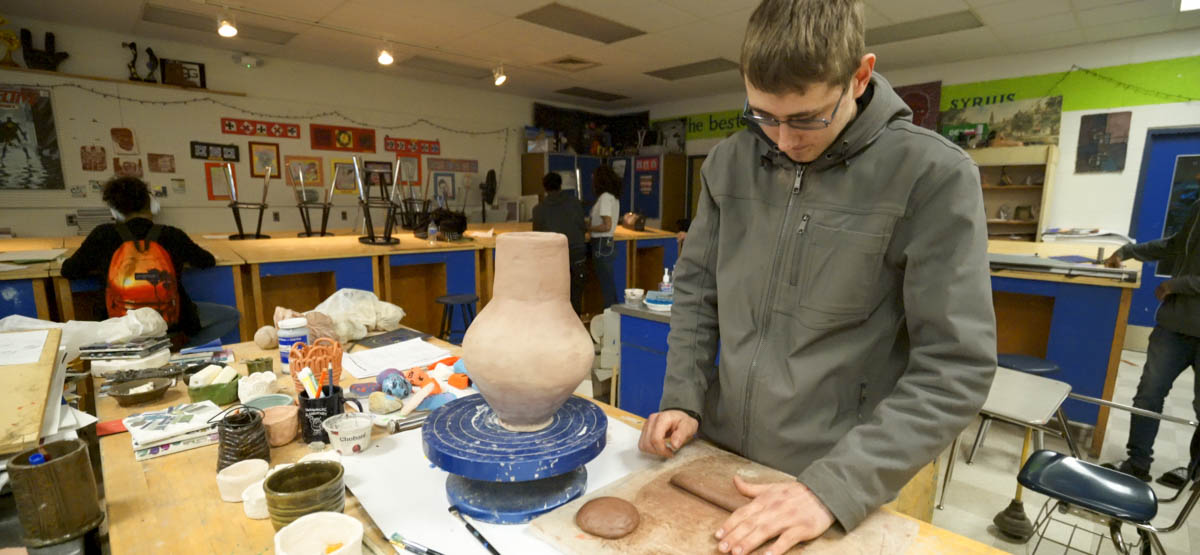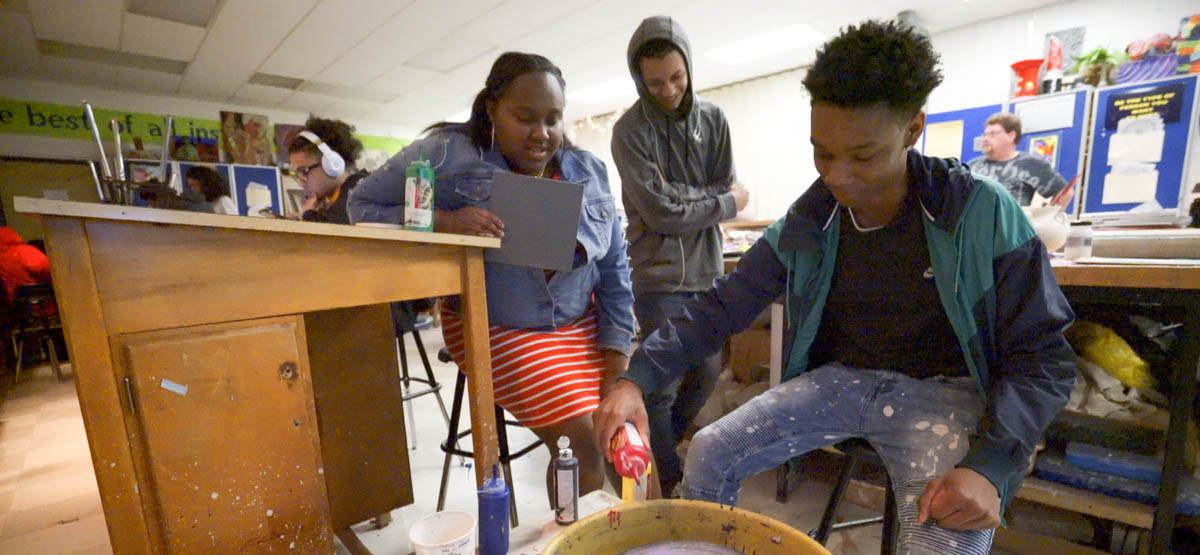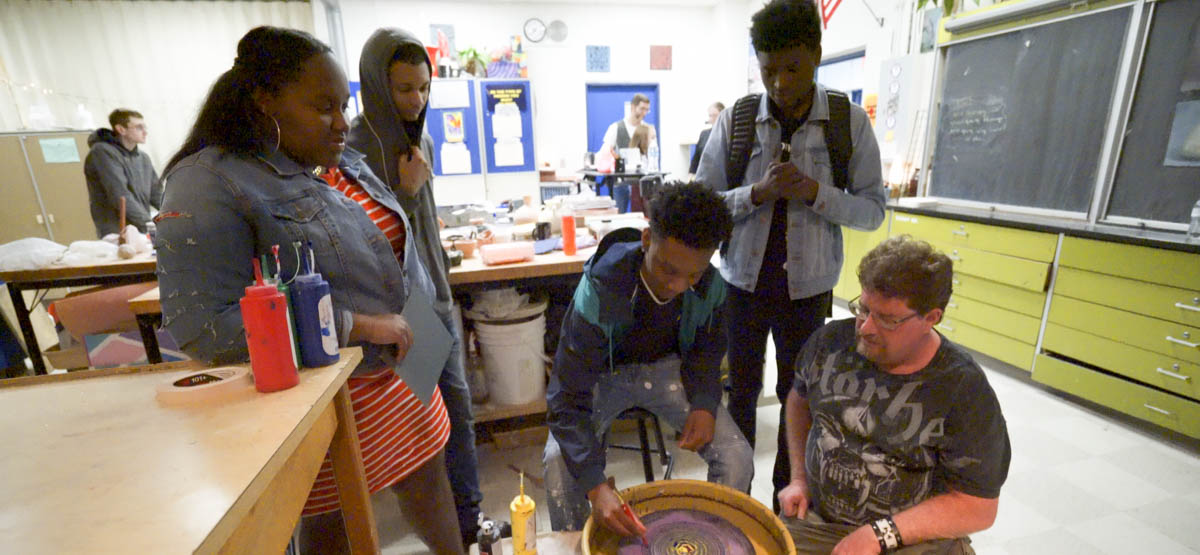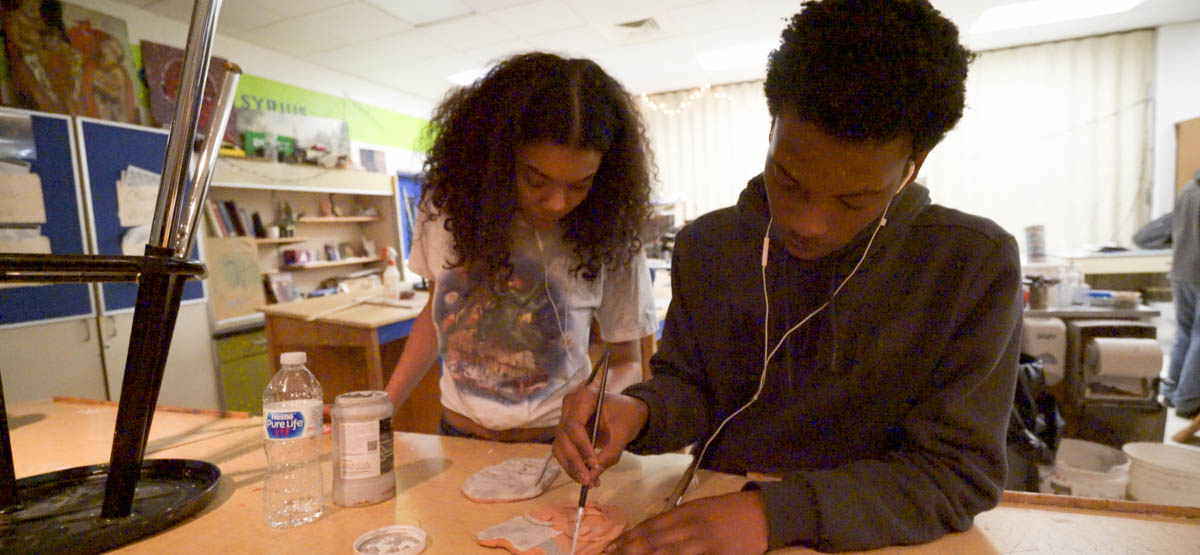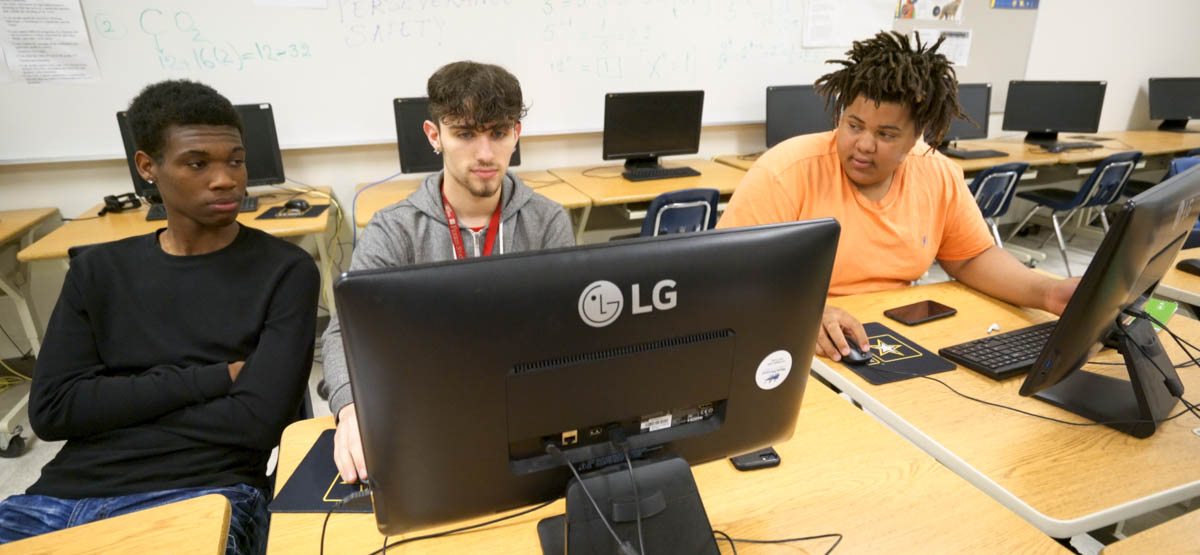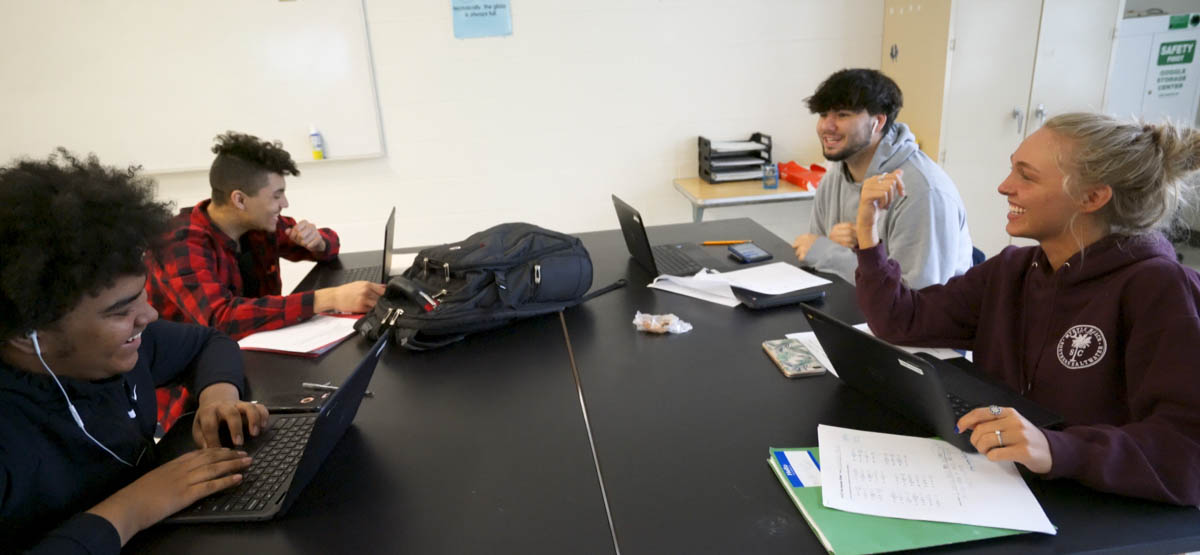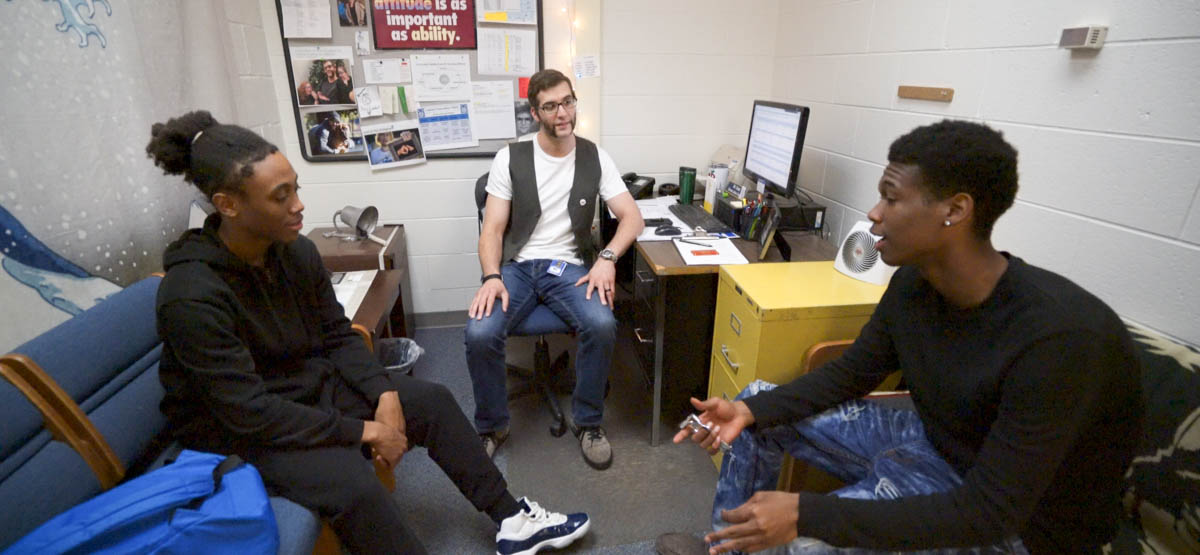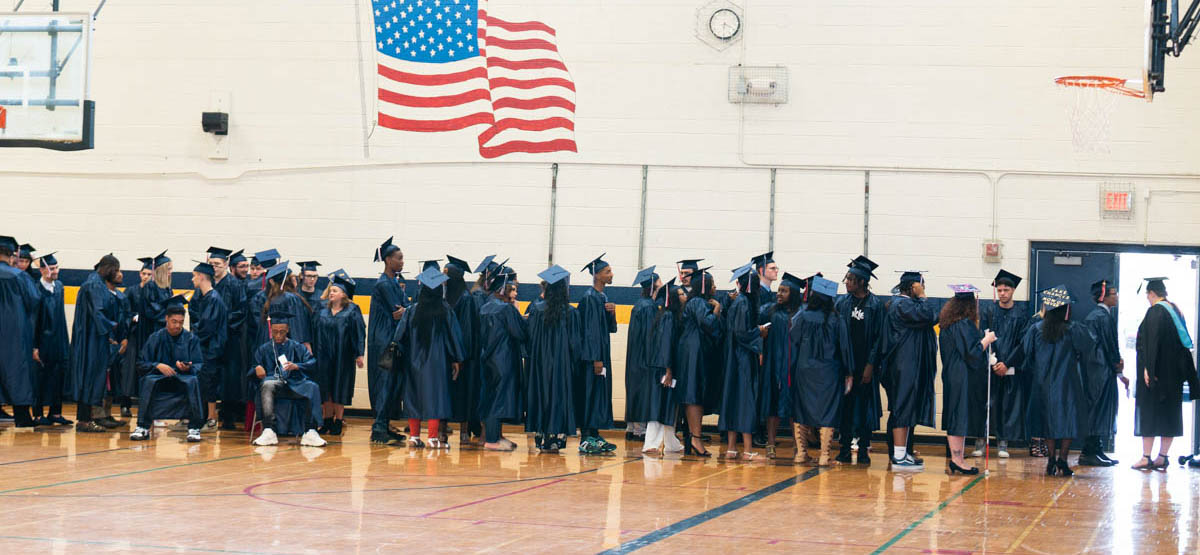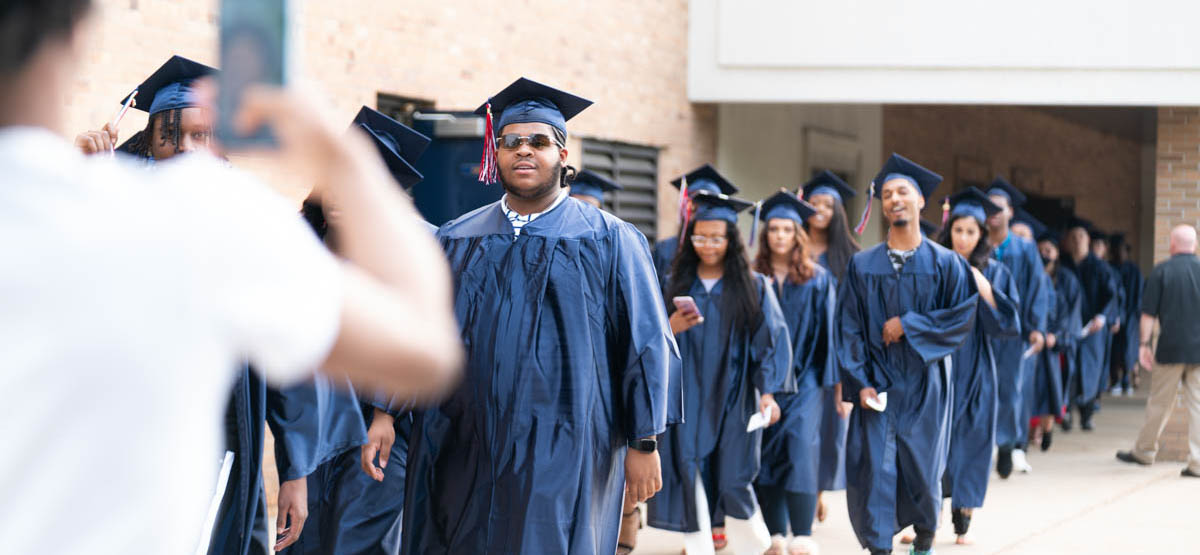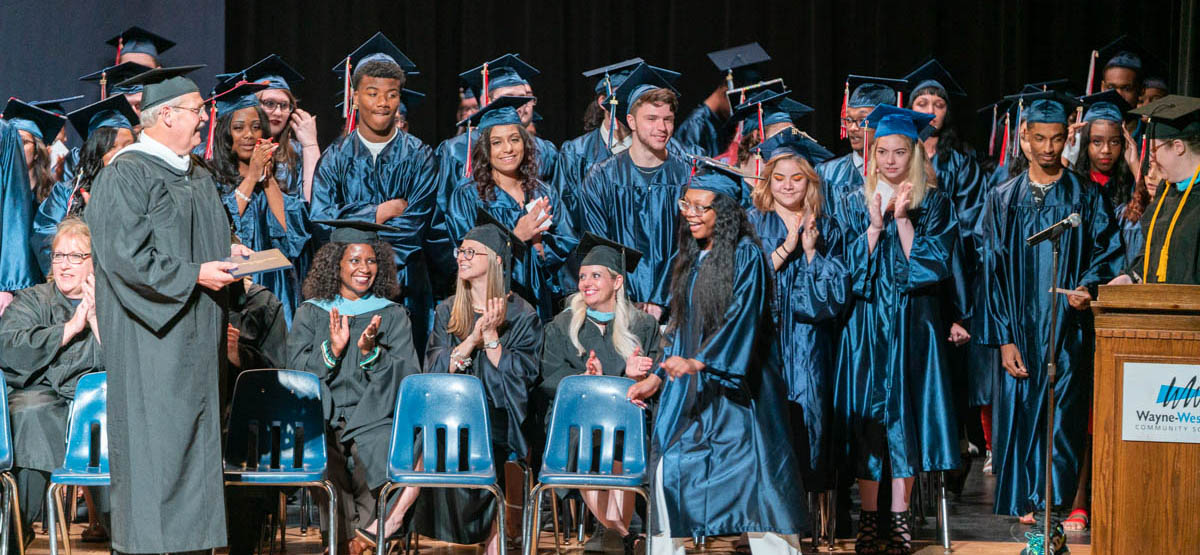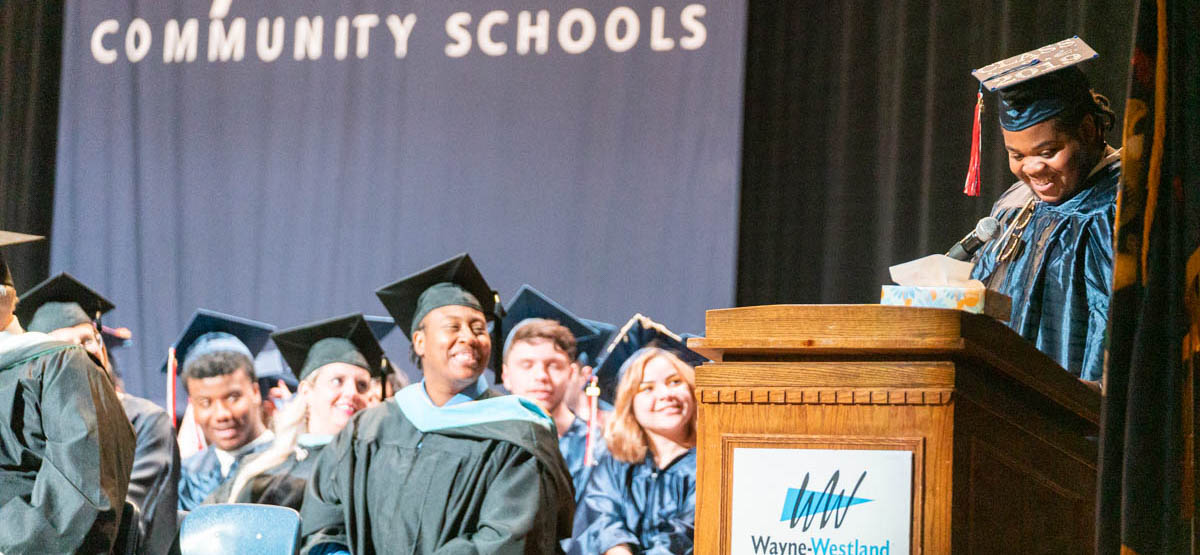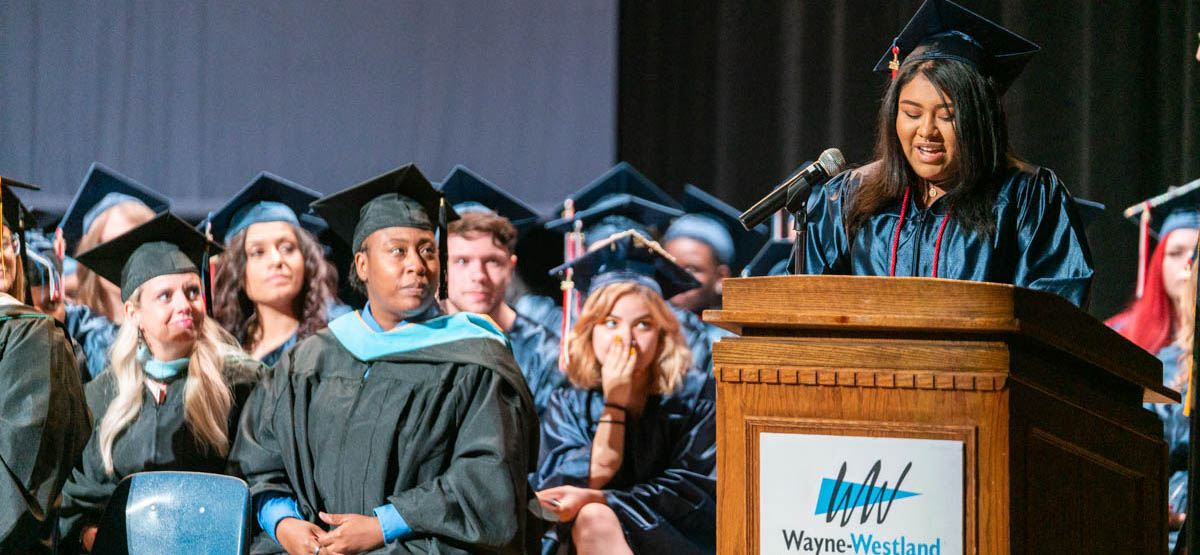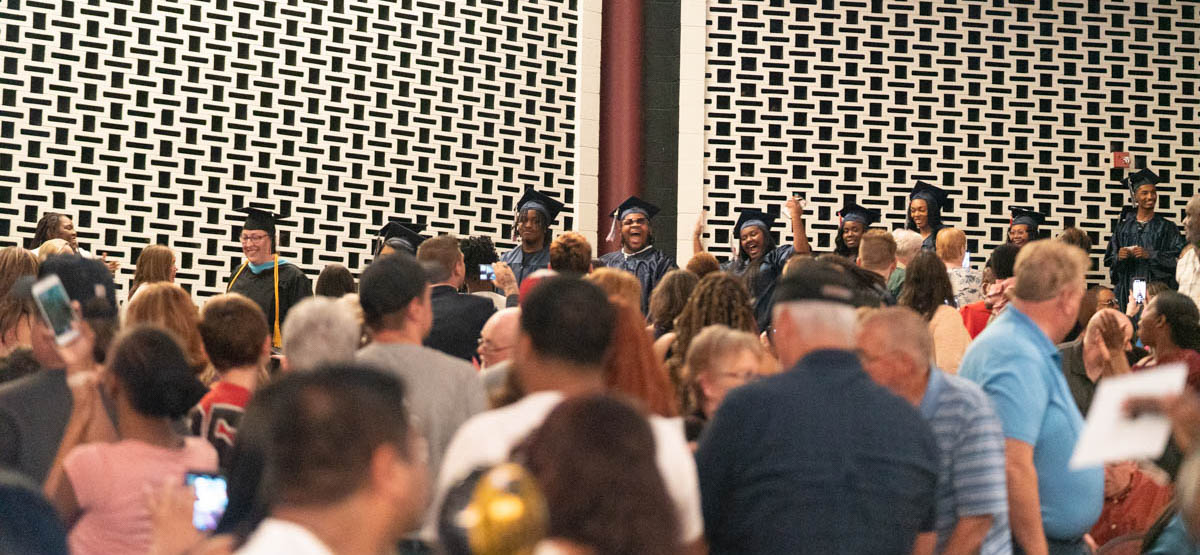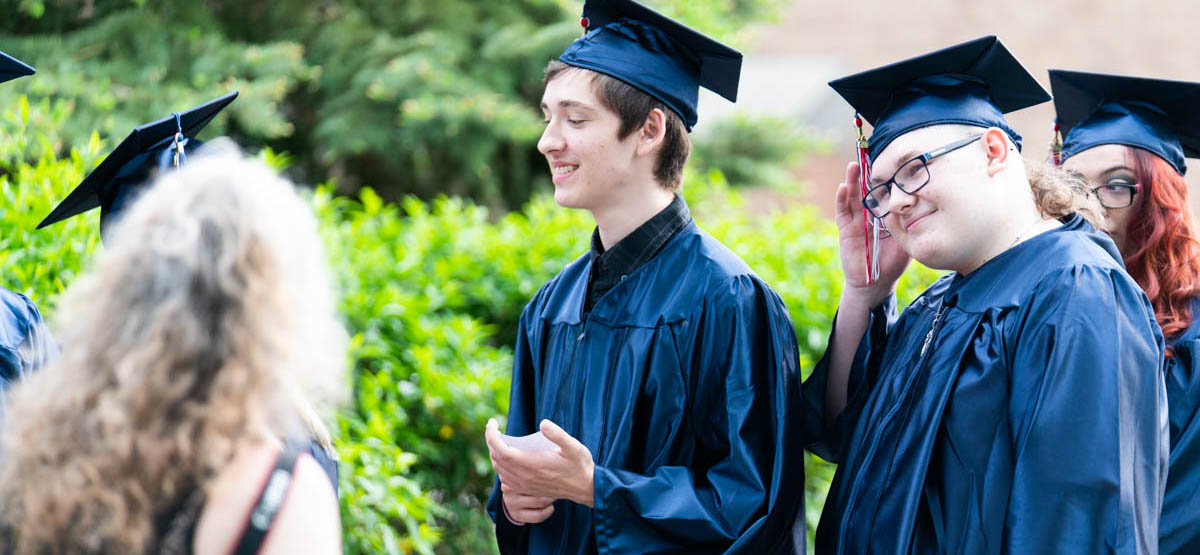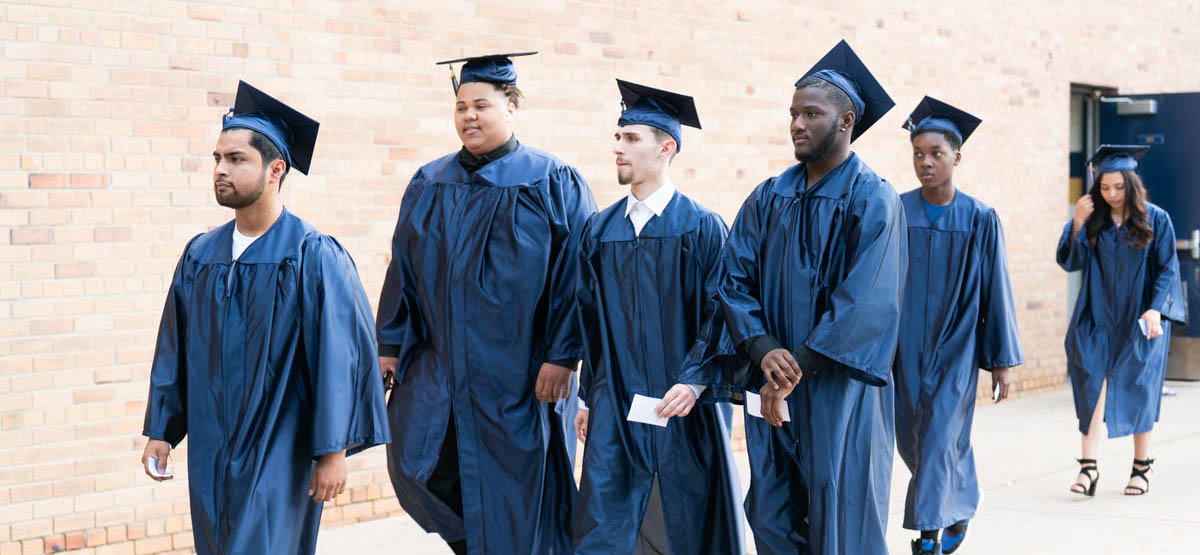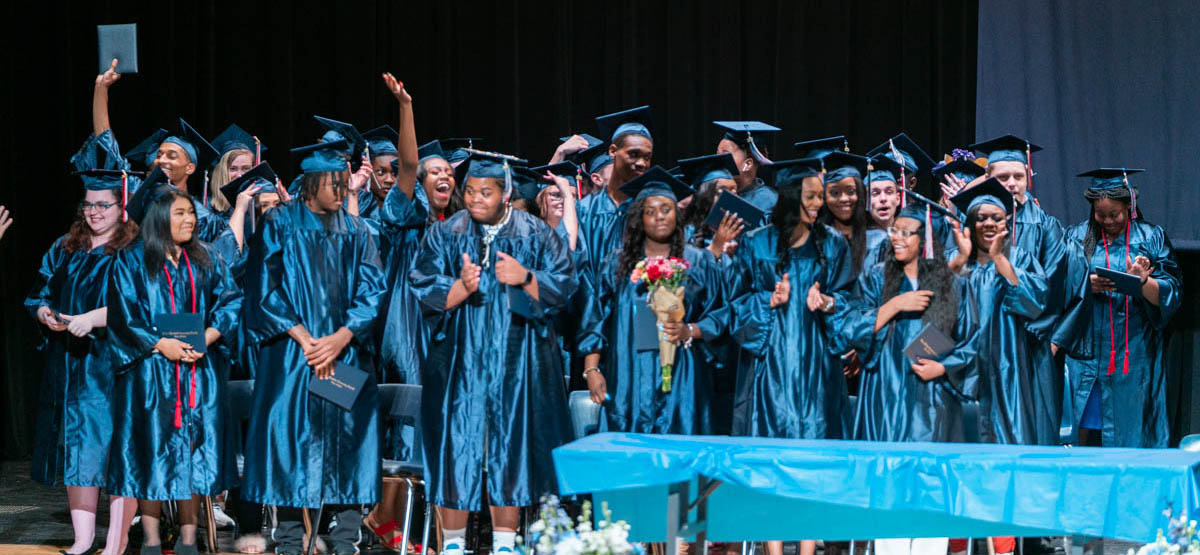 Welcome To

Tinkham Educational Center
Enrollment Information
Registration dates and process for Fall students
When? Tuesday and Wednesday, August 20th and 21st from 9am-2pm.
Where? Meet us here at Tinkham (3001 Fourth Street, Wayne MI)
Space is limited, so be sure to get here early. Bring the following information with you for quicker service:
ID, birth certificate
Current transcript(s)
3 pieces of proof of residency.
Read our testimonials!
"Tinkham helped me out when I felt I had nothing else to turn to, I was ready to flunk out of high school, then I got referred to Tinkham, I got there and felt I was actually cared for by the faculty, they did the most they could to help me succeed."

"They help you become the best person you can be."

"Tinkham has helped me get somewhere that I never expected to be, graduating. Every teacher here is nothing but friendly and want the best for you. I can't express how greatfull I am to have attended. "

"I've attended Tinkham for nearly 3 years. I've gotten more done there than I have online or any other school. I didn't think I'd ever graduate but with everything Tinkham did for me and the quarters, here I am graduating!"

"Tinkham is a wonderful school and I'd recommend anyone to attend."

"The kindness and willingness to help students and want them to go somewhere in life."

"The staff tries their best with every student."

Points of Pride
Points of Pride
85 graduates for the 2017-18 school year, compared to 46 in 2016-17, 10 in 2015-16, and 6 in 2014-15.
88% of the school population feel supported by staff, compared to 44% in recent years, found through our school perception data survey
Over 90% of our student population passes at least one of their classes, compared to 71% of our students in 2015-16
We have almost tripled the percentage of students who pass all of their classes from two years ago.
88% of our potential graduates this year graduated on time
3 teachers (almost half of my teachers) on staff have been teaching for over 20 years
The newly developed COST (Coordination Of Services Team) program has almost 40 community members on it!
Program enrollment has tripled over the past four years and each year we have a waiting list
Our e2020 (online) pass rate has increased from 26% three years ago to now 65%
Cost of Educating a Student


Visit Our OK2SAY Page

Contact Us
Tinkham Educational Center
3001 Fourth Street
Wayne, MI 48184



Phone: 734-419-2436
Fax: 734-595-2439
Attendance Line: 734-419-2436
Student Hours
Full Day: 7:50 am - 2:40 pm
Community/Leisure
Tinkham Educational Center
3001 Fourth Street
Wayne, Michigan 48184



Phone: 734-419-2426
Website:
Community Education
Follow us on Social Media
Registration Interest
If you are interested in registering for courses here at the Tinkham Educational Center, fill out the form and someone will be in touch with you.
FAQ
How many credits do you need to graduate? Students with 18 credits in the Michigan Merit Curriculum (MMC) can graduate.
How often do graduations take places for students? We graduate students every 9 weeks.
School Bus Drivers Needed!
Website Accessibility
Website Accessibility Policy
Wayne-Westland Community Schools ("District") is committed to ensuring accessibility of its website for students, parents, employees, and members of the public. All pages on the District's website will conform to the W3C WAI's Web Content Accessibility Guidelines (WCAG) 2.0, Level AA conformance, or updated equivalents of those guidelines. The District will continue to test future releases/updates of its website and remains committed to maintaining its compliance and serving the widest possible audience. To this end, the District will perform periodic accessibility audits of its website.

Please report any concerns on the Accessibility Concerns page.

Web Accessibility Coordinator:
Scott Mastenbrook
734 419-2009
MastenbrookS@wwcsd.net