WWCS Mobile App


Wayne-Westland has a Mobile App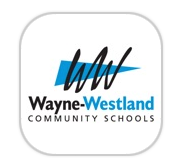 There's an app for that! Wayne-Westland Community Schools has a new mobile app that enables subscribers to quickly access information from our district website. You can view lunch menus, access parent and student connect, save events to your phone from our school calendars and much more.
There are also quick links to our district Twitter, Instagram, Facebook and YouTube channels.
On your device, connect to the Android Play store or the iOS App Store and search for Wayne-Westland Schools, then upload the app.
Features of the App

Calendar - Subscribe to calendars for individual schools, the District or our Board of Education.
Call Us - Instant Tap to Call phone numbers for all WWCS Schools.
CCR Hub - Easy access to the College and Career Readiness Hub.
Early College - Information on how WWCS students can earn college credit hours, industry certification, and an associate degree while still in high school.
Follow Our Social Media - A handy list of all Social Media feeds from our schools. Find a school to follow!
Lunch Menus - Quick links to the lunch menus for all schools.
MISTAR - Quickly access the ParentConnection or StudentConnection portals.
News - Quick access to the @WWCS Facebook feed where we post daily district information.
News Alerts - A quick link to the District News Alerts.
Schools - Direct links to your school website.
School Contact Information - Beyond phone calls, you can see addresses and tap to allow for GPS Directions to your desired school.
Share App - Easily share the app with friends and family so everyone can stay up to date with WWCS.
Staff - Use our Staff Directory to search the names of staff for their direct email link.
---
Download Options for the App
Apple Devices


Download via: iPhone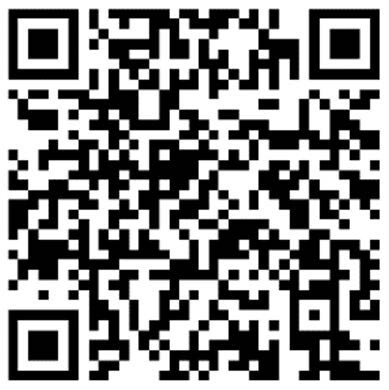 Scan QR for Apple device
---
Android Devices


Download via: Android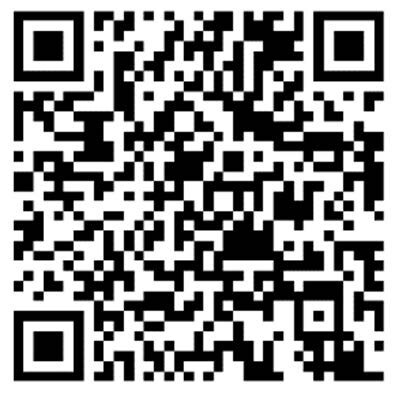 Scan QR for Android device
Note: The Google play link only works via an Android device.