July 11, 2022
Gun Safety (Zoom) Workshop for Parents of Young Children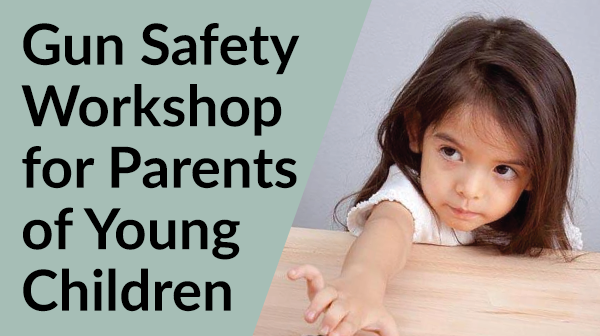 Nurture the Future is offering a Gun Safety (Zoom) Workshop for Parents of Young Children on Monday, July 25th from 7:00 - 8:00 p.m. via Zoom.
Susan Yeghissian, a Parent Advocate from the BeSMART for Kids organization, will be presenting safe gun storage tips as well as ideas for keeping our kids safe when they are out in the community or visiting friends and family. Every participant will receive a give-away bag that includes resources and a gun lock donated by the Southgate Police Department.
Register via the QR code or bit.ly link on the flyer ( http://bit.ly/TGCgunsafety )or call Jane Reitman at 734-785-7705 x.7369 with any questions.