November 22, 2022
Dear Wayne-Westland Families,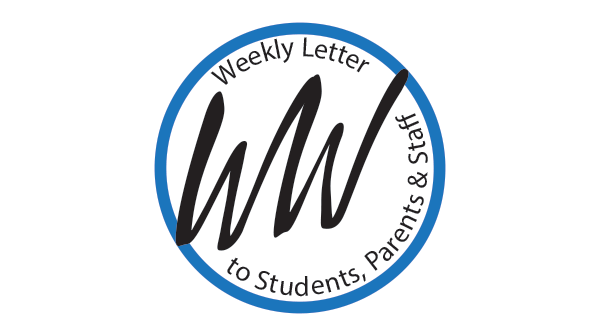 On November 20, 2022, the Westland Police Department and Wayne-Westland Community Schools learned of a social media threat against John Glenn High School. As a safety precaution, John Glenn High School closed on November 21, 2022, and transitioned to virtual learning on November 22, 2022. The Westland Police arrested a 14-year-old Inkster resident, a current 9th-grade student at John Glenn High School. The 14-year-old is currently in custody at the Wayne County Juvenile Detention Center, awaiting arraignment on criminal charges.
School will be in session on Wednesday, November 23, 2022. Students will report to school in the morning for an already scheduled half day. Students will be dismissed at 10:20 am.

All after-school activities will resume today, Tuesday, November 22, 2022. There will be a police presence at John Glenn High School this afternoon and tomorrow.
Social media threats are not jokes or a way to get a day off school. Parents, please talk to your child and remind them that our local law enforcement and Wayne-Westland Community Schools take all threats seriously.
Westland Police Chief Jeff Jedrusik states, "In nearly every situation, parents are responding the same way, saying that they could never imagine their child making a threat like this. This is yet another example of how important it is for parents to be aware of their children's social media activity and the serious ramifications that will result."
We thank the Westland Police Department, the Michigan State Police and the Federal Bureau of Investigation for its quick response and professionalism. We also appreciate our students, staff, and parents, who alerted us to this situation. Again, thank all the students, parents and staff who reached out to us when they saw these posts on social media.
The safety and security of our students and staff are our top priorities and we want to ensure a safe and supportive learning environment for all of our students. Law enforcement and Wayne-Westland Community Schools will continue to work together and quickly identify those responsible for all school threats and will pursue prosecuting to the fullest extent of the law.
Sincerely,
John Dignan, Ed.D.
Superintendent