March 13, 2023
Dear Wayne-Westland Students Staff and families,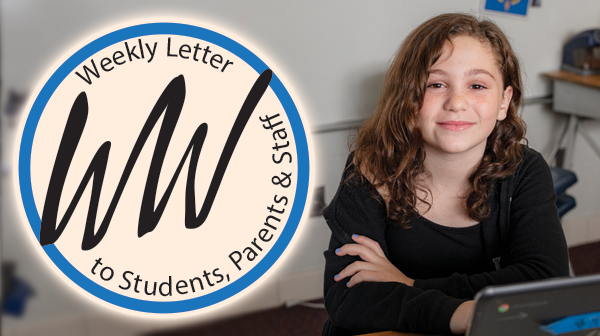 Today begins Daylight Savings Time. I hope you are enjoying the extra hour of daylight. Here are a few updates to share with you this week.
Kindergarten and Young 5s Registration
Families who couldn't attend Kindergarten Kickstart can still register their children for school. Visit our Kindergarten and Young 5s page for enrollment information.
Green Out Day
We have rescheduled our Green Out Day for Thursday, March 16. The Green Out is to support Michigan State University's communities and honor Jacob Dawson-Escobedo.
March Madness
Our College and Career Readiness Department is sponsoring March Madness the week of March 20 to inform students of the available pathways after high school: military, trades, entrepreneurship and college. Each day will highlight one of these pathways and feature various activities. Students and staff are invited to dress for each day's theme.
Middle School Transition Night
Current fifth-grade students and their families are invited to Middle School Transition Night from 6:00- 7:30 on Wednesday, April 26, at the middle school your child will attend in the fall. Students will meet the staff, tour the school and learn about clubs and activities available in middle school.
Spring Break Dates
The district will be on Spring Break from March 27- 31, 2023. School will resume for all PreK- 12-grade students on Monday, April 3, 2023.
Student and Family Resources
Thank you again for your partnership and support. Have a wonderful week.
Sincerely,
John Dignan, Ed.D.
Superintendent