Mental Health

Wayne-Westland Community Schools strives to create a safe and positive student environment. To meet the needs of our students, we have increased our mental health initiatives and support.
We have a comprehensive Social Emotional Learning (SEL) curriculum.
Our mental health professionals (social workers, psychologists, and counselors) are proactive in monitoring and assisting students with their mental health well being.
We have a school-based health clinic that provides mental health counseling to our students.
Our staff is trained in QPR suicide prevention methods and, if needed, they conduct threat assessments to determine if a student is at risk to self or others.
Our Family Resource Center offers resources for mental health support.
---
Care Solace

Care Solace can help you quickly find treatment options matched to your needs regardless of the circumstance. Care Solace is a complimentary and confidential service provided to students, staff, and their families by Wayne-Westland Community School District.

https://caresolace.com/wwcsd
U/M Trails

TRAILS has always been a deeply collaborative effort. Our staff works together to synthesize a broad range of expertise, including clinical mental health, technology, and implementation science – and that's only the beginning.

https://trailstowellness.org
Suicide Prevention Lifeline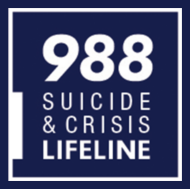 The 988 Suicide & Crisis Lifeline is a United States-based suicide prevention network of over 200 crisis centers. The service is available 24/7 via a toll-free hotline with the number 9-8-8. This lifeline is available to anyone in suicidal crisis or emotional distress.

https://988lifeline.org/
Families Against Narcotics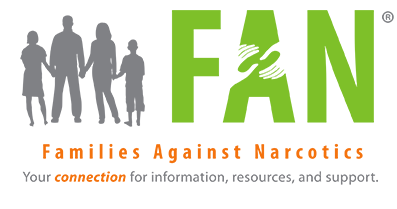 Families Against Narcotics (FAN) is a community-based organization for those seeking recovery, those in recovery, family members affected by addiction, and community supporters. FAN seeks to change the face of addiction, dispel the stigma of addiction, and educate the community, as well as those affected by addiction.

https://www.familiesagainstnarcotics.org/